On Demand Image Editing For Shopify
For online sales, visually compelling imagery is a key requirement for converting viewers into paid customers.
With the PixoPal Photo Editing App for Shopify, a retailer can get the product photos edited by experienced designers with no hassle of file upload-download.
Benefits from the PixoPal app for Shopify
More Sales
Images with white background improve conversion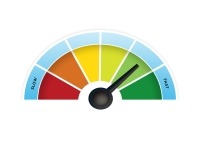 Faster loading of Webstore
PixoPal retouched images take less memory
and therefore loads much faster
Saves Money
With PixoPal's on-demand photo editing,
you save on professional shoot.
You Click – We Edit
We'll Make Your Products Look their Best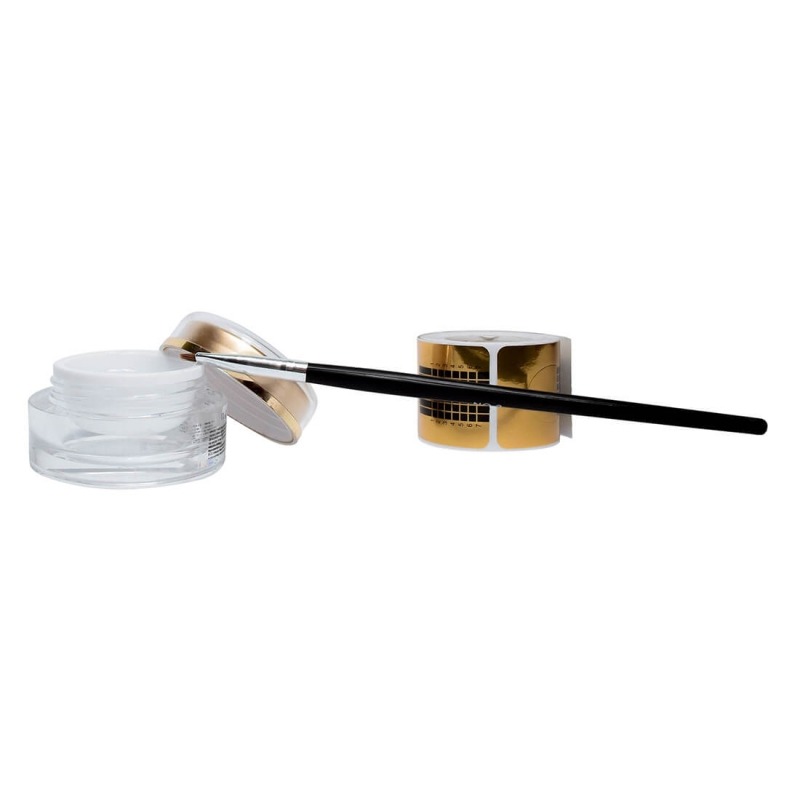 Why background removal
eBay Tip #1 For a picture that sells: Use a plain uncluttered backdrop
Amazon Image Guidelines Product must fill 85% or more of the image and must have white background
How PixoPal eases issues with Image Editing?
For businesses selling apparel, lifestyle accessories, gift items, handicrafts, jewelry, cars, resale items or original products. PixoPal gives your photos a professional look with a white background and touchup.
For businesses selling or listing photos like real-estate, food. PixoPal will provide professional retouching, which will address the yellowish tinge or darkness and shadow in the picture, just enough to bring the real value
PixoPal's designer will enhance your product photos by
On Launch of the App: You will see all your products listing with images
Select and submit the photos you want to enhance: You will receive professionally retouched photos in 18-24 hours.
Replace : On receiving the image, replace your original image with the retouched image. Now your product listing shows up with retouched images.
Features of the PixoPal Web Application
Background: What Color Do You Want? Red, Grey, Blue, or White?
You can change the background of your product photos to the color of your choice!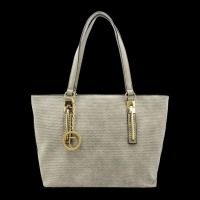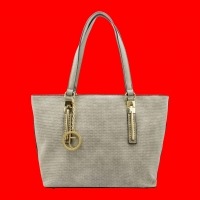 Shadow: Do You Want Your Product to Look More Realistic? Add a Shadow!
Natural looking product shadows are able to subtly enhance images, which provide a differentiated feel to your product, leading to more sales and a premium positioning!
Drop Shadow
Manual Drop Shadow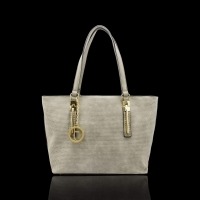 Mirror Black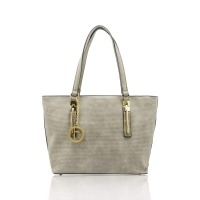 Mirror White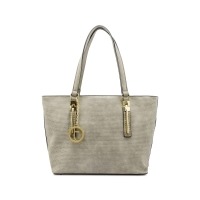 Natural Raw Shadow
Reflection
Margin: Horizontal
Consistent margins increase the consistency of the store's layout, thus improving your brand positioning among your peers
2.5%
5%
10%
Margin: Vertical Margin for the products with the height more than the width
Consistent margins increase the consistency of the store's layout, thus improving your brand positioning among your peers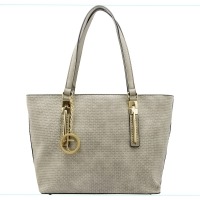 2.5%
5%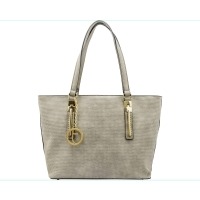 10%
Alignment: Random Vs Center or Top or Bottom align
A random alignment of product images on the store presents a cluttered organization. Strict adherence to the alignment guideline presents a neat shelve for your online store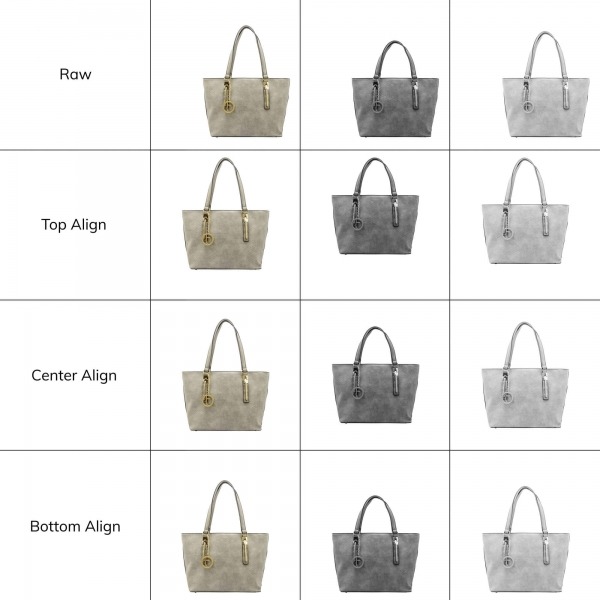 "I had complex product images and Ash did a great job removing the backgrounds. I asked him some questions regarding the process and he replied quickly and in a friendly manner. I am very happy so far, and I plan to continue using their services, which now are available for any images- on and off the website."
Diana Durham
Owner of Thumbs Pets
www.thumbs-pets.myshopify.com