On-Demand Photo Retouching
for E-Commerce and Catalogs

Experience of retouching
2 million+

photos
PixoPal has been the preferred partner for more than 800 customers making it the most trusted partner in the image post-production.
PixoPal is the new age talent and technology platform.
We work with art directors, photographers, bloggers, marketplace and online retailers to bring the imagery to life.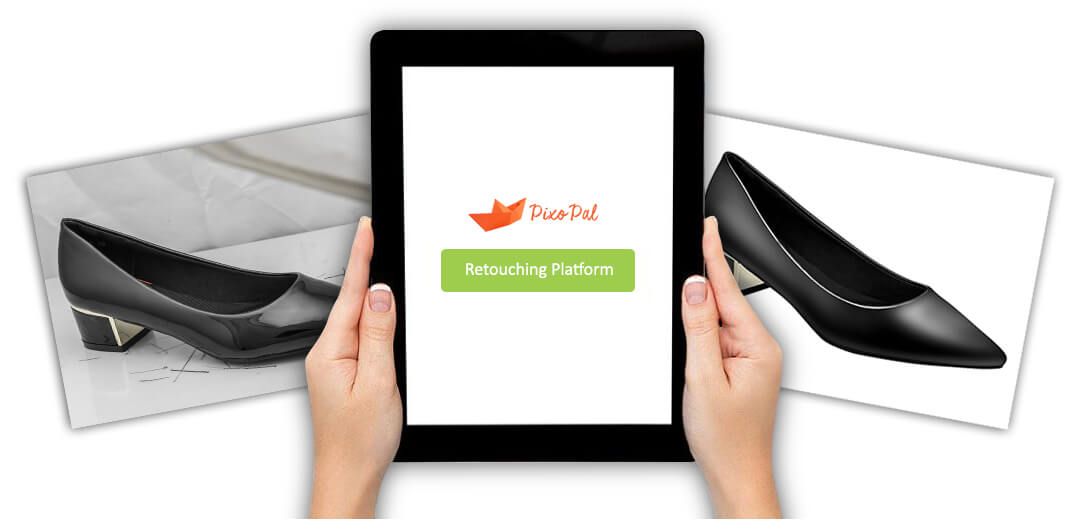 Pixopal Is More Than A Regular Photo Editing Agency, It's A Platform.
Our clients come back to us for two main reasons – consistency in quality and predictability in turnaround time
As our clients have grown their businesses, we have scaled alongside them.

PixoPal: Among the fastest to turn around the images
Professional Retouching
Retouching with PixoPal is all about enabling the professional photographers, to scale up their own unique style of retouching with creative PALs.
With your own "creative PAL", each image goes through curated retouchers ecosystem, following the quality check and final retouching by the 'creative PAL'.
Non destrucive retouching, delivered as TIFF, PSD

Multiple group of layers for masking, dodge and burn, color correction

Benefits Photographers, Art Directors, Catalog producers and niche E-Commerce brands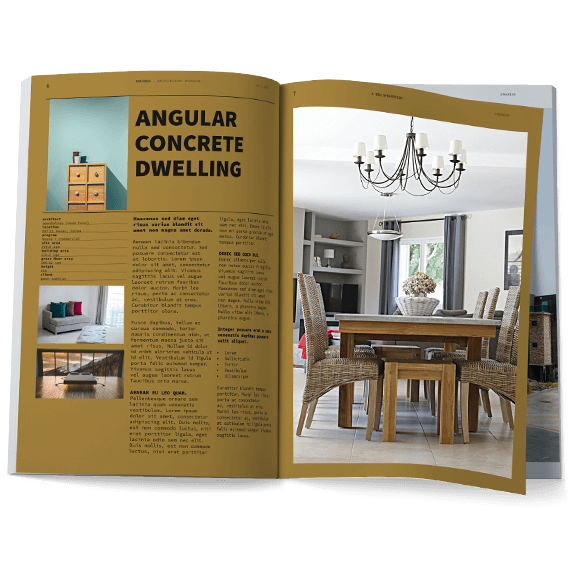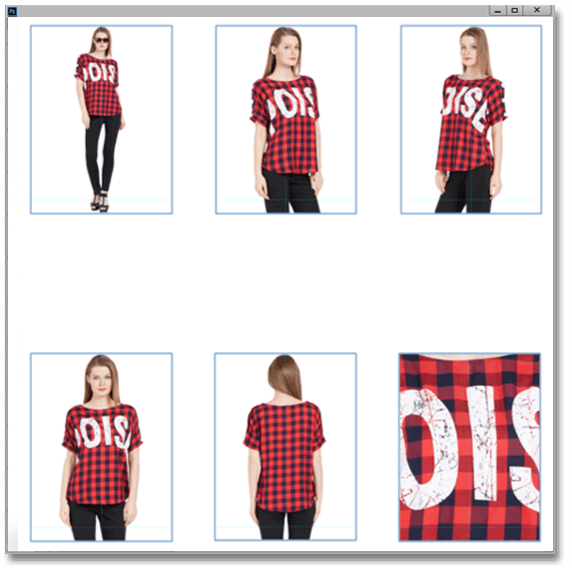 E-Commerce Editing
PixoPal professionally edits your product photos for all e-commerece platforms and marketplaces.
Methodical editing and technology-assisted layout, compliant with E-Commerce guidelines are the hallmarks of our service

Benefits retailers, brands,e-commerce marketplaces and professional studios
Remove Background
Remove background service at PixoPal is an amalgation of services like background burner, multiple clipping path, photo masking, deep-etching, making background transparent or white or grey or any other #rrggbb color
10 Photos per day – check

100 photos per day – check!

1000 photos per day – double check!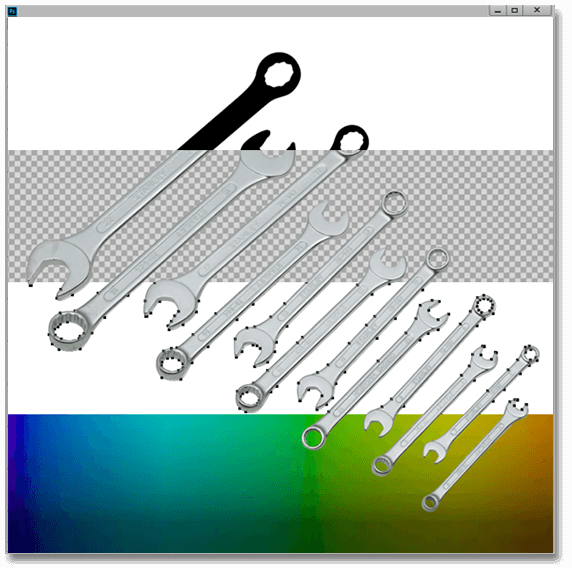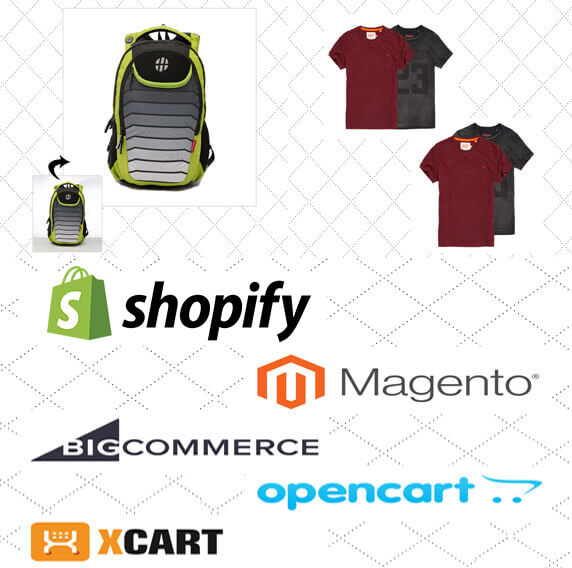 Automation and API
Modern technology stack drives the core at Pixopal, helping customers to rapidly finalize their images while enabling professional photoshop freelance talents to execute their work faster and better.
APIs to integrate third-party applications with our unique image processing service

Shopify plugin from Pixopal gets your photos retouched seamlessly

Our automated background removal tool leverages the latest of Machine learning and Computer Vision

Image Bundle is a tool to enable the power of combination to retailers, with a single click
Customers From Around The Globe
"We believe that a good, lasting brand, has a unique story to tell, and you can't do that with mediocre images."

Timothy Hogan
Award Winning Photographer
www.convyr.com
"Working with Pixopal has helped my workflow. They are always available, respond quick, offer suggestion and are very dependable. Grateful they are on my team!"

Toni Zernik
Freelance Photographer
www.tonizernik.com
"We use pixopal all the time at whitebgstudio.com ! They improve our efficiency and the quality of our images with short turn around time; ultimately increasing our customer goodwill"

Raj Shetey
CEO
whitebgstudio.com