PixoPal retouches catalog images of a
global top 5

apparel brand

Non-destructive, Multi-layered retouching in your customized style, delivered as TIFF/PSD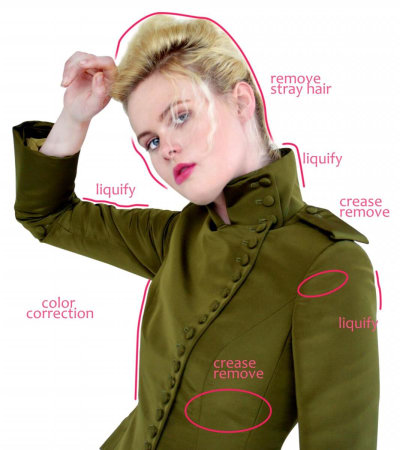 To know more about us and receive the free 3 image trial. Contact Us
We believe that a good, lasting brand, has a unique story to tell, and you can't do that with mediocre images.

Timothy Hogan
Award Winning Photographer
www.CONVYR.com
Professional Retouching
Retouching with PixoPal is all about enabling the professional photographers, to scale up their own unique style of retouching with creative PALs.
With your own "creative PAL", each image goes through curated retouchers ecosystem, following the quality check and final retouching by the 'creative PAL'.
Non destrucive retouching, delivered as TIFF, PSD

Multiple group of layers for masking, dodge and burn, color correction

Benefits Photographers, Art Directors, Catalog producers and niche E-Commerce brands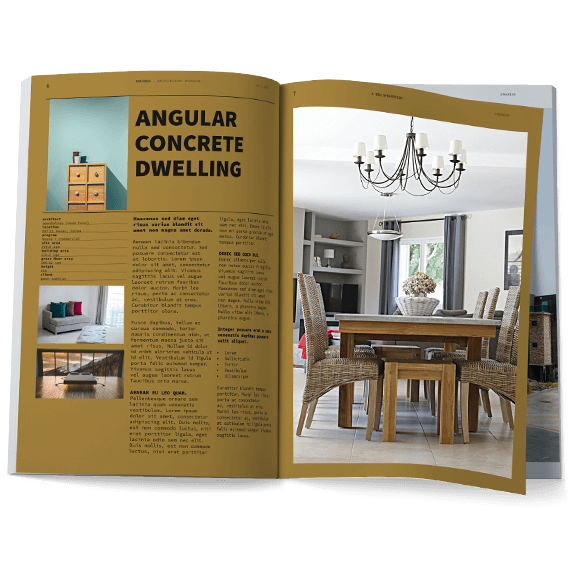 PixoPal: Among the fastest to turn around the images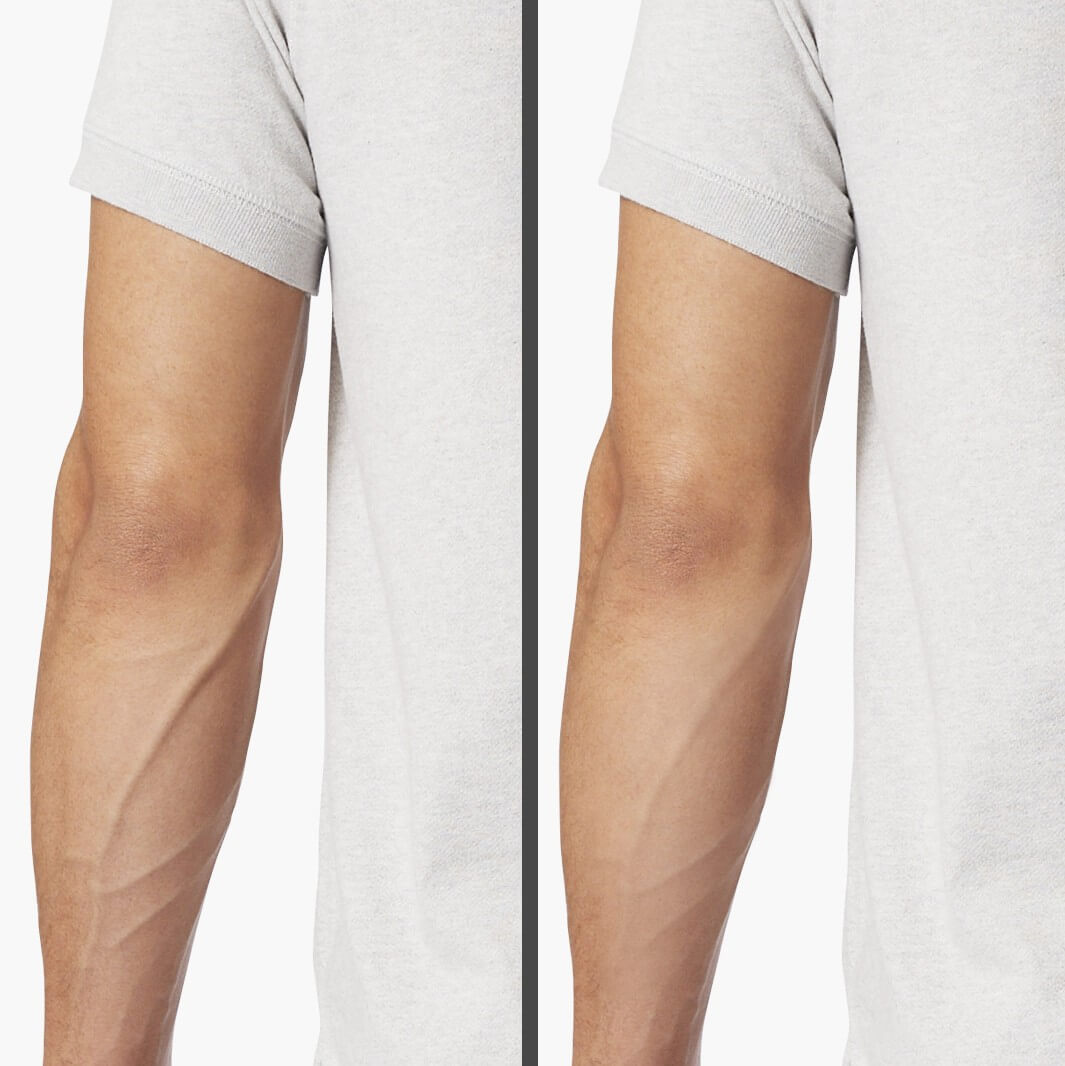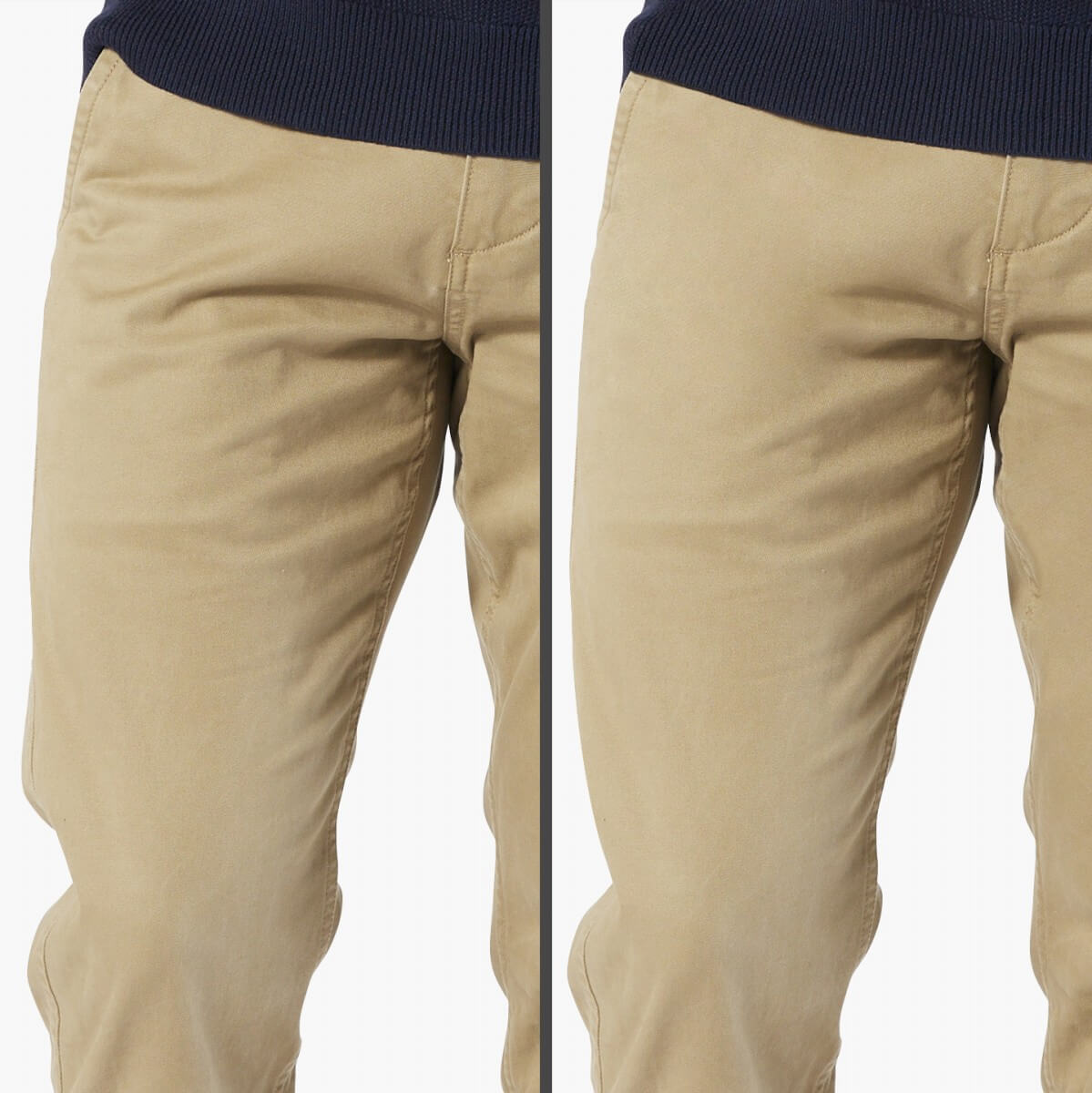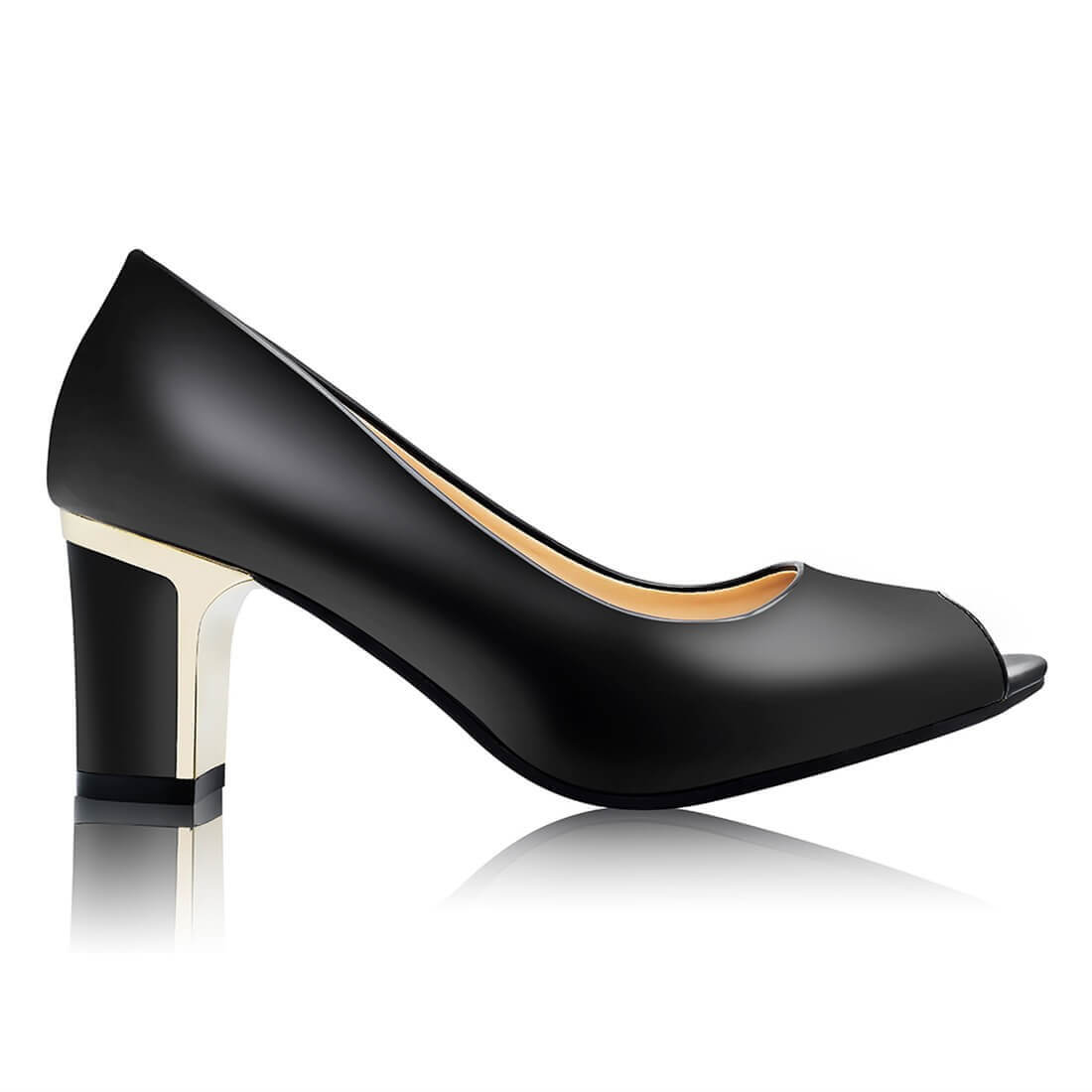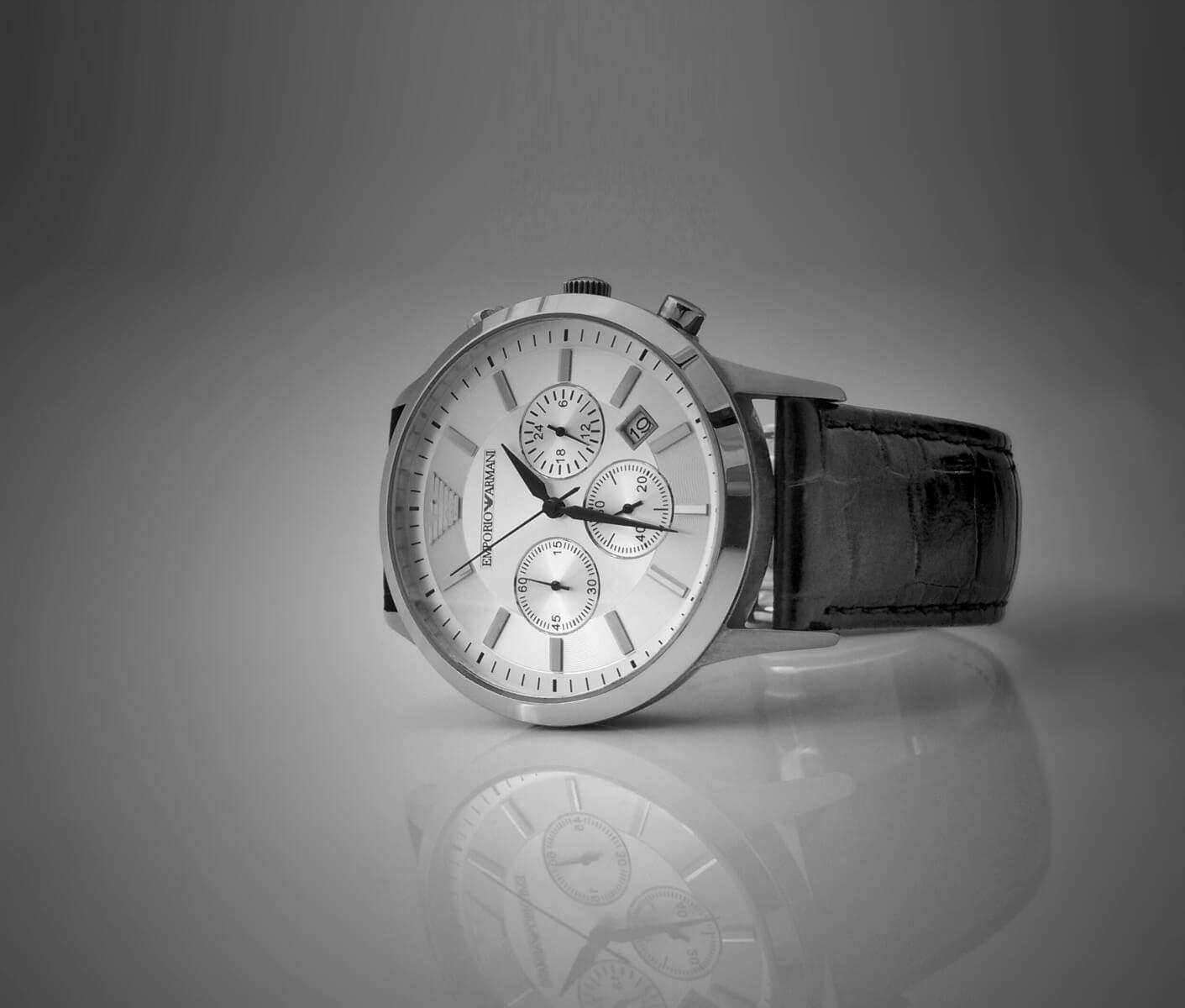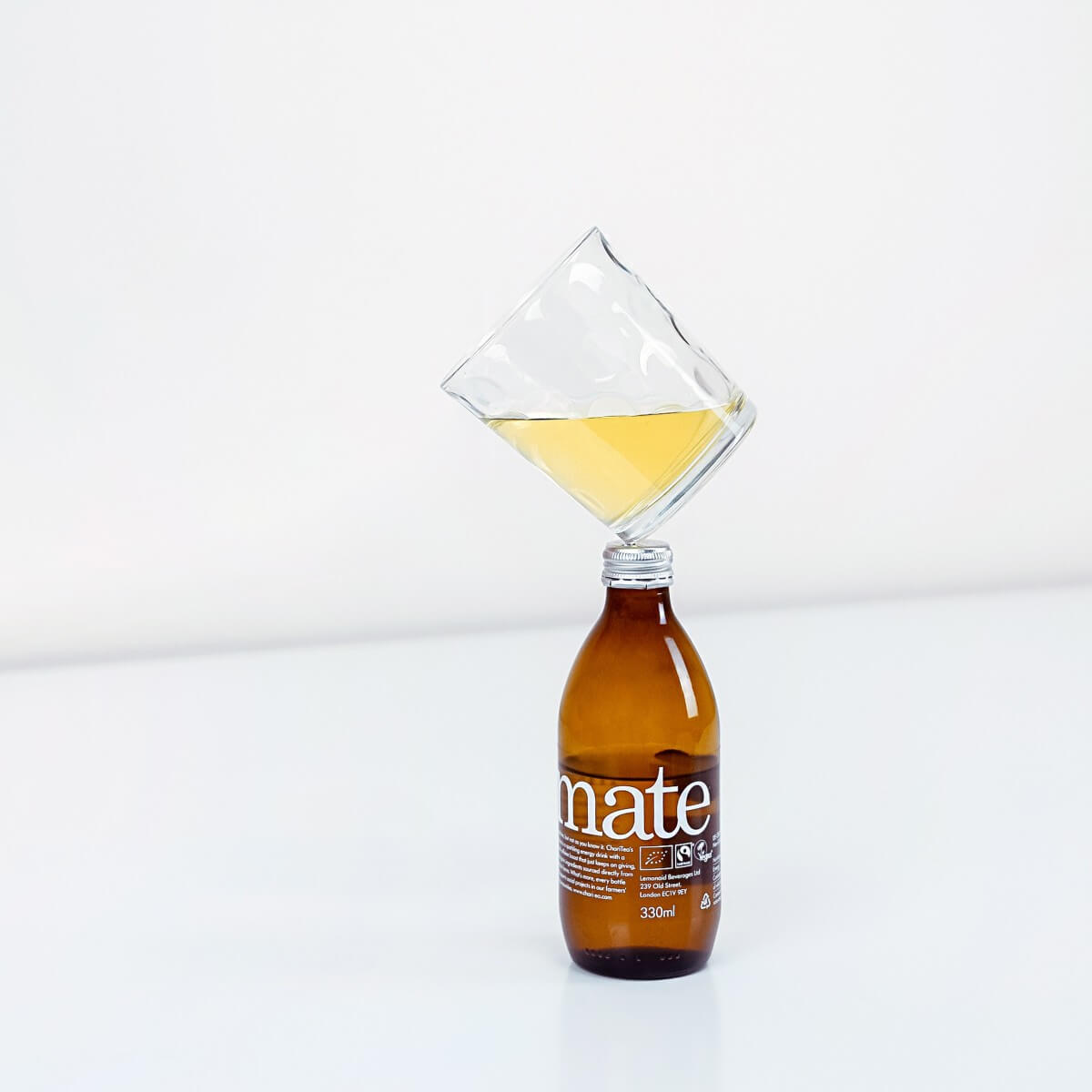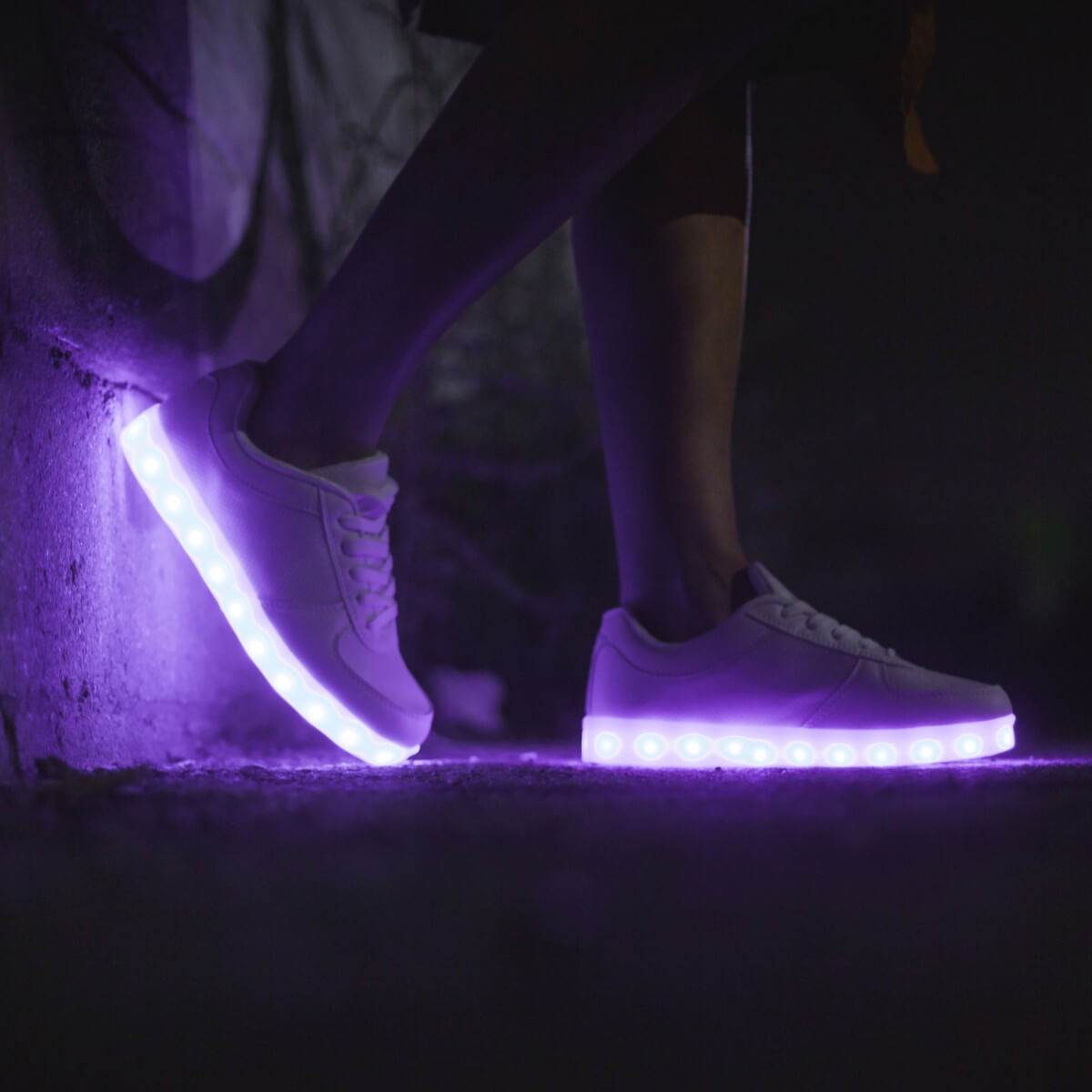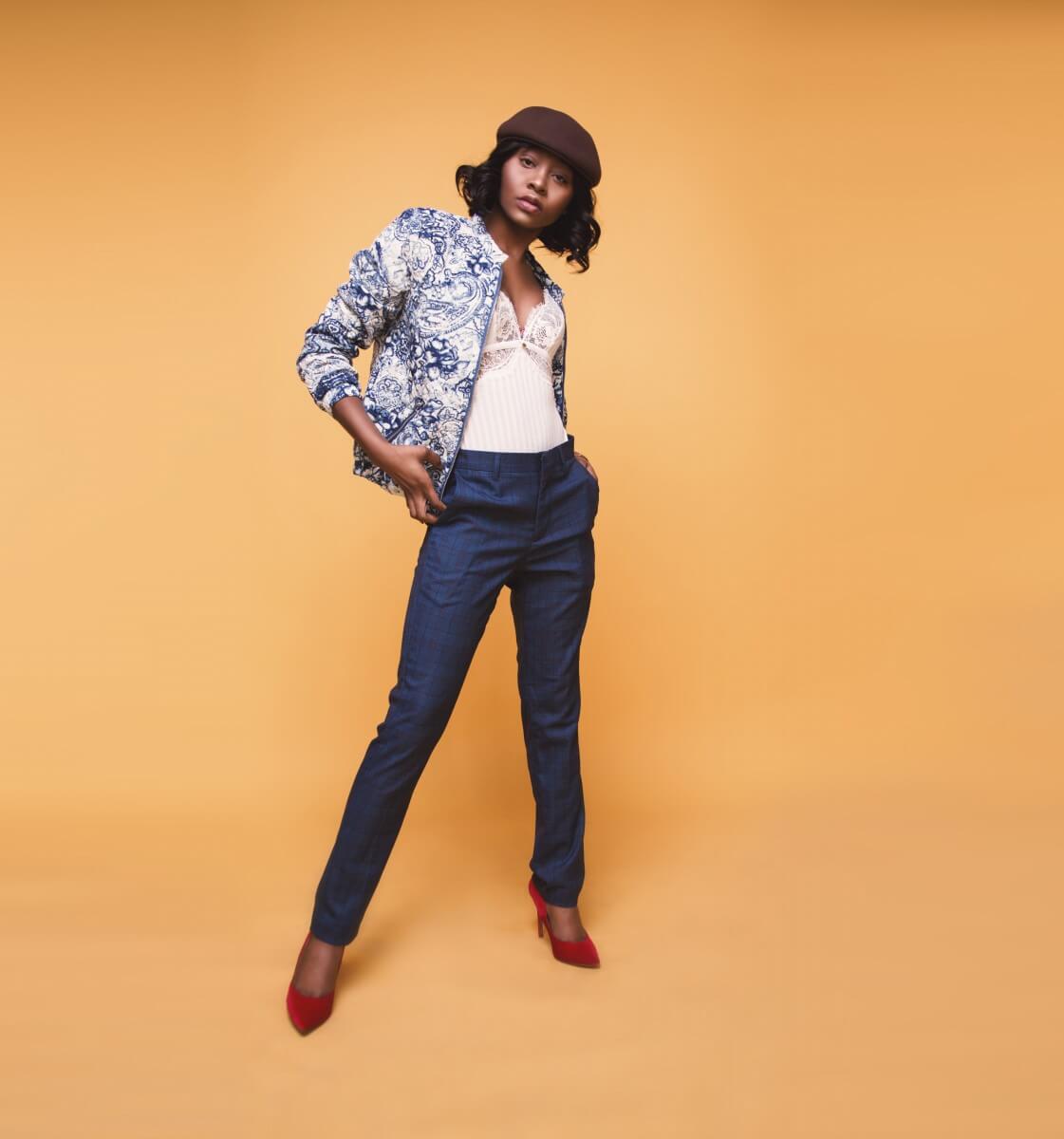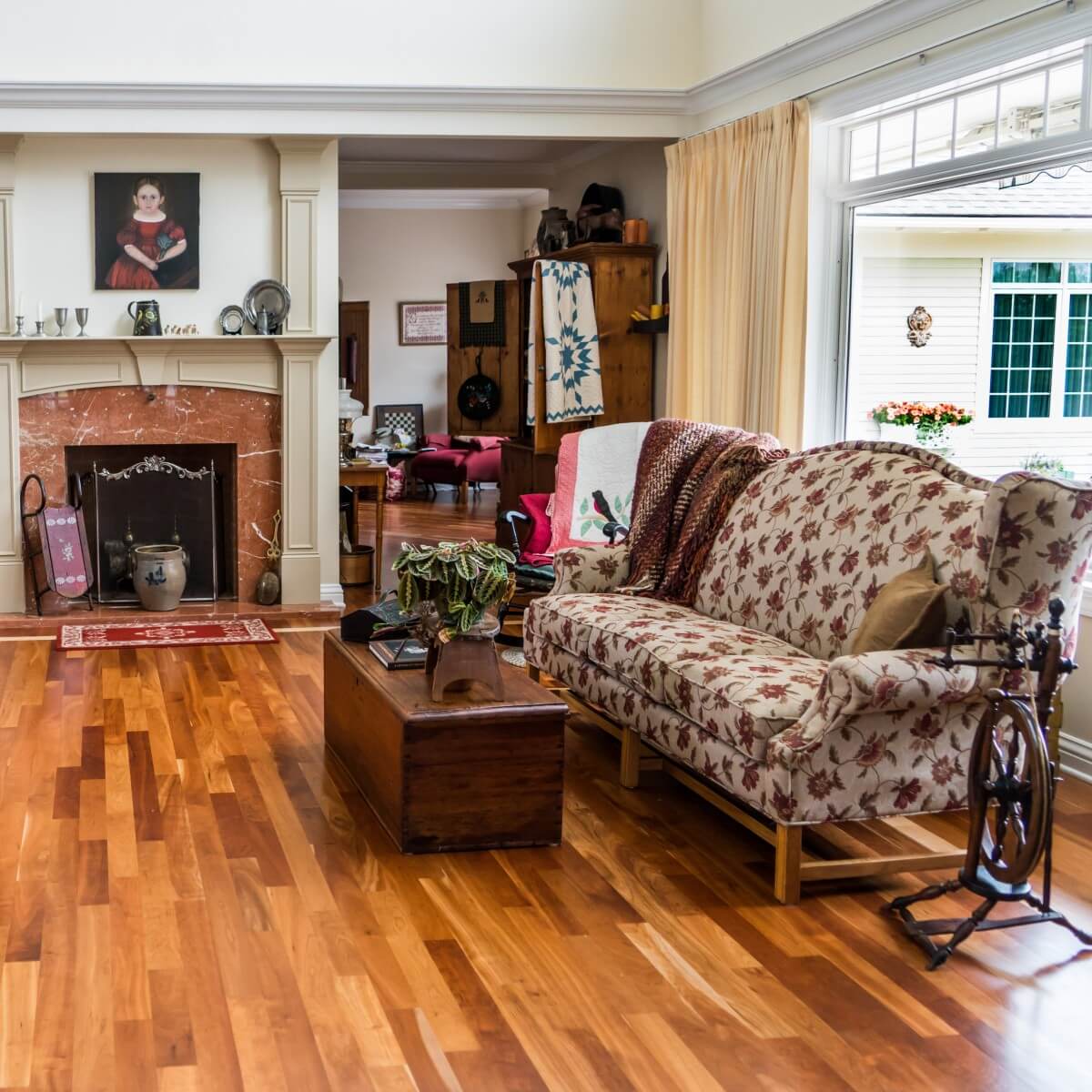 PixoPal values long-term relationship with its customers.
The customer retention rate at 95% also signifies how customers are benefiting from our association