Professional Retouching
Narrate the story of the product with PixoPal's custom retouching process
When you partner with PixoPal, our curated retouchers' team works with you one-on-one to understand how to edit your photos in your style, the way you like them
Professional Retouching
Narrate the product's story with PixoPal's custom retouching process
When you partner with PixoPal, our curated retouchers team works with you one-on-one to understand how to edit your photos in your style, just the way you like them
Do more with PixoPal
Focus on creativity and on your customers, while letting
PixoPal execute your retouching operations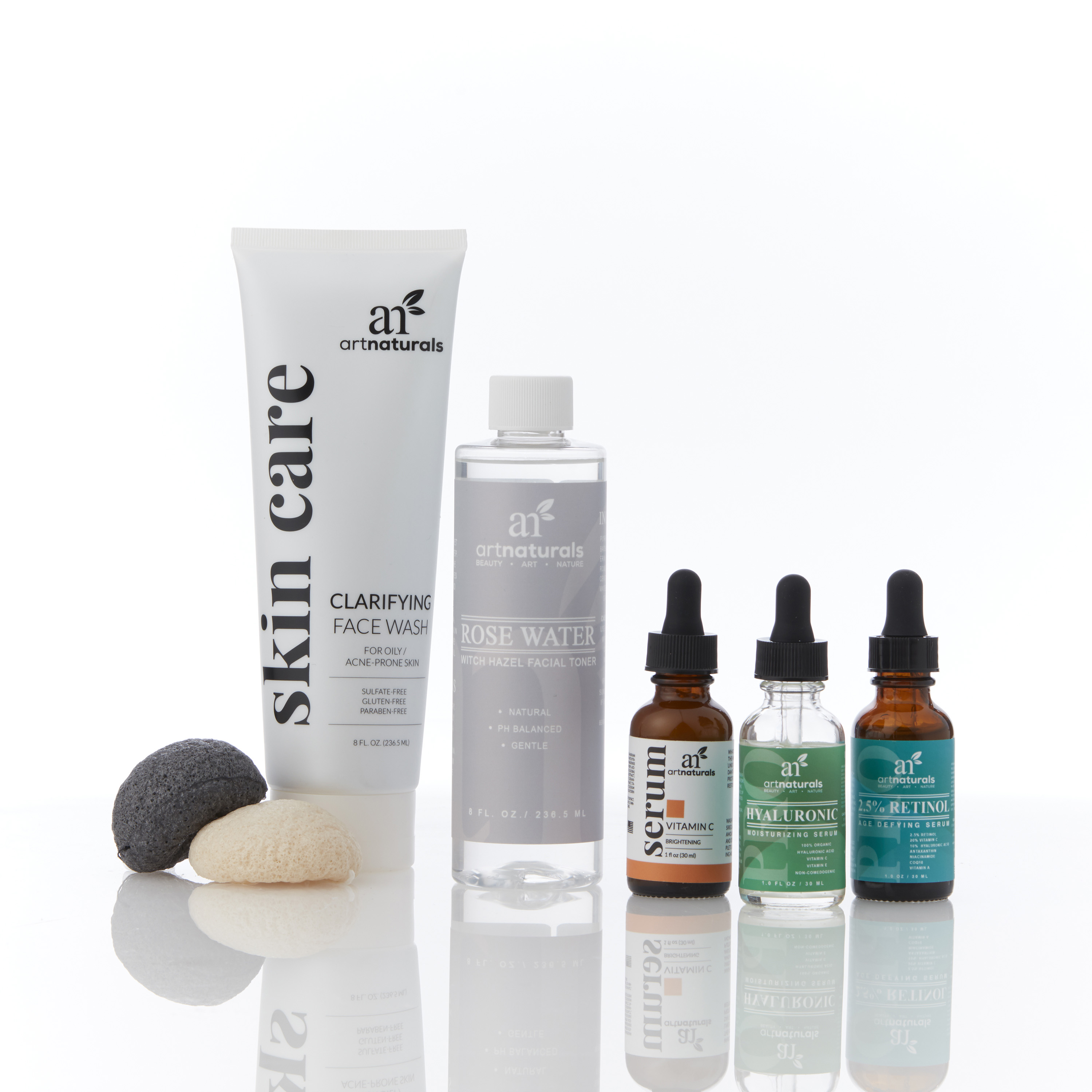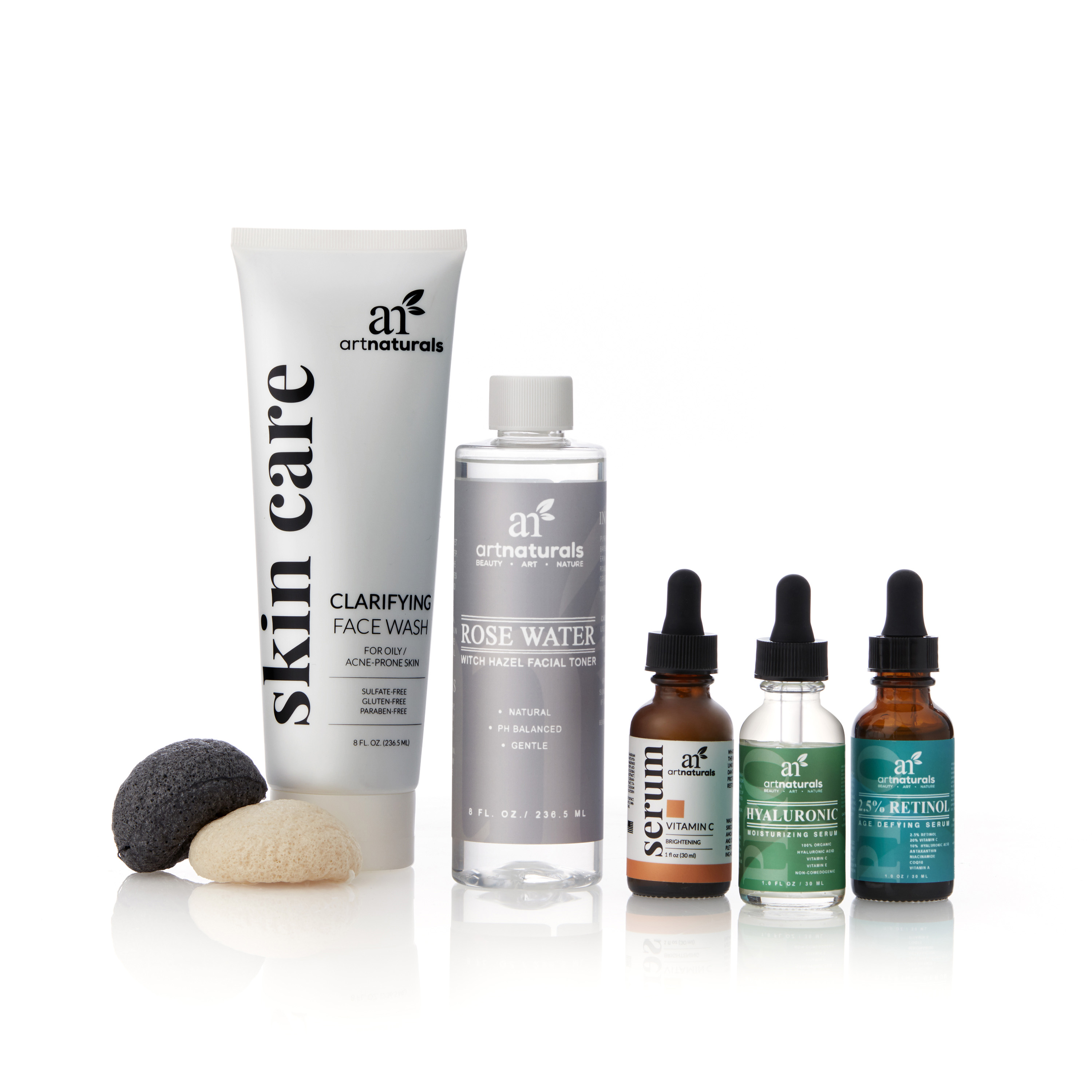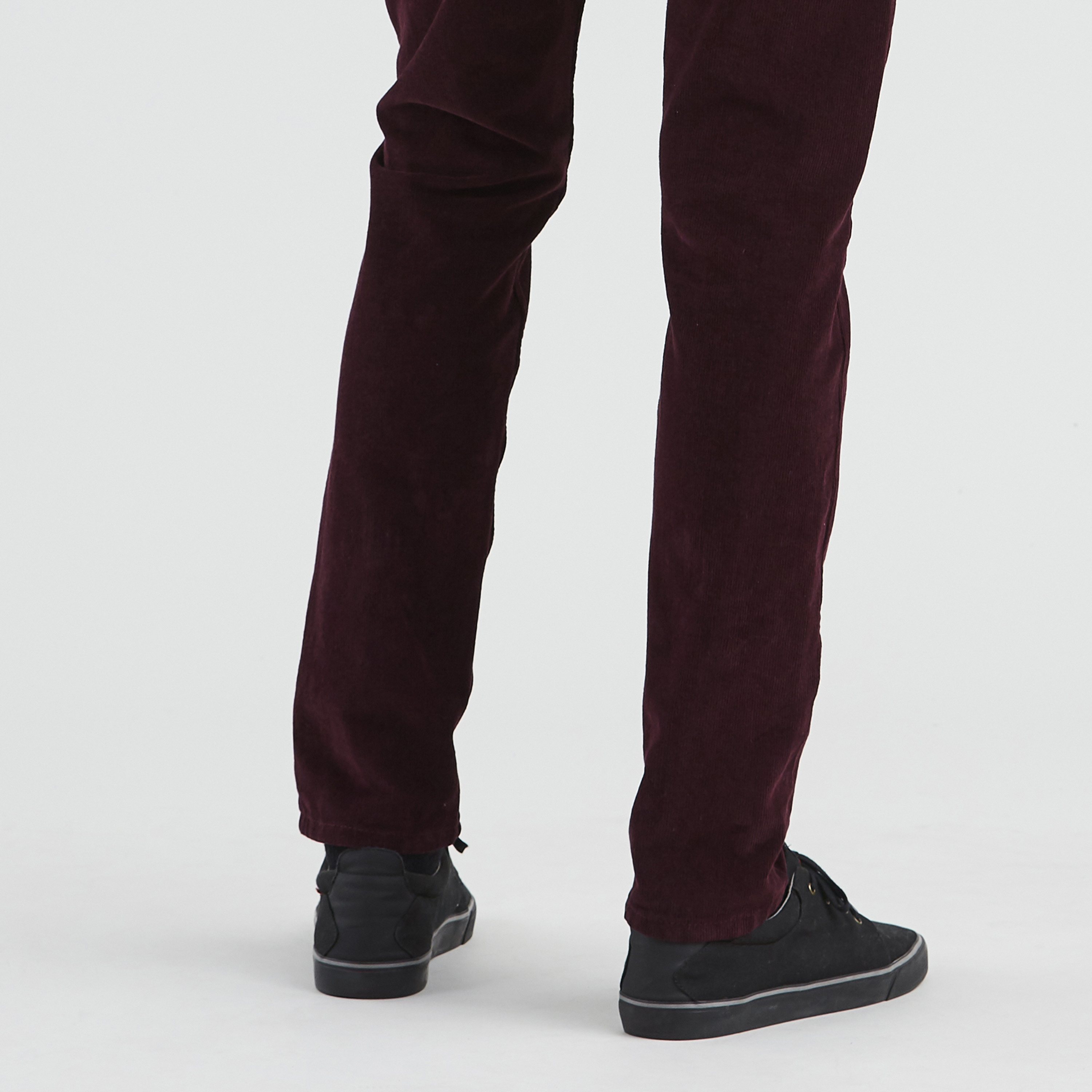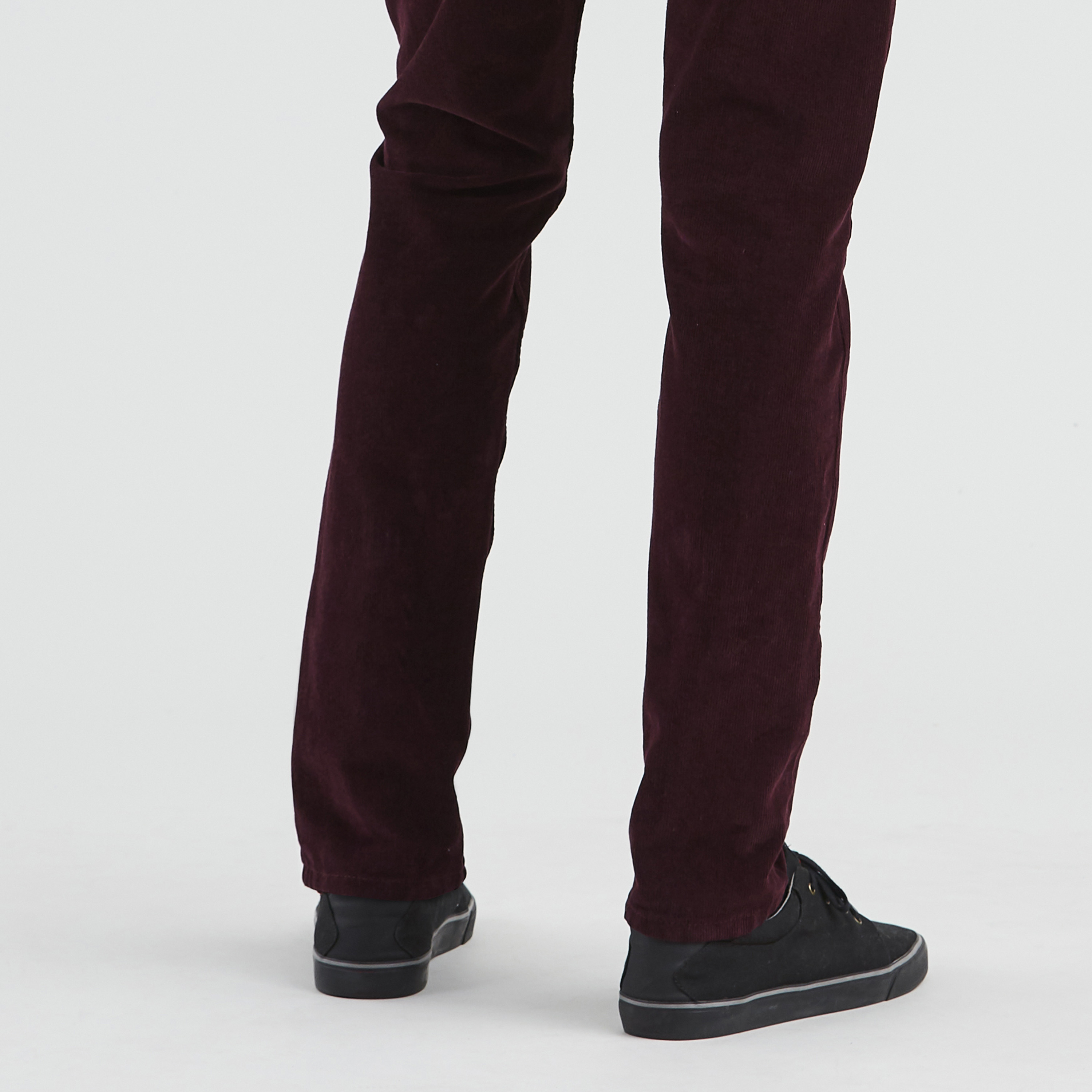 Background Extension and Spot Removal
Many times you do not have an ideal background to shoot with and that's where a meticulous retouching can enable the photo to looks natural with an extended or a new background.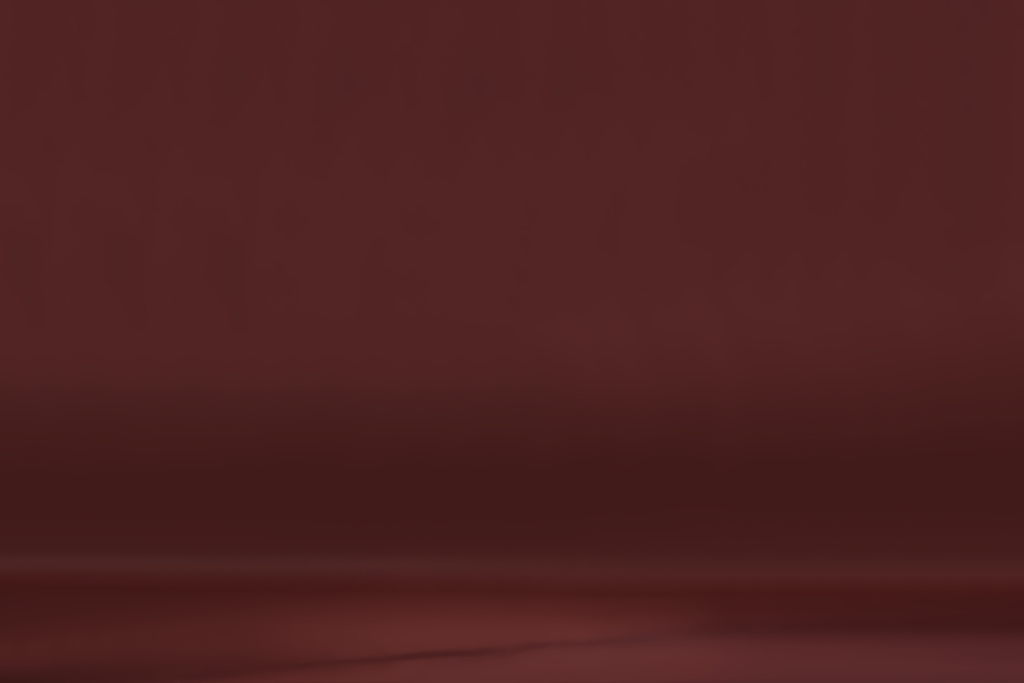 Real Estate and Food
Create an appeal for your product with photo retouching
Features
Empower your business with the right team to make post-processing
hassle free and achieve faster go-to-market
Fast Onboarding
Receive back your retouched images in 3 simple steps, with a completely templatized work submission process.
Simple Pricing
Highly competitive pricing with a simple tiered structure
Best in Industry Support
Always available on email, phone and chat to be with you at every step.
Technology based workflow
Our specialized talent is supported in all ways by our new age technology platform to achieve consistency, scale and a fast turnaround time
Join the 1000's of businesses using PixoPal
We make it easier for you to focus on your creative passions, while we do the bulk of your retouching work. Partner with us, and rest assured of your ever-growing, ever-changing post-processing needs
Deliver faster. Get more done. Be Happy!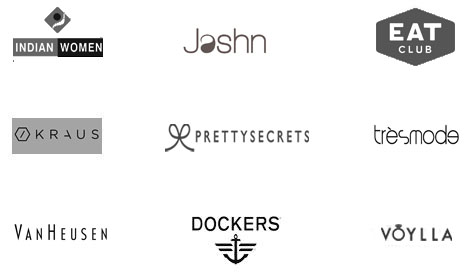 A retouching experience
people love to talk about
Product images that tell story
We believe that a good, lasting brand, has a unique story to tell, and you can't do that with mediocre images.
Timothy Hogan
Award Winning Photographer
www.convyr.com
Helped me in organizing workflow
Working with Pixopal has helped my workflow. They are always available, respond quick, offer suggestion and are very dependable. Grateful they are on my team!
Tony Zernik
Freelance Photographer
www.tonizernik.com
Increased our efficiency and quality
We use pixopal all the time at whitebgstudio.com! They improve our efficiency and the quality of our images with short turnaround time.
Raj Shetey
whitebgstudio.com
Supercharge your business with PixoPal
Sign up now to experience the best image retouching solution.
Technology based workflow
Q1. Which clients have you worked with?
We are proud to work with a top-10, award-winning product photographer by the name of Timothy Hogan (of convyr.com), a San Francisco based top-five apparel brand, and multiple e-commerce studios.
Q3. I am an e-commerce photographer. How can you assure me of consistent quality at high volumes that are required in the world of e-commerce?
We have developed automation tools to ensure compliance with e-commerce guidelines for margins and sizing. Our web-app works with multiple e-commerce marketplaces such as Amazon.com, Jet.com, and Ebay.com
PixoPal's has a unique, deeply integrated Shopify app for Shopify based merchants.
We have a pool of 500+ retouchers who will work on your photos – our central, core retouching team will keep tabs on how the edited photos are in line with your style requirements.
We keep you fully apprised of the processing of your images at every step of the way.
Q2. I am a professional photographer, and I have a unique style of retouching – what do I do to get started?
For each and every client, we assign a team of curated senior retouchers who assess your retouching style by studying a few layered tiff files that you provide.
We develop and create detailed style notes which are linked to your profile for the duration of your interaction with Pixopal.
During the onboarding phase, we continuously communicate with you for the first few projects to iron out any kinks. Post the onboarding phase, we continue to communicate and remain transparent about the retouching approach taken or challenges if any.
Q4. I primarily need clipping paths and backgrounds removed. How can you assure me of the scale and consistency here?
We have a pool of 500+ retouchers who will work on your photos – our central, core retouching team will keep tabs on how the edited photos are in line with your style requirements.
Q5. What's unique about your retouching company?
To date, we have met and exceeded the expectations of a top five, global apparel brand and a top-10, globally renowned photographer.
This is largely the result of our structured workflow and proprietary technology platform. All of our curated retouchers are trained to deliver images in a highly organized, layered structure with value accretive retouching..