PixoPal Professional Retouching Portfolio
PixoPal differentiates itself from other retouching agencies with of its unique approach to split the retouching process into objective and subjective steps. The goal is to increase consistency at scale, while adhering to the client's specific retouching style.
Salient Points of PixoPal Approach to Retouching

Apparel retouching
Print cataloging the apparel photos for millions of dollar sale is not easy. Each photo needs to tell a story and appeal to the style element of the brand and its relevance to the customer. Retouching applied has to be just right to showcase the real usage fit.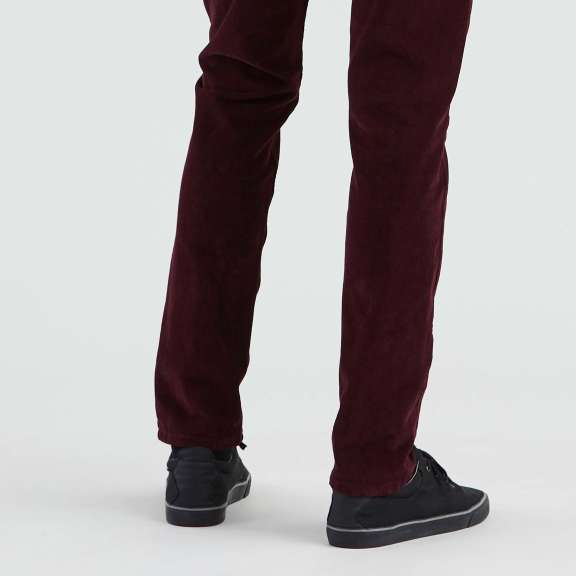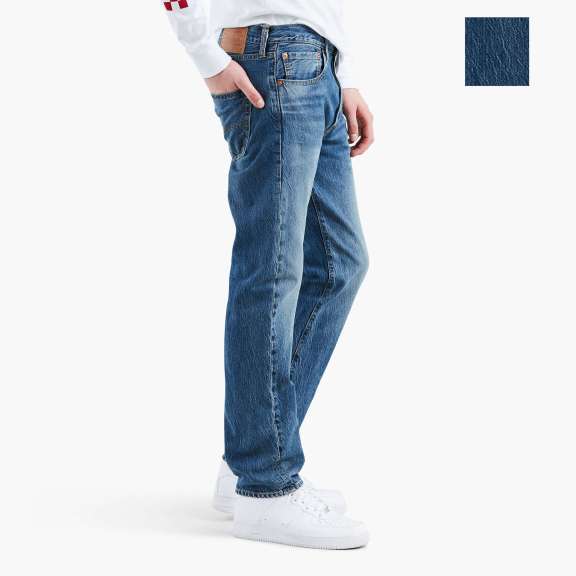 Background Extension and Spot Removal
Many times you do not have an ideal background to shoot with and that's where a meticulous retouching can enable the photo to looks natural with an extended or a new background.