PixoPal Professional Retouching Portfolio
Among the products, Jewelry and Cosmetics are the hardest to shoot and retouch.
Here is an example, where many retouching elements like background removal, masking, shadows, reflections, sharpening of text are being handled together to distinctly bring out the product characteristics.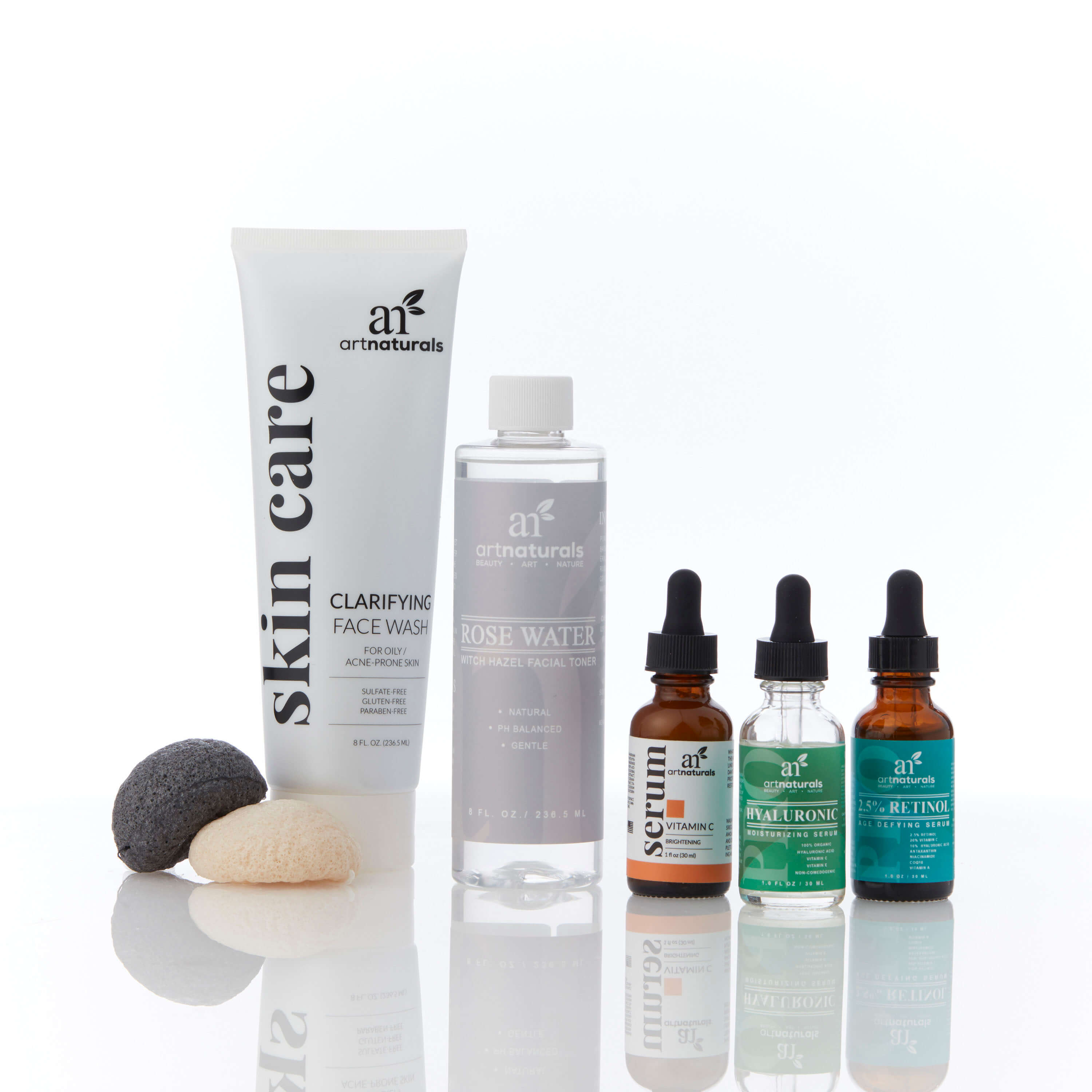 Apparel retouching
Print cataloging the apparel photos for millions of dollar sale is not easy. Each photo needs to tell a story and appeal to the style element of the brand and its relevance to the customer. Retouching applied has to be just right to showcase the real usage fit.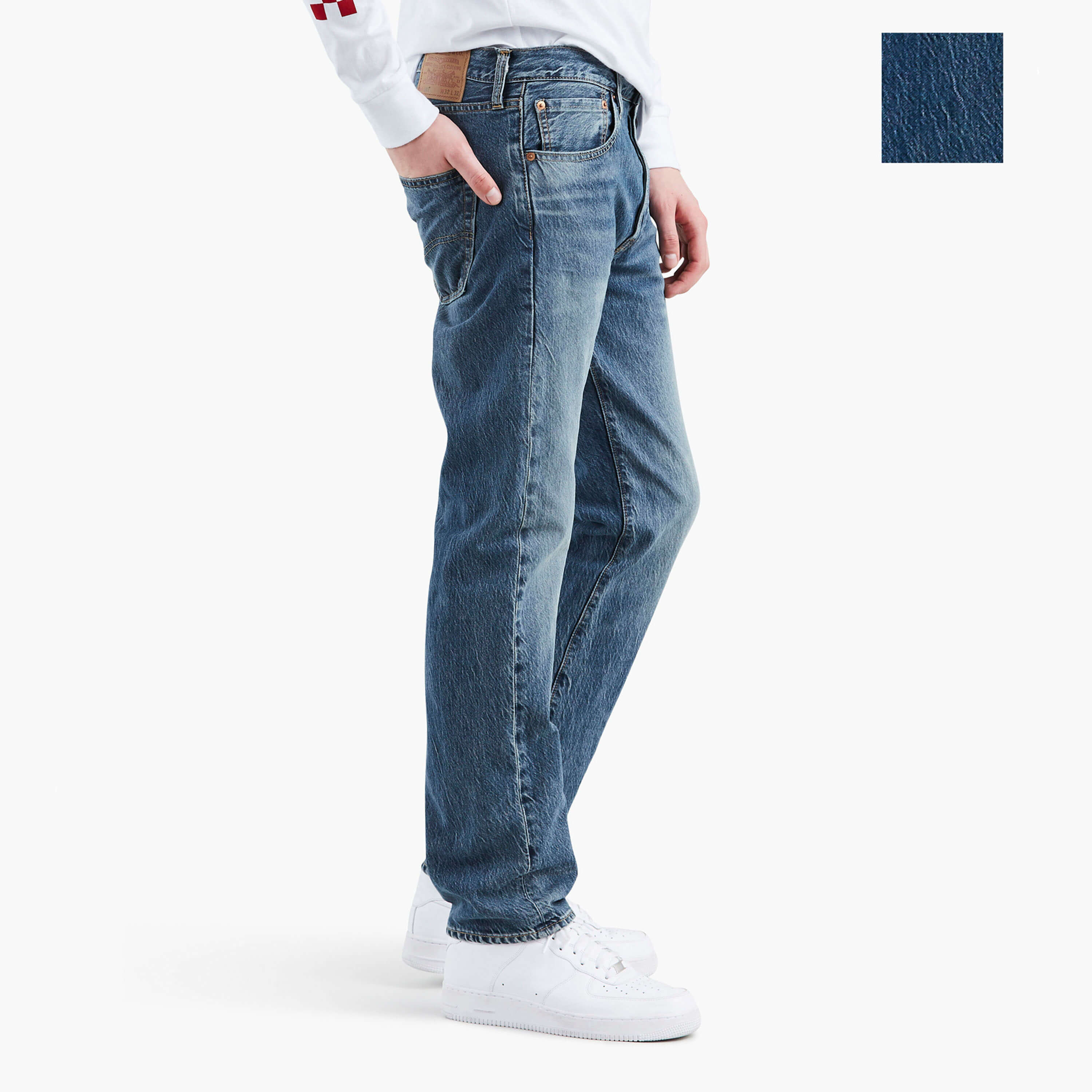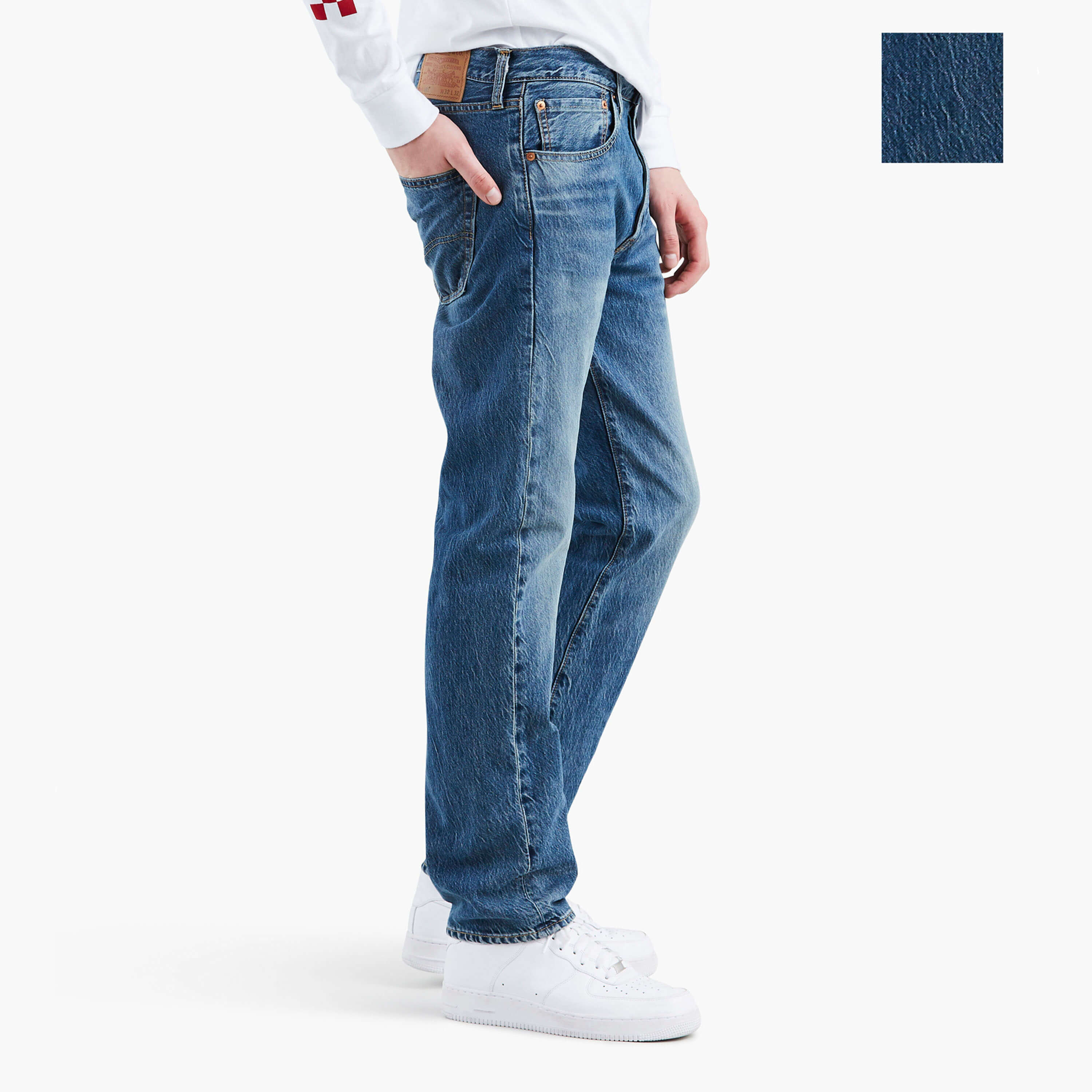 Realize the art director vision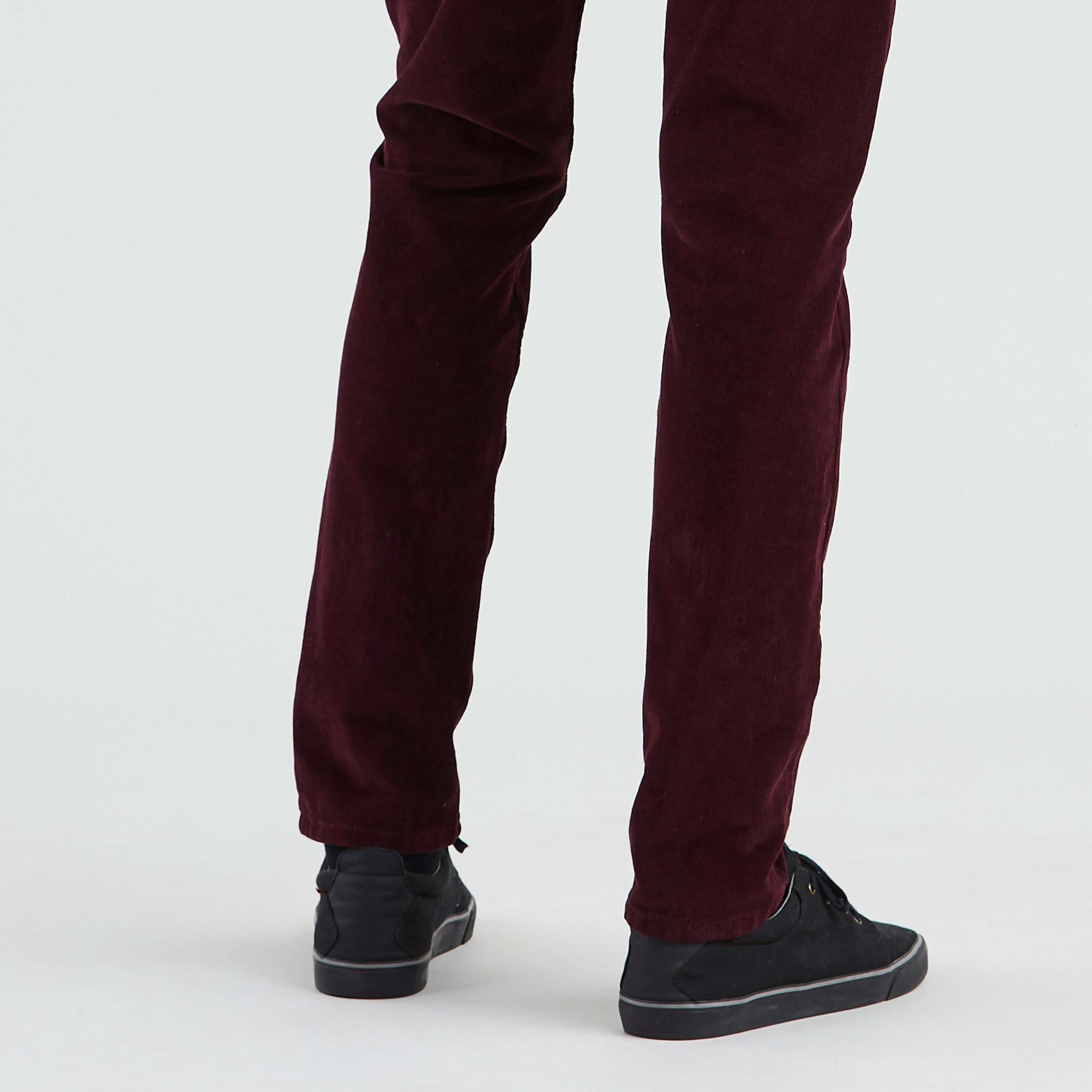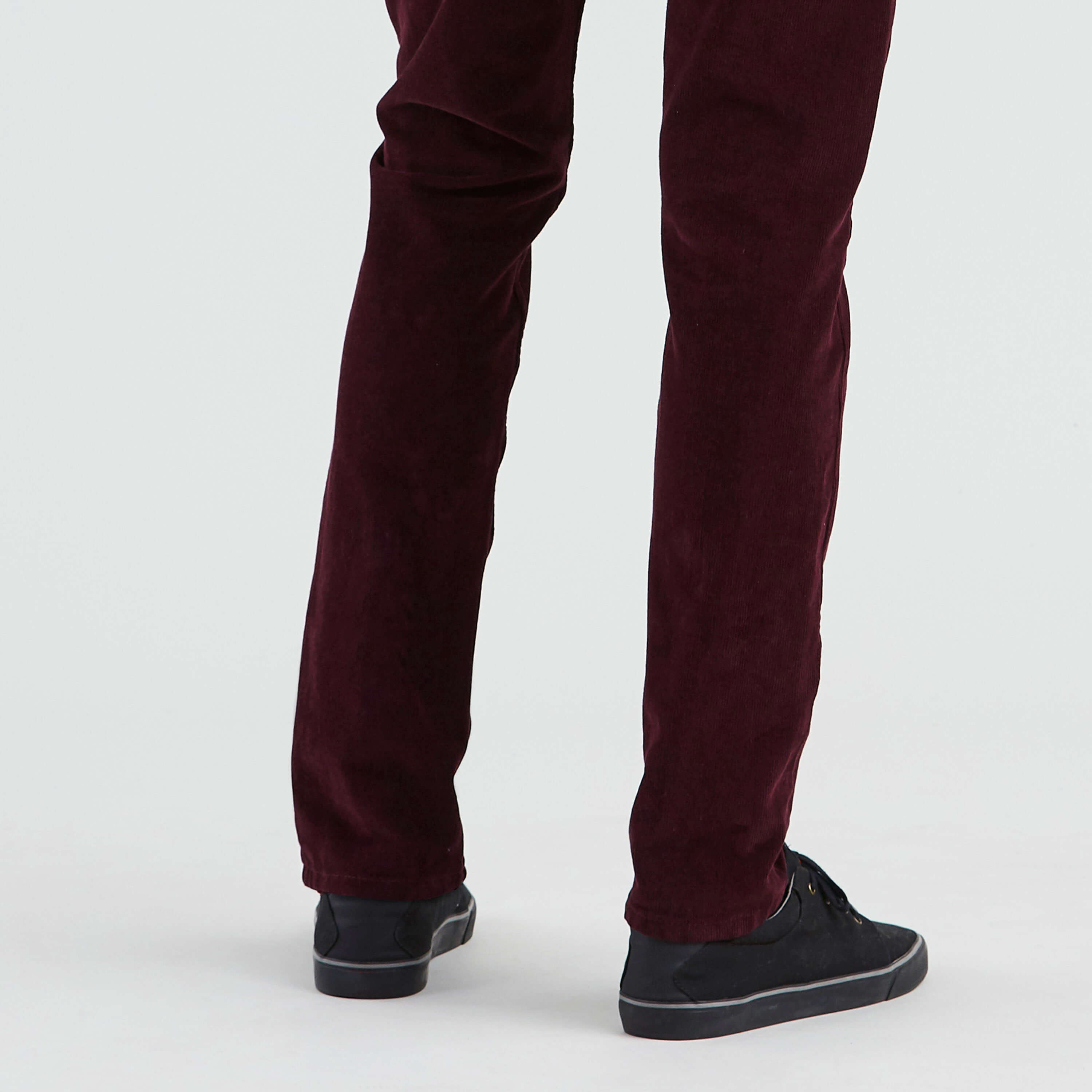 Real Estate And Food
Create an appeal for your product with photo retouching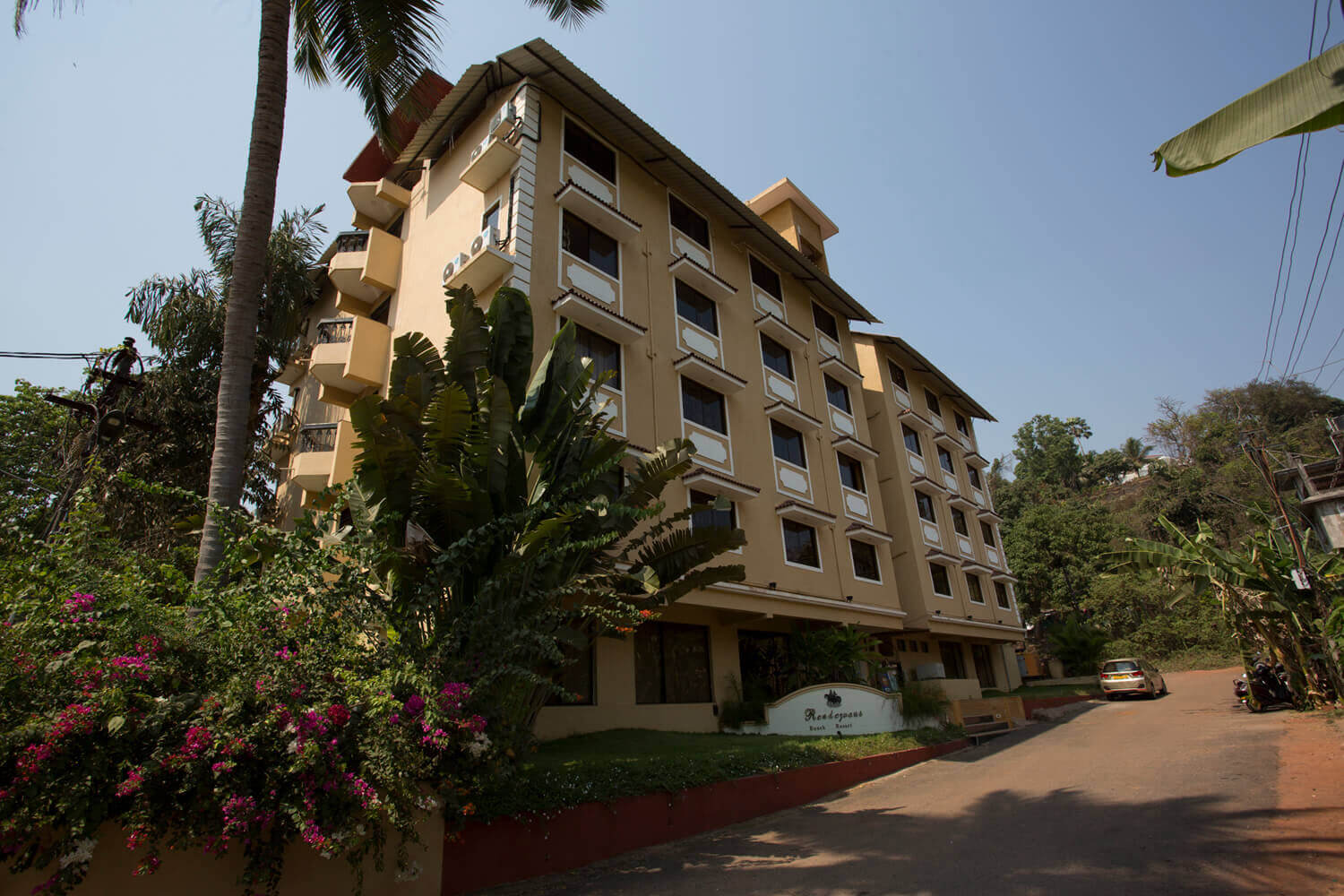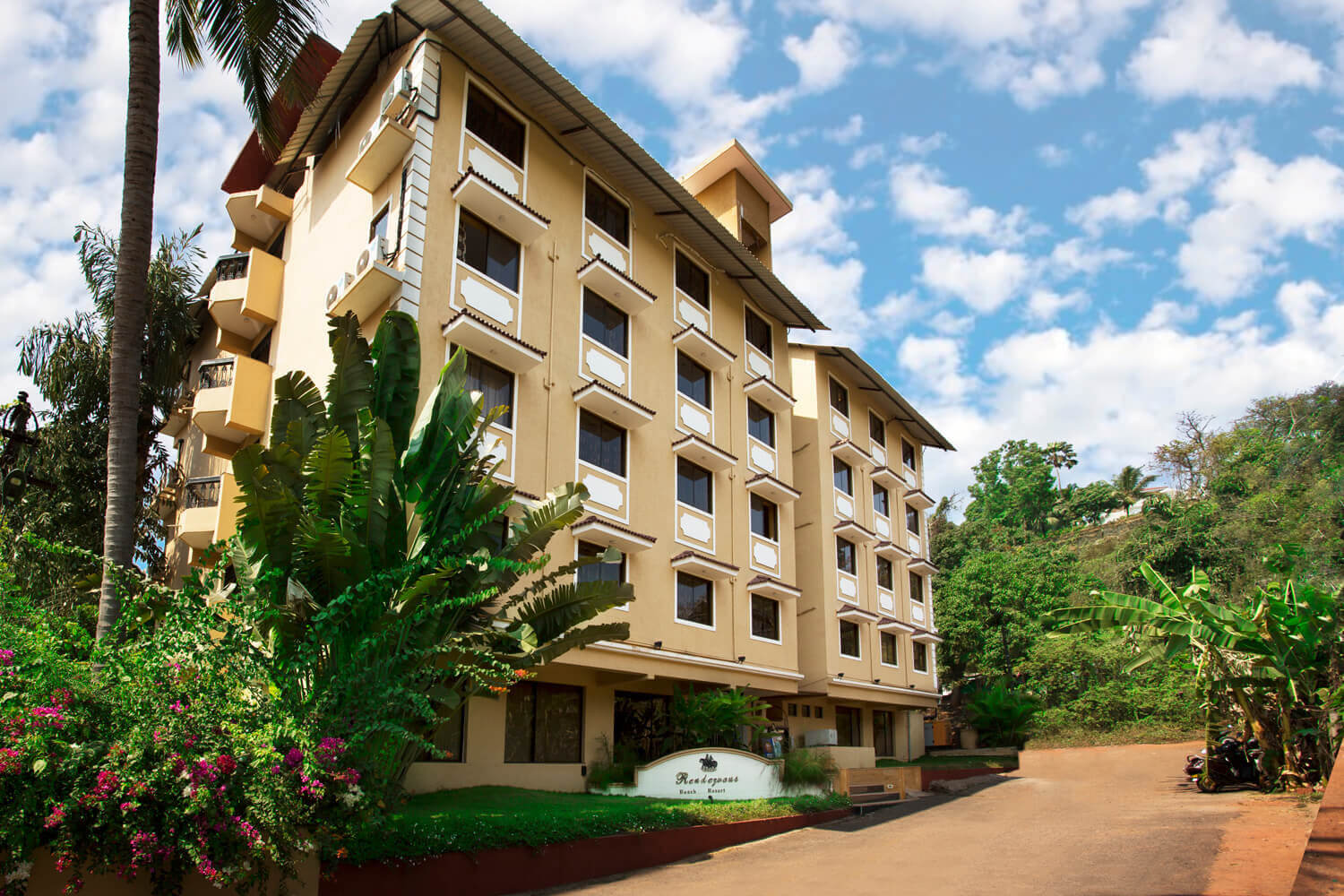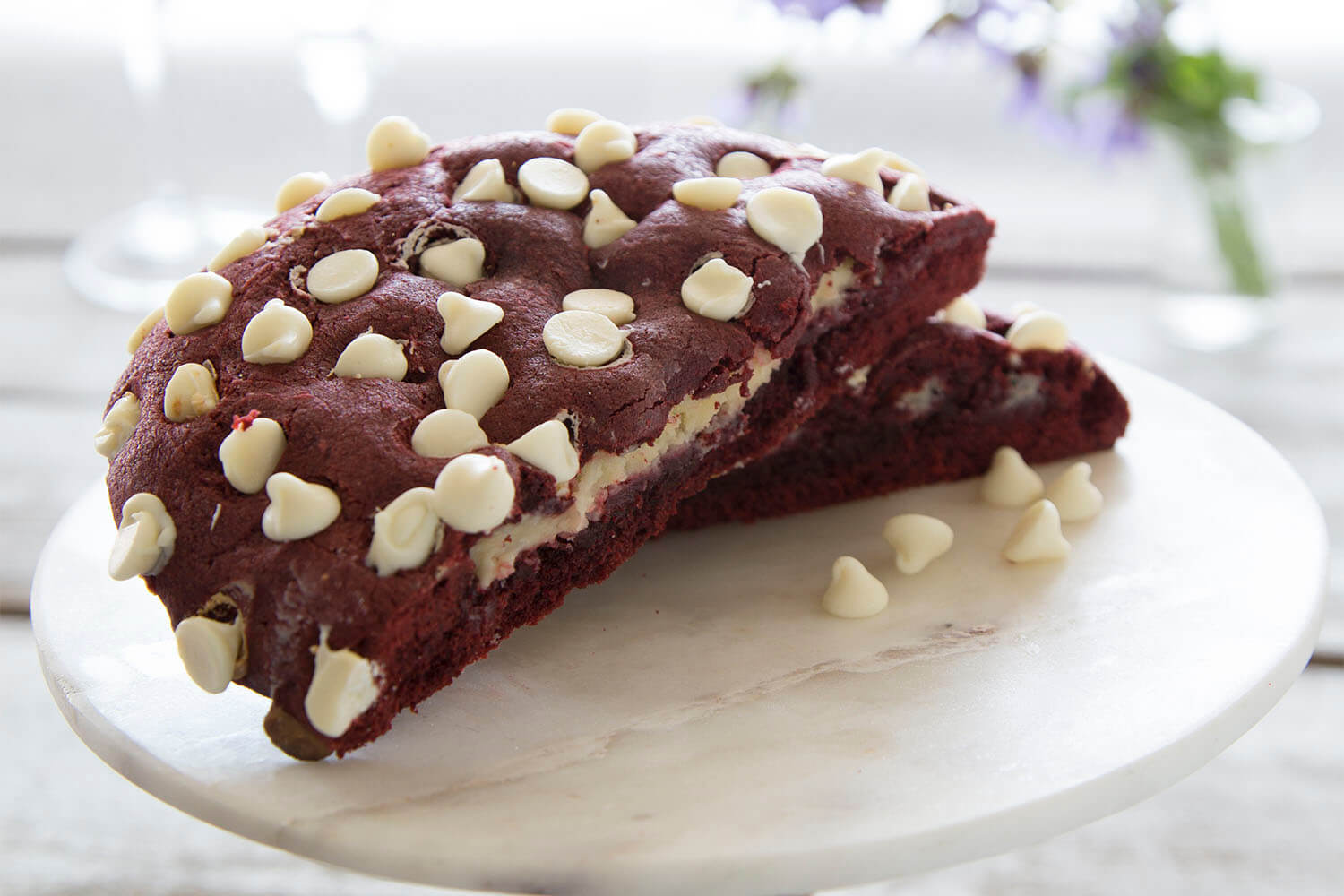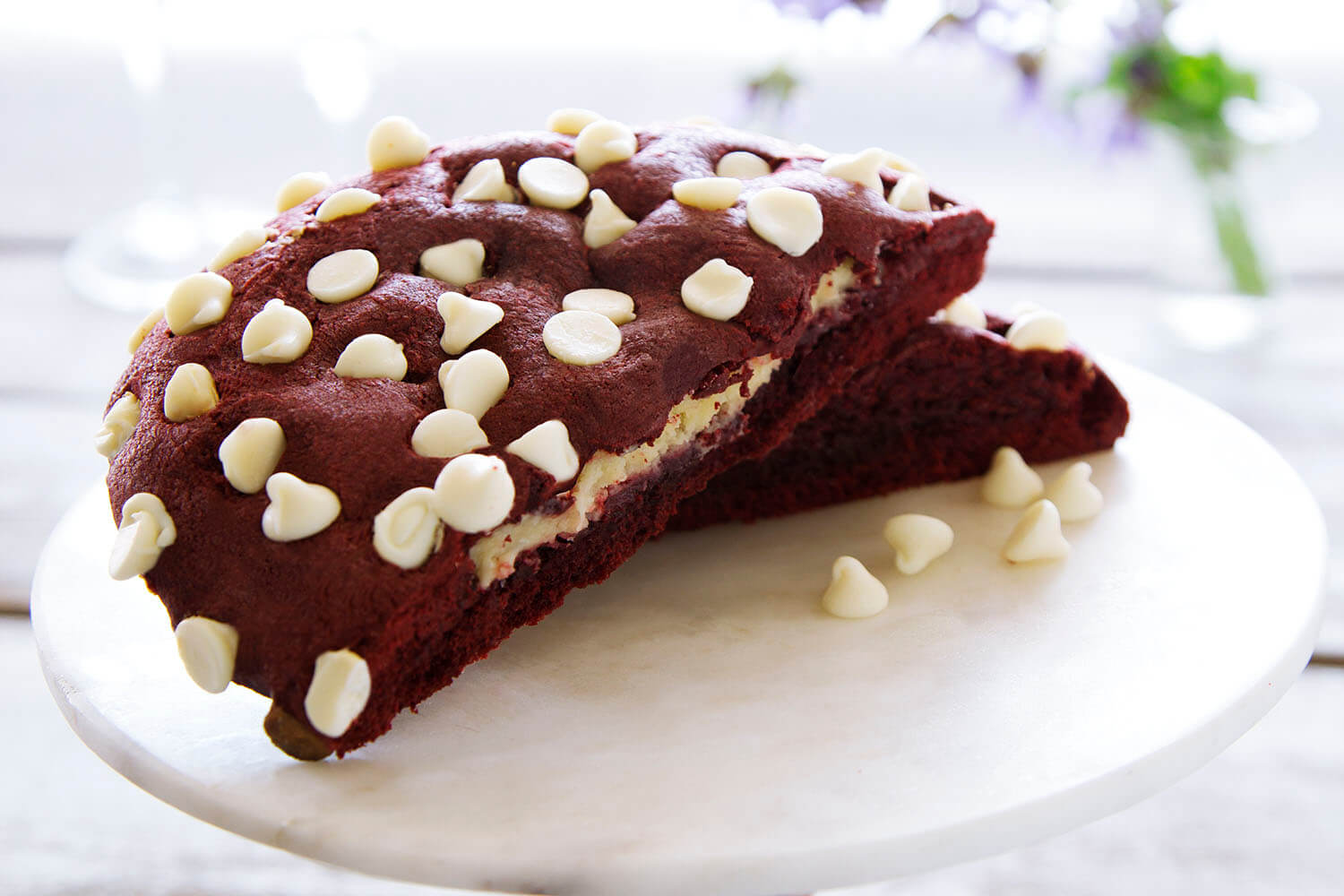 Background Extension and Spot Removal
Many times you do not have an ideal background to shoot with and that's where a meticulous retouching can enable the photo to looks natural with an extended or a new background.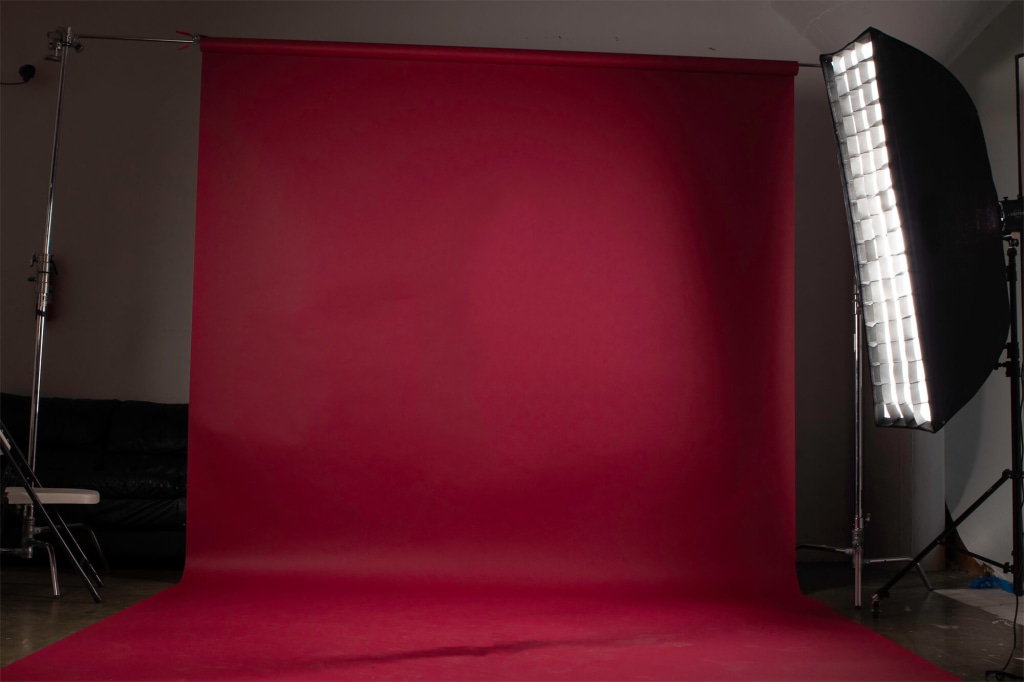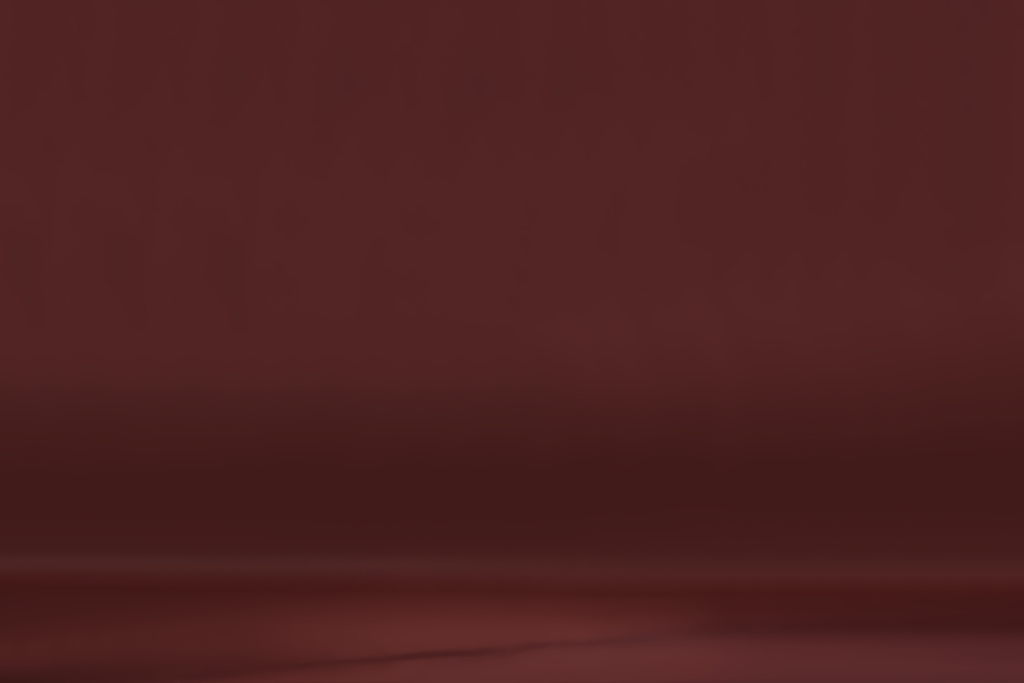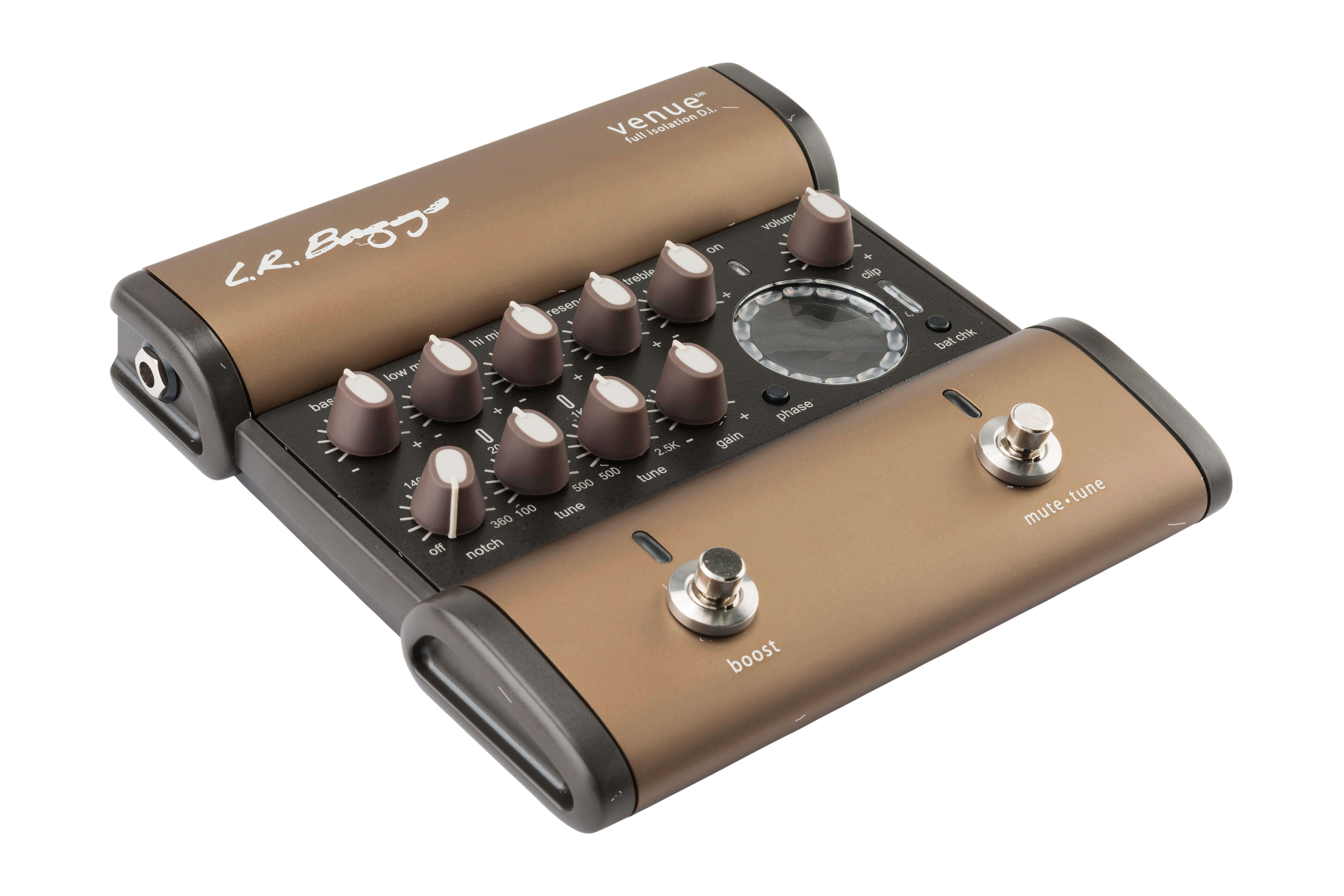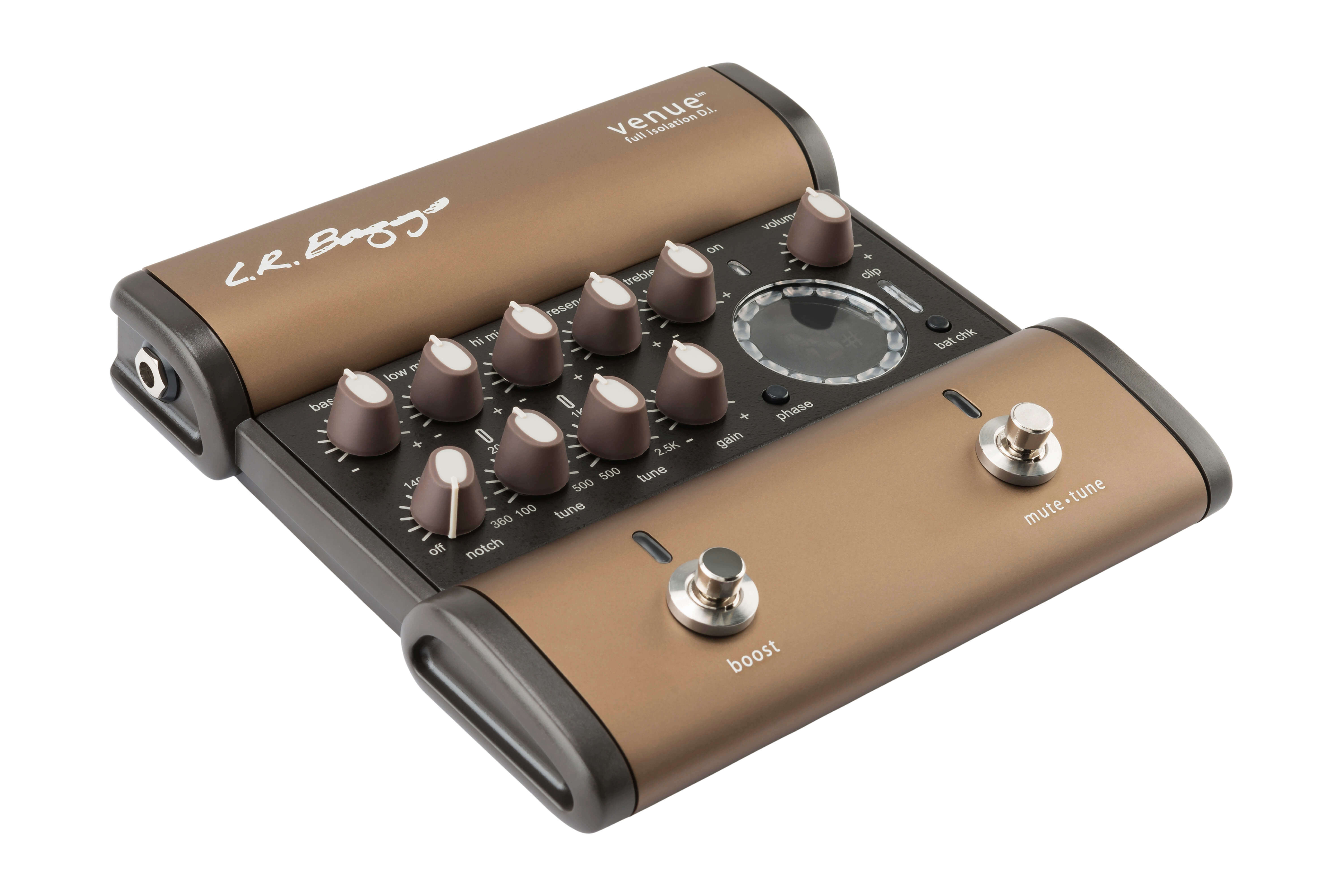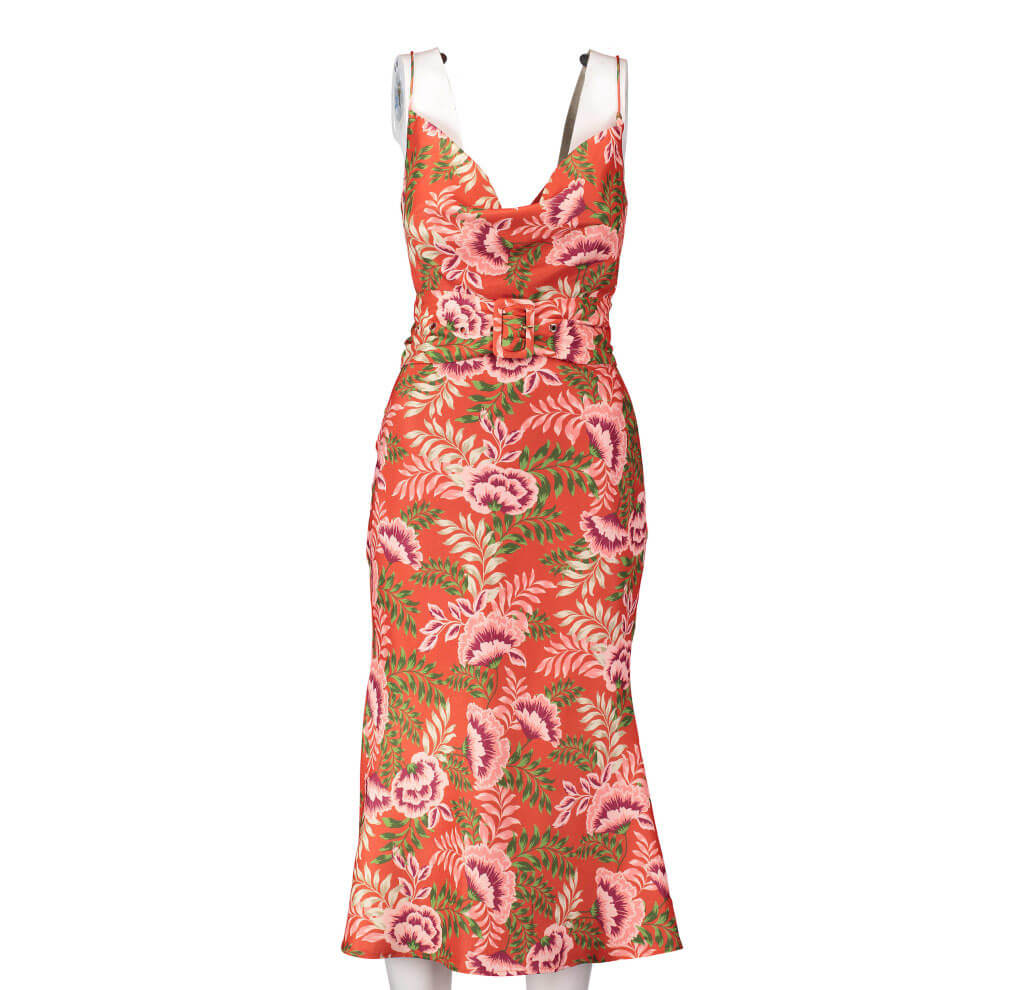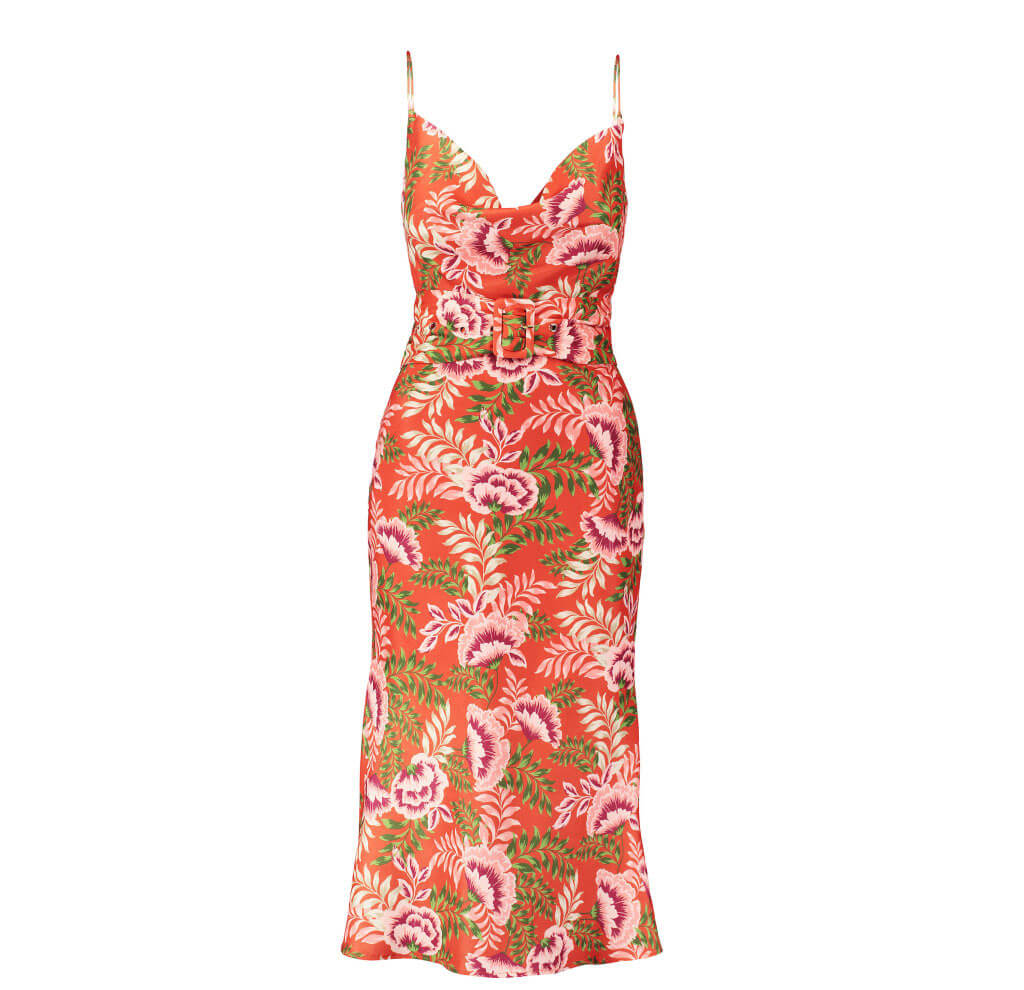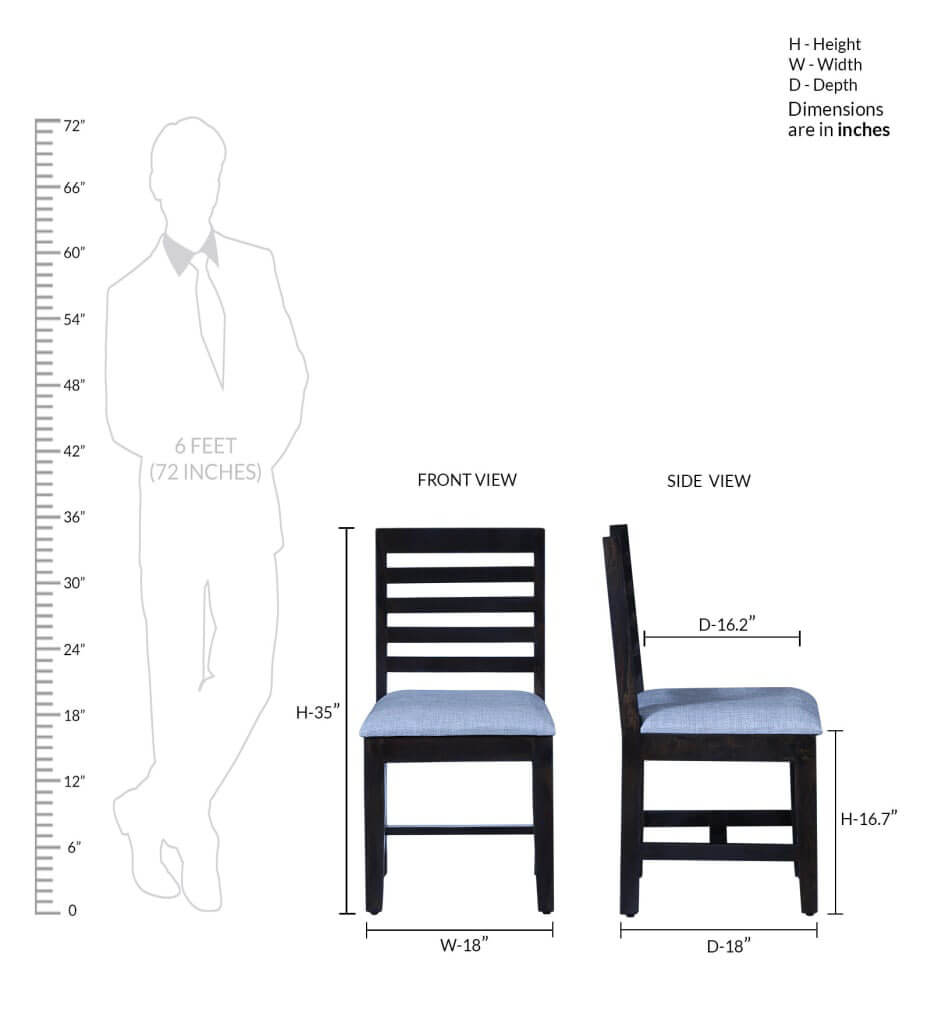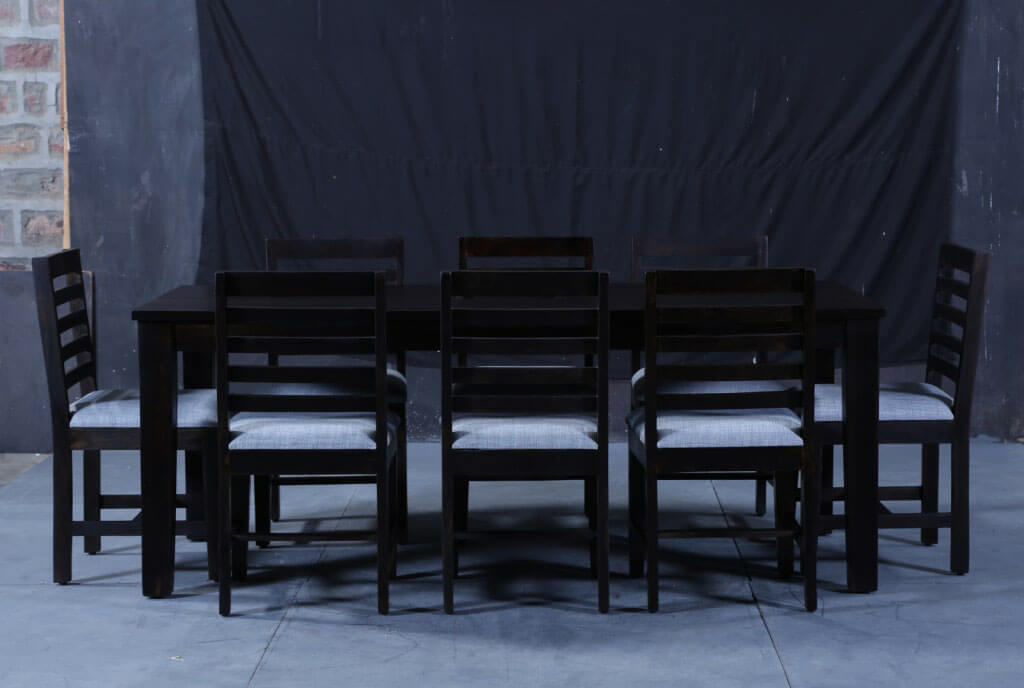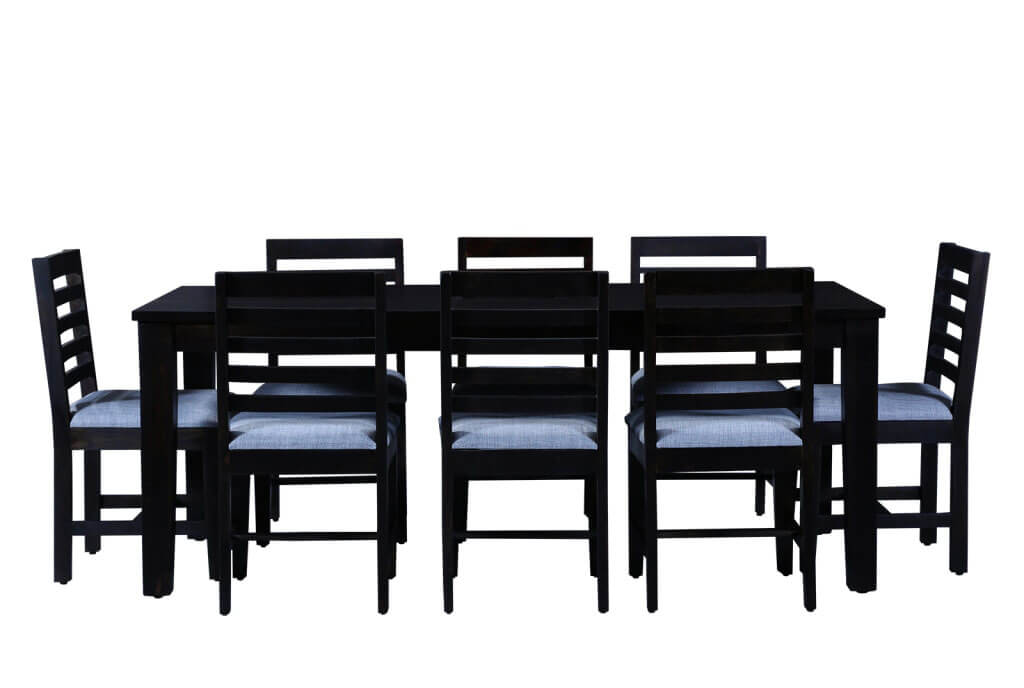 Image Labels
Label your images, before and after, to be more descriptive for your users.
Handle Designs
Choose which handle design you'd like. We have several to choose from, each one will accent your website beautifully.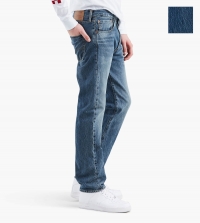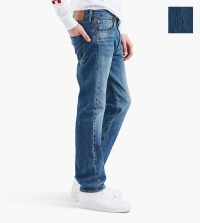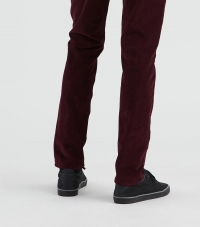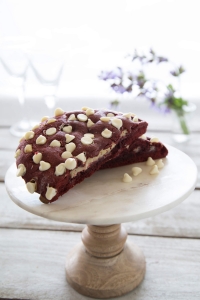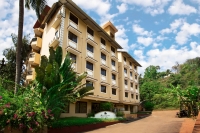 Handle Color Controls
Set whatever color your heart desires for your Image Before & After Element slider handle.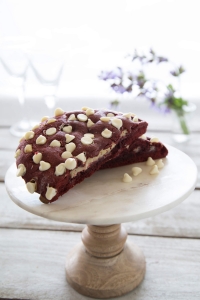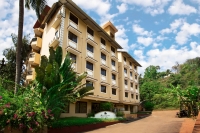 Label Customizations
The Image Before & After Element for Fusion-Builder gives you the power to set the styles of the labels you're using. You can amend the color of the text as well as the size, and much more. See our samples below: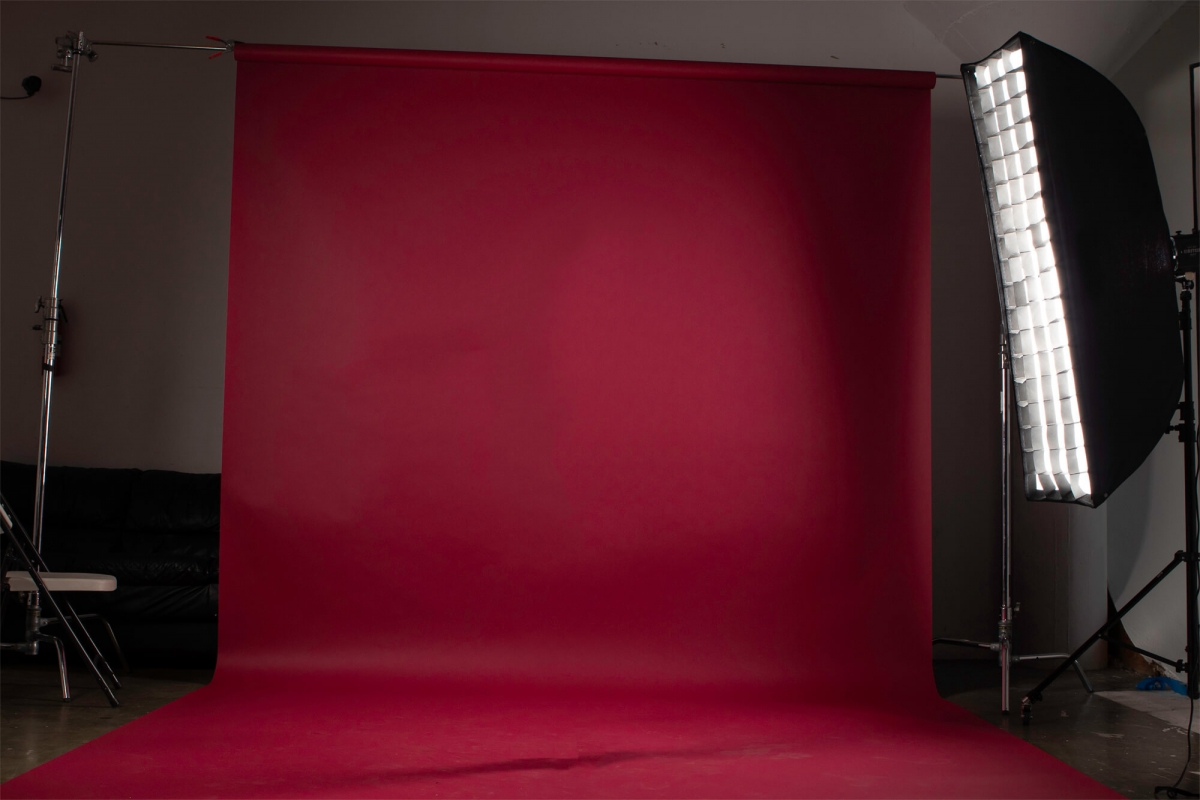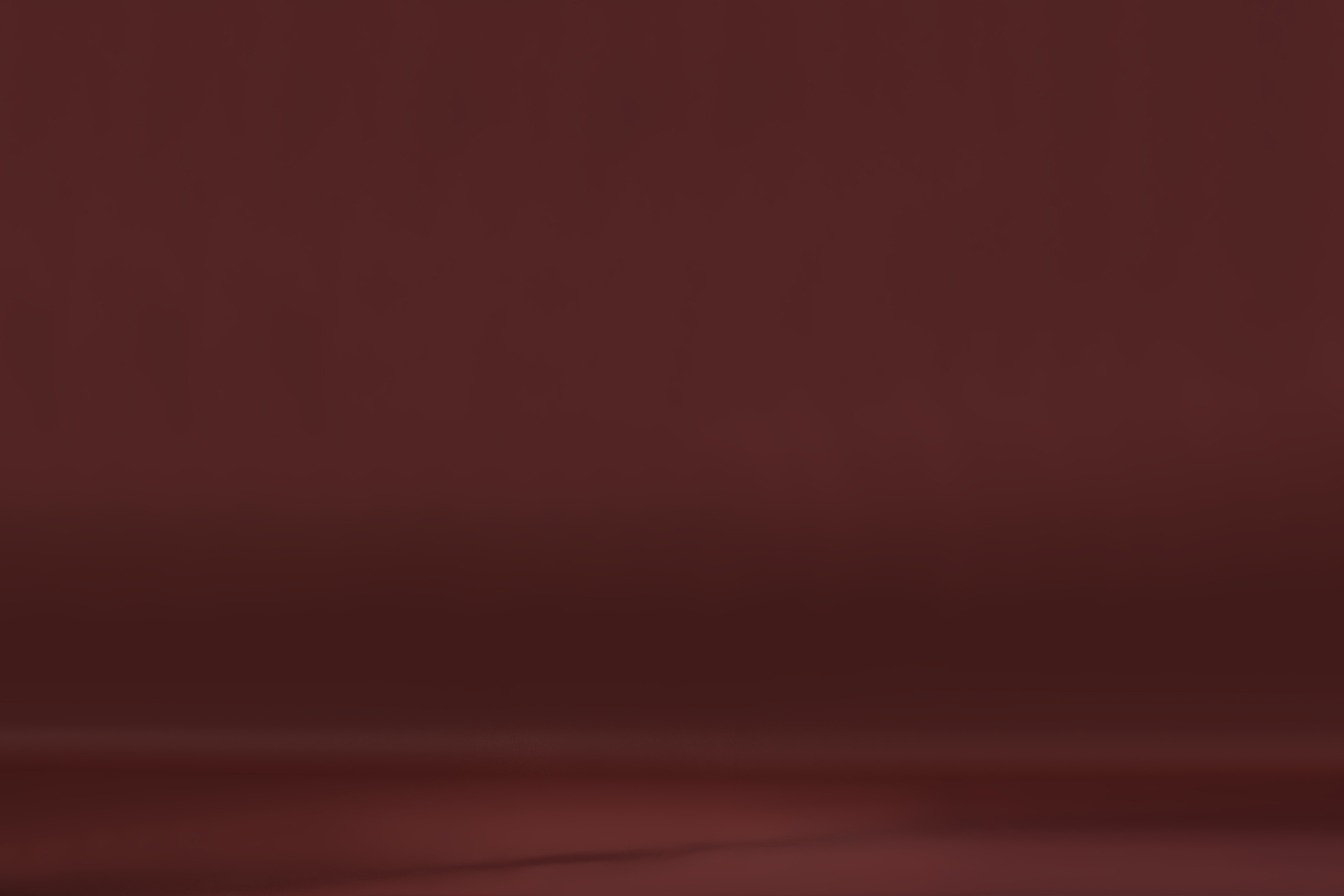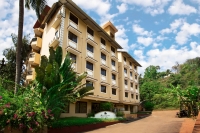 Label Placementns
TDo you want your labels inside, or outside of your image before and after element? Choose your settings here.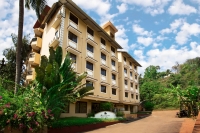 Handle Offset
Controls where the handle will be positioned on page load allowing you to control how much of each image displays by default. In percentage.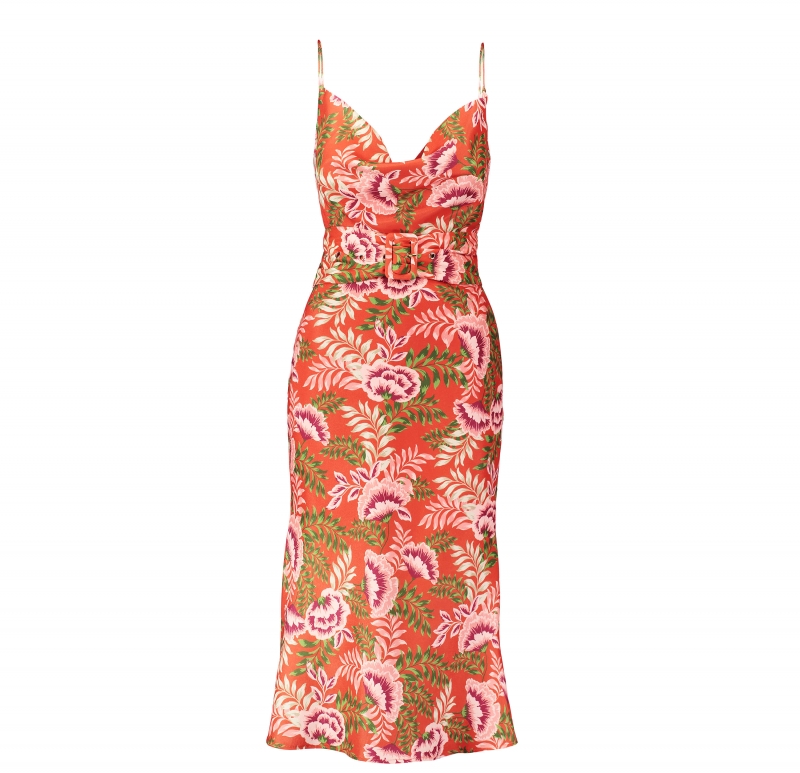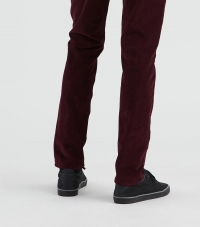 Handle Orientation
Would you like your slider to compare your images vertically or horizontally? We allow for both.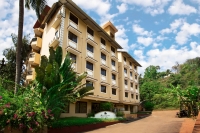 Handle Movement Control
Select the type of handle movement control you'd like. Choose from Drag and Click, Drag Only or Hover. Let your users explore your Before & After images in style and have full control over everything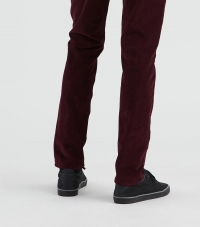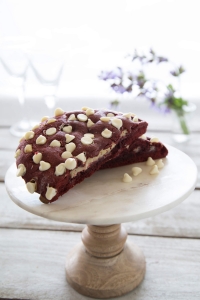 Animation Settings
These images have several CSS3 animations. This allows the image to animate when it comes into the viewport to helps catch the viewers eye. Check out each style below.