On-Demand Photo Editing for E-Commerce
Add Wings to your E-Commerce Sales
You Shoot. We Edit. Start Selling in 18 Hours!
We clip, retouch and optimize your photos for eCommerce!
PixoPal specializes in retouching images of premium products, fashion photography, jewelry photography, furnishing and still life. Our esteemed clientele includes a global top five apparel brand, some of the world's topmost product photographers, and e-commerce photo studios.
PixoPal's designer will enhance your product photos by
We'll Make Your Products Look their Best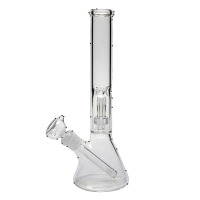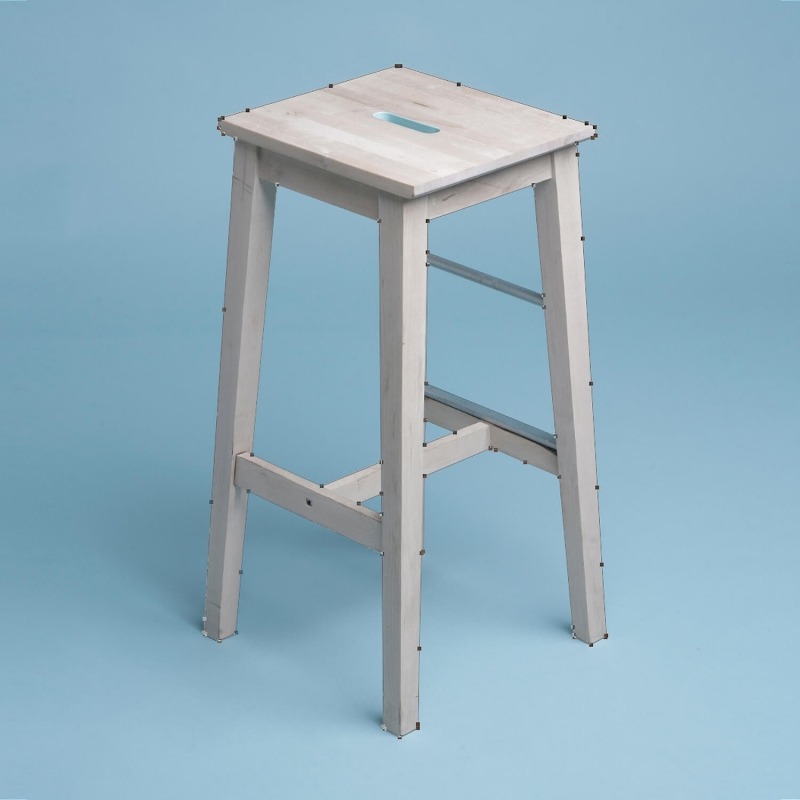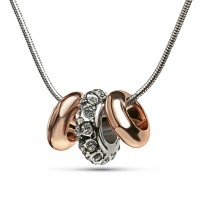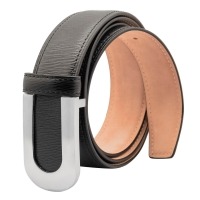 Start Scaling Your eCommerce Image Editing Workflow Today!
How PixoPal approaches E-commerce Photo Editing?
PixoPal's creative team has specialist designers who channel their skills, talent, and creativity in enhancing e-commerce photos into sales-generating images. Remove an imperfect backdrop of your subject and make it simple white or any other color, helps the product stand-out among the peers.
Some of the most common things requested in an e-commerce product photo editing are: Removal or Clipping out of the cluttered background, Removal of dust and scratches, Straightening of the product, Color correction, Removal of supporting objects like stands, hooks, glue, tape, and strings. Other things to consider are adding shadows, making uniform alignment with equal margins, and background color of choice.
Shadow: Do You Want Your Product to Look More Realistic? Add a Shadow!
Natural looking product shadows are able to subtly enhance images, which provide a differentiated feel to your product, leading to more sales and a premium positioning!
Drop Shadow
Manual Drop Shadow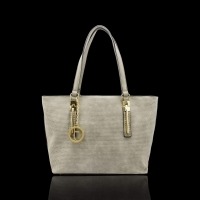 Mirror Black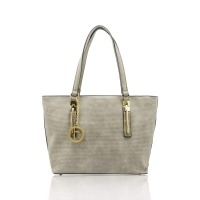 Mirror White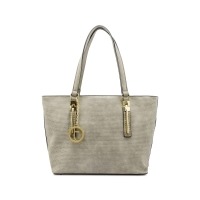 Natural Raw Shadow
Reflection
Background: What Color Do You Want? Red, Grey, Blue, or White?
You can change the background of your product photos to the color of your choice!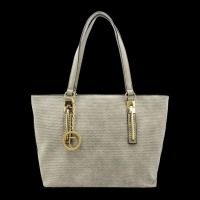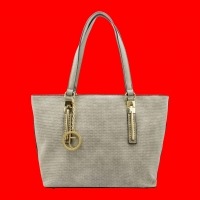 Margin: Vertical Margin for the products with the height more than the width
Consistent margins increase the consistency of the store's layout, thus improving your brand positioning among your peers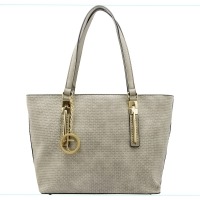 2.5%
5%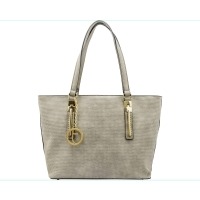 10%
Margin: Horizontal
Consistent margins increase the consistency of the store's layout, thus improving your brand positioning among your peers
2.5%
5%
10%
Alignment: Random Vs Center or Top or Bottom align
A random alignment of product images on the store presents a cluttered organization. Strict adherence to the alignment guideline presents a neat shelve for your online store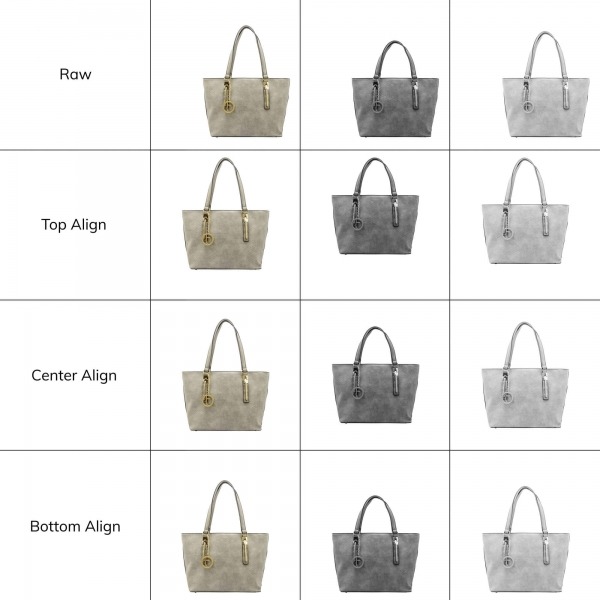 Features
Empower your business with the right team to make post-processing
hassle free and achieve faster go-to-market
Fast Onboarding
Receive back your retouched images in 3 simple steps, with a completely templatized work submission process.
Simple Pricing
Highly competitive pricing with a simple tiered structure
Best in Industry Support
Always available on email, phone and chat to be with you at every step.
Technology based workflow
Our specialized talent is supported in all ways by our new age technology platform to achieve consistency, scale and a fast turnaround time
Join the 1000's of businesses using PixoPal
We make it easier for you to focus on your creative passions, while we do the bulk of your retouching work. Partner with us, and rest assured of your ever-growing, ever-changing post-processing needs
Deliver faster. Get more done. Be Happy!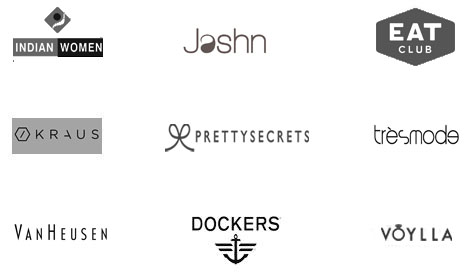 A retouching experience
people love to talk about
Product images that tell story
We believe that a good, lasting brand, has a unique story to tell, and you can't do that with mediocre images.
Timothy Hogan
Award Winning Photographer
www.convyr.com
Helped me in organizing workflow
Working with Pixopal has helped my workflow. They are always available, respond quick, offer suggestion and are very dependable. Grateful they are on my team!
Tony Zernik
Freelance Photographer
www.tonizernik.com
Increased our efficiency and quality
We use pixopal all the time at whitebgstudio.com! They improve our efficiency and the quality of our images with short turnaround time.
Raj Shetey
whitebgstudio.com
Supercharge your business with PixoPal
Sign up now to experience the best image retouching solution.
Technology based workflow
With PixoPal you can:
Spend more time on creativity and business development

Get images retouched in 18 hours

Access all the image editing services via RESTful API
Summary
Reviewer
Review Date
Reviewed Item
Author Rating