PixoPal's E-commerce editing provides unbelievable
consistency at scale
With over 1 million edited images and counting, PixoPal is the most scalable and trusted photo editing partner on the market.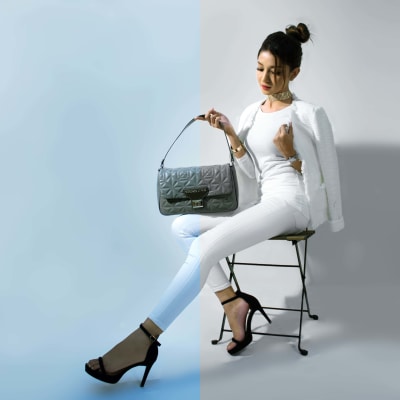 To know more about us and receive the free 3 image trial. Contact Us
We believe that a good, lasting brand, has a unique story to tell, and you can't do that with mediocre images.

Timothy Hogan
Award Winning Photographer
www.CONVYR.com
E-Commerce Editing
PixoPal professionally edits your product photos for all e-commerece platforms and marketplaces.
Methodical editing and technology-assisted layout, compliant with E-Commerce guidelines are the hallmarks of our service

Benefits retailers, brands,e-commerce marketplaces and professional studios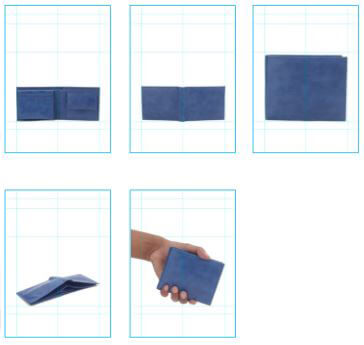 PixoPal: Among the fastest to turn around the images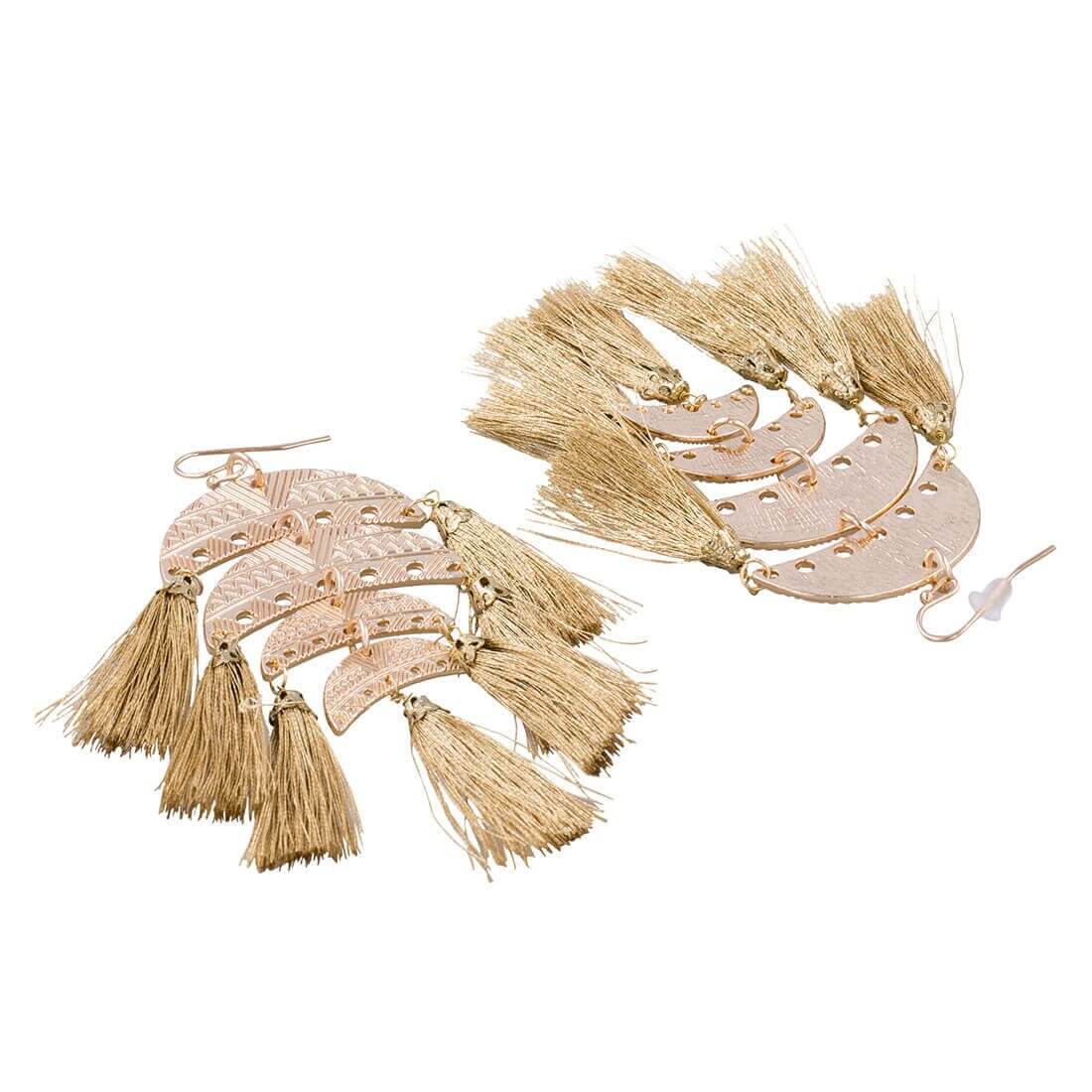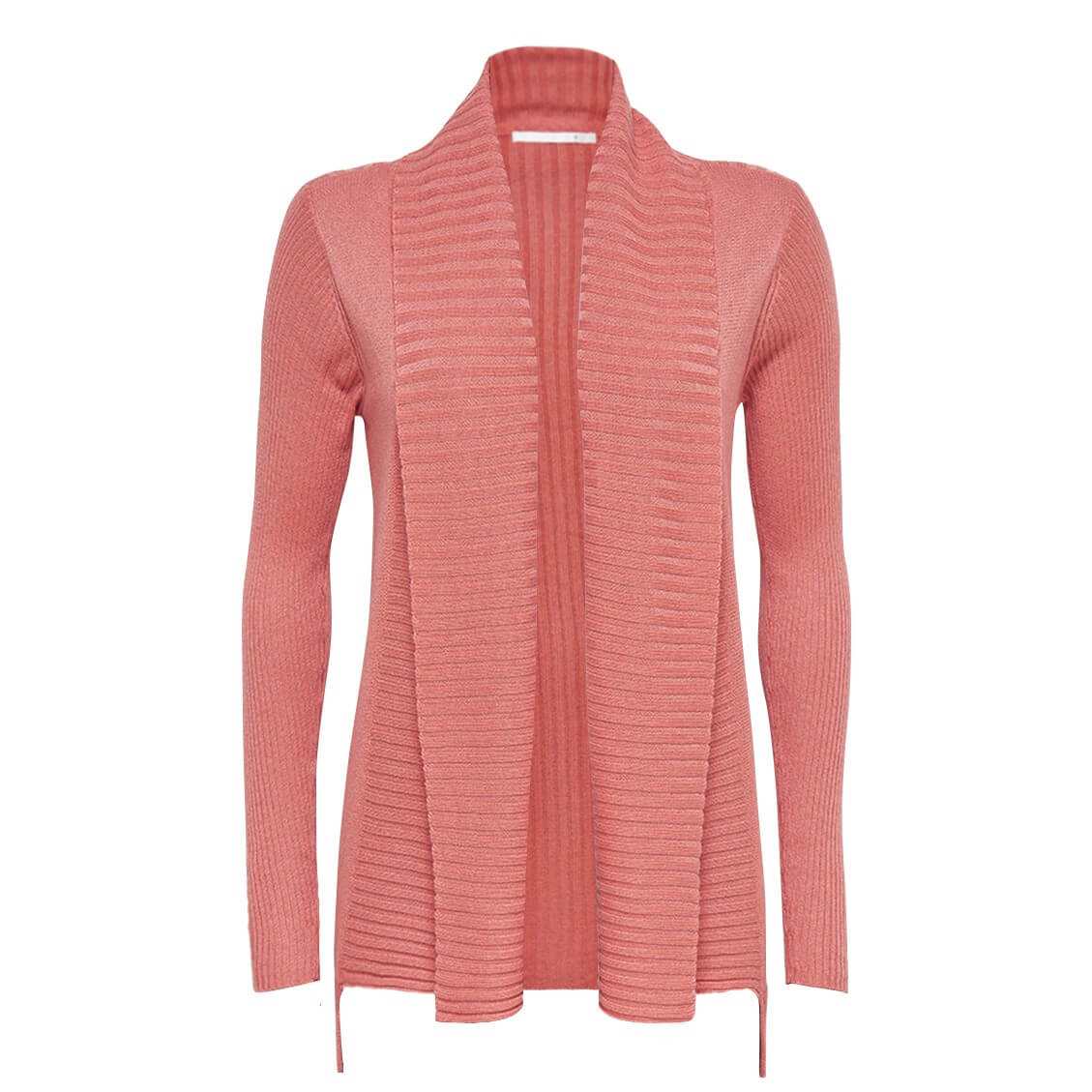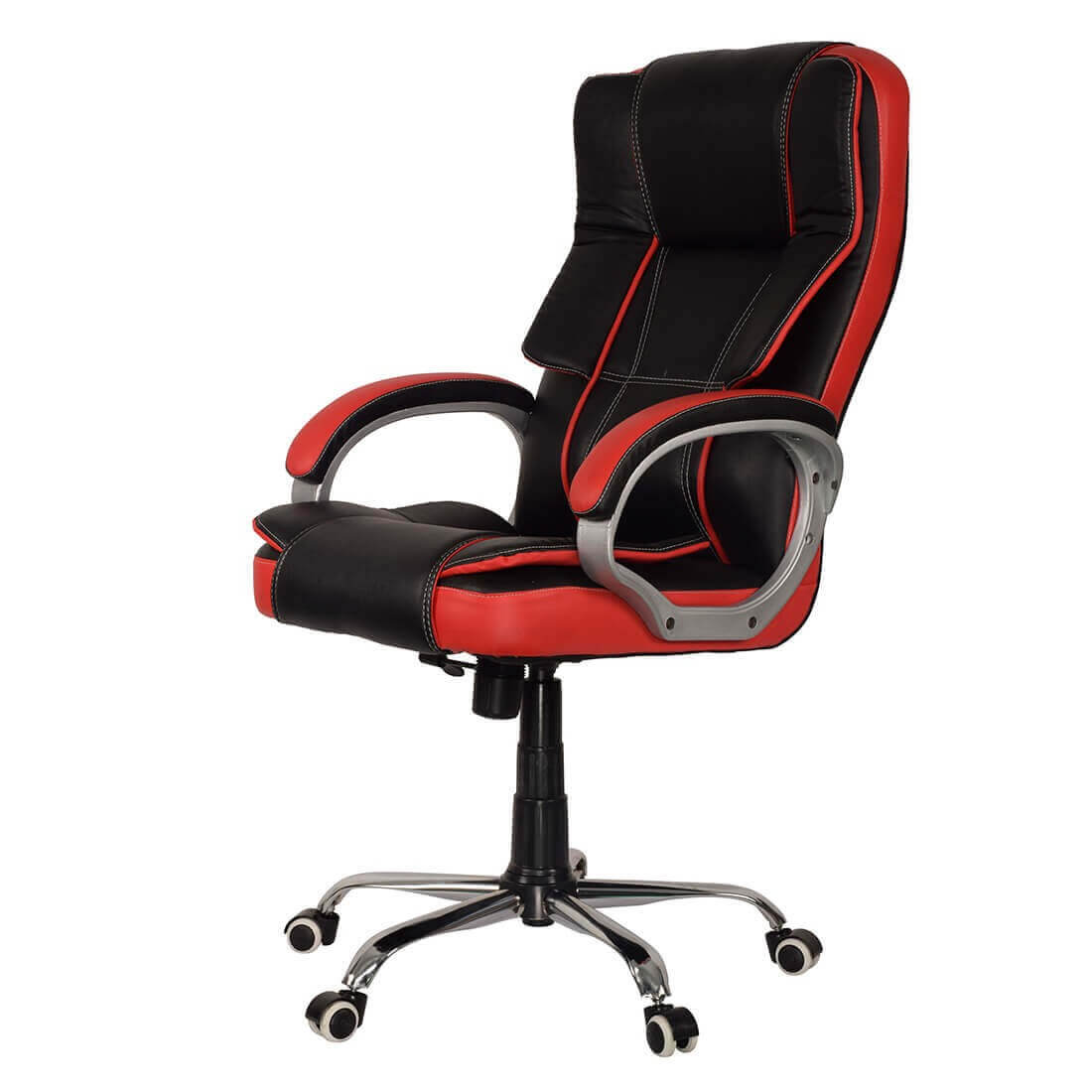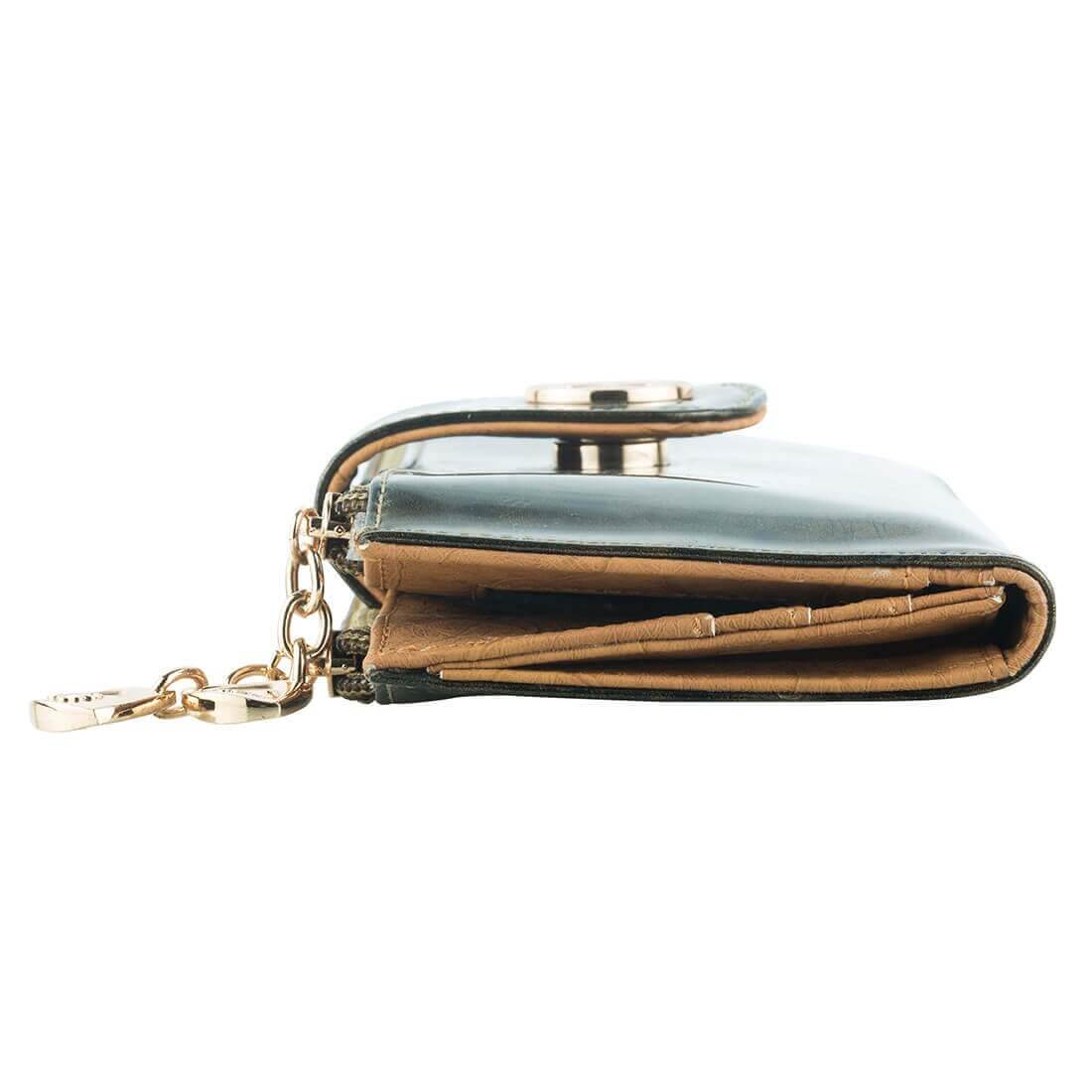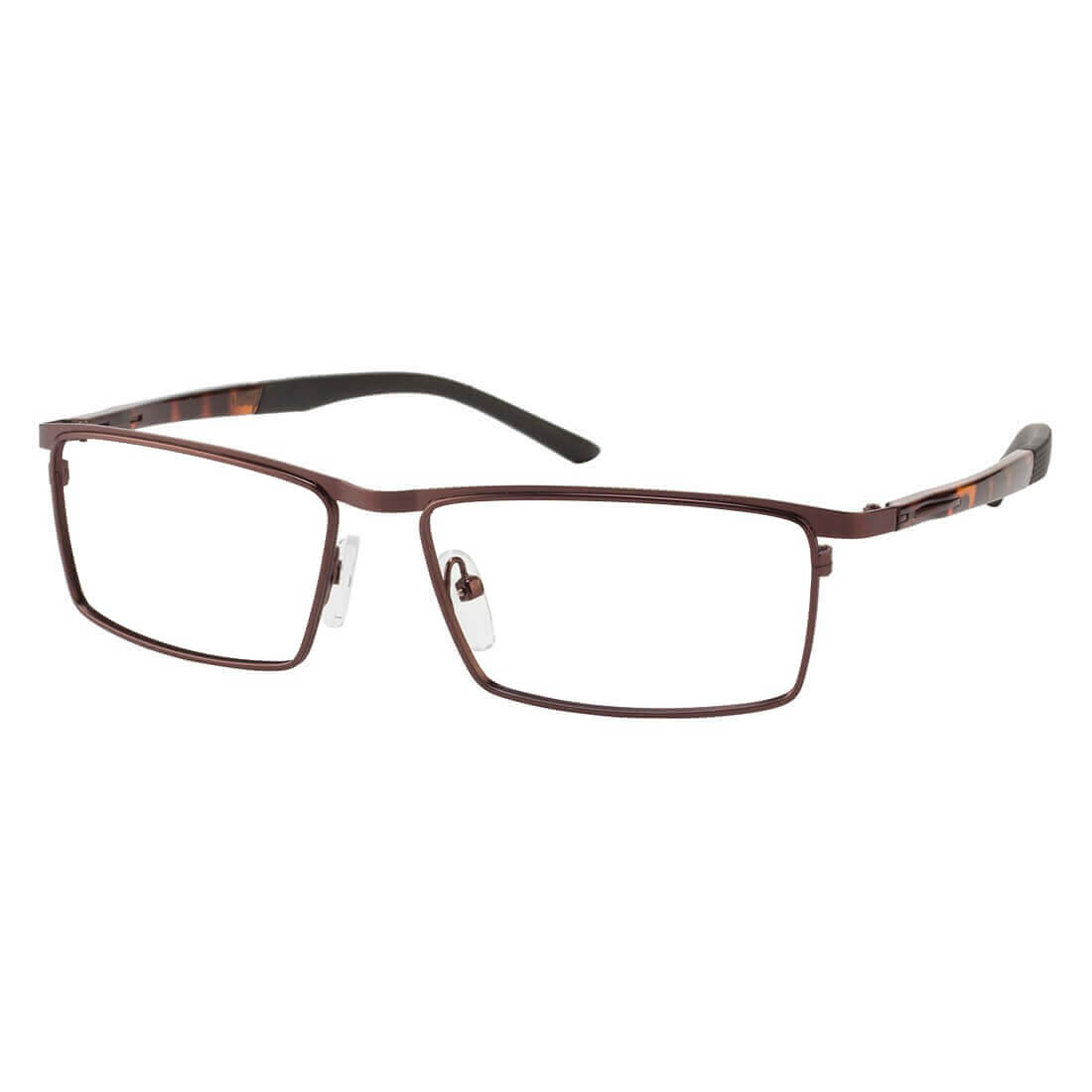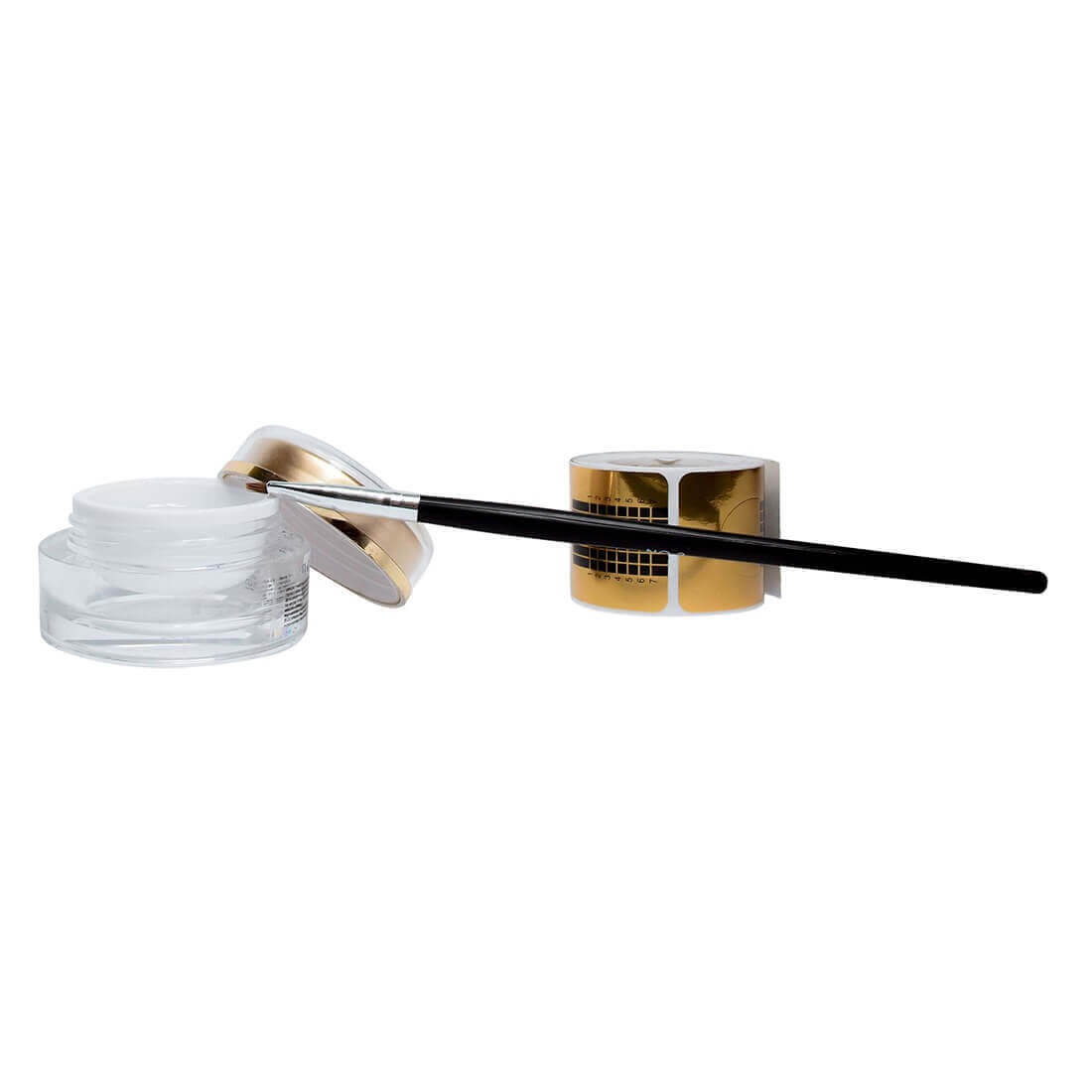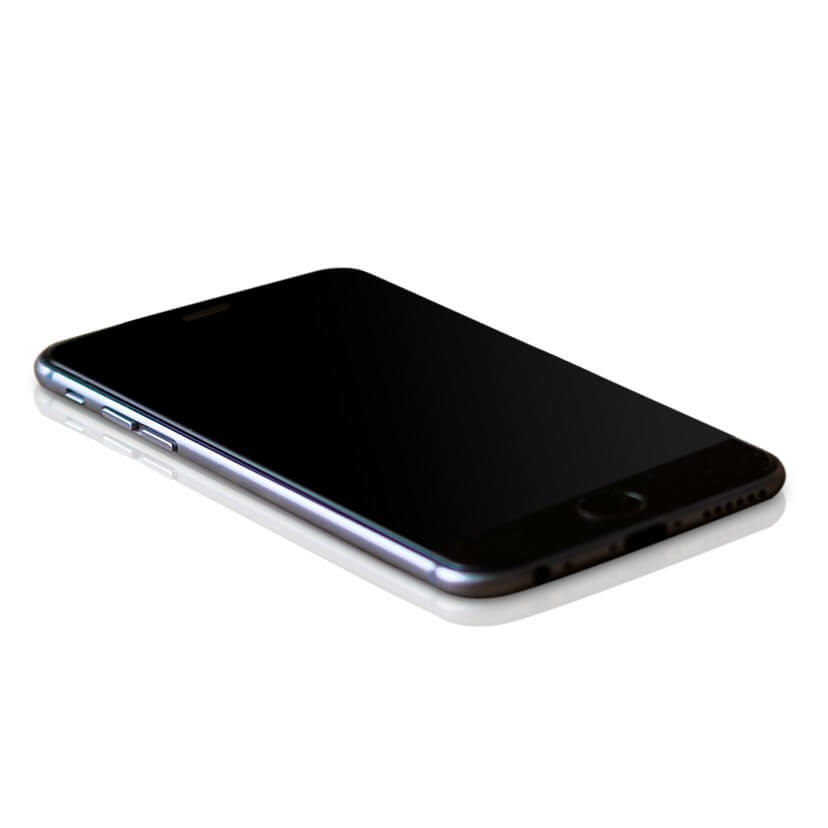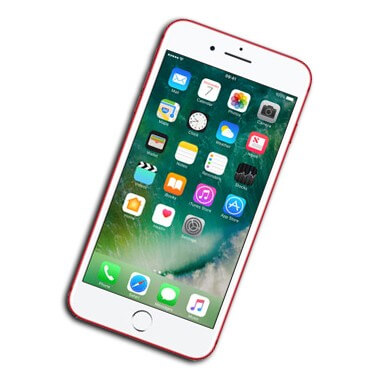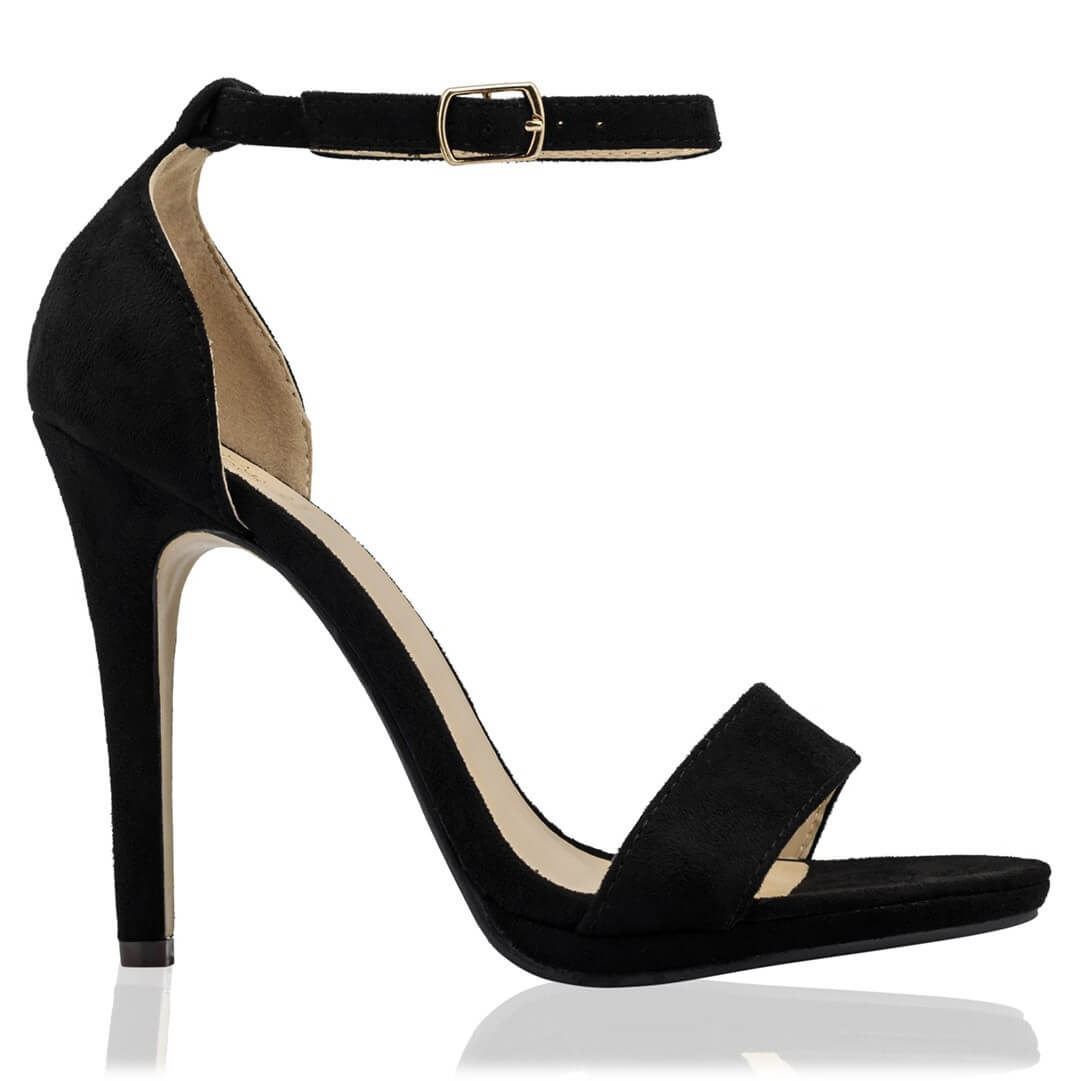 PixoPal with 95%+ customer retention rate, provides value for a longterm relationship