Bundle / Combo Images
Instantly create image bundles for your e-commerce retail needs
Why background removal
A clear white background for a product image is proven to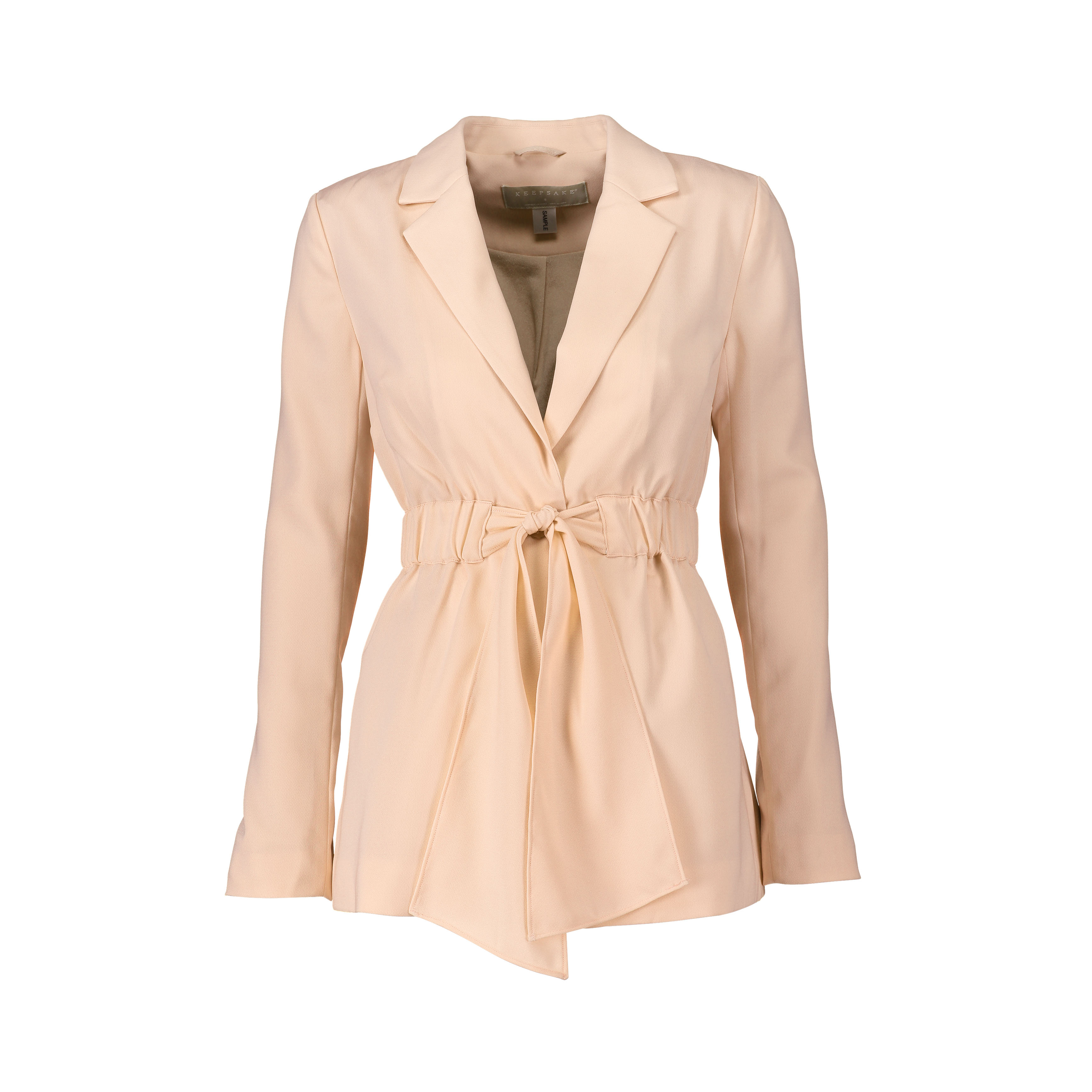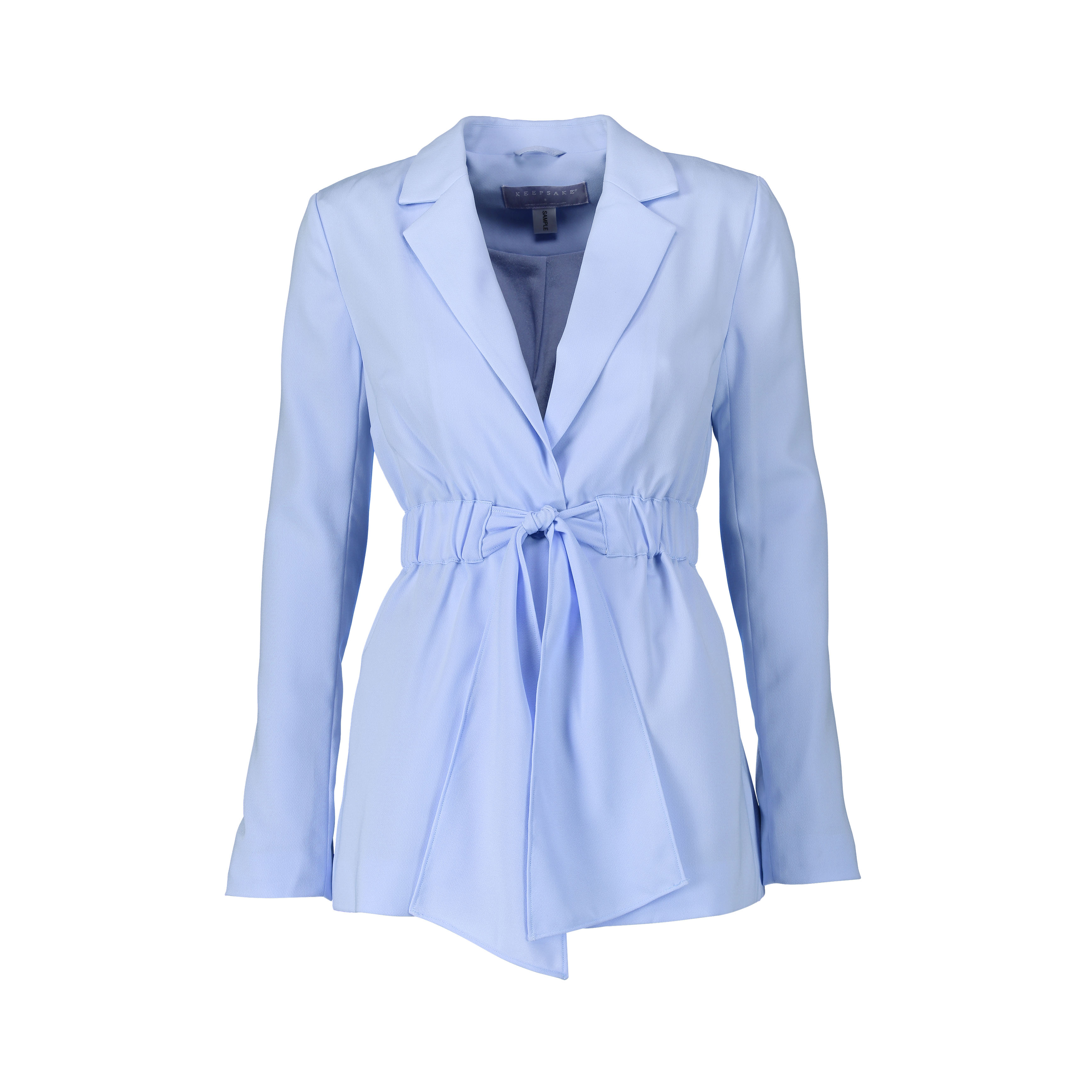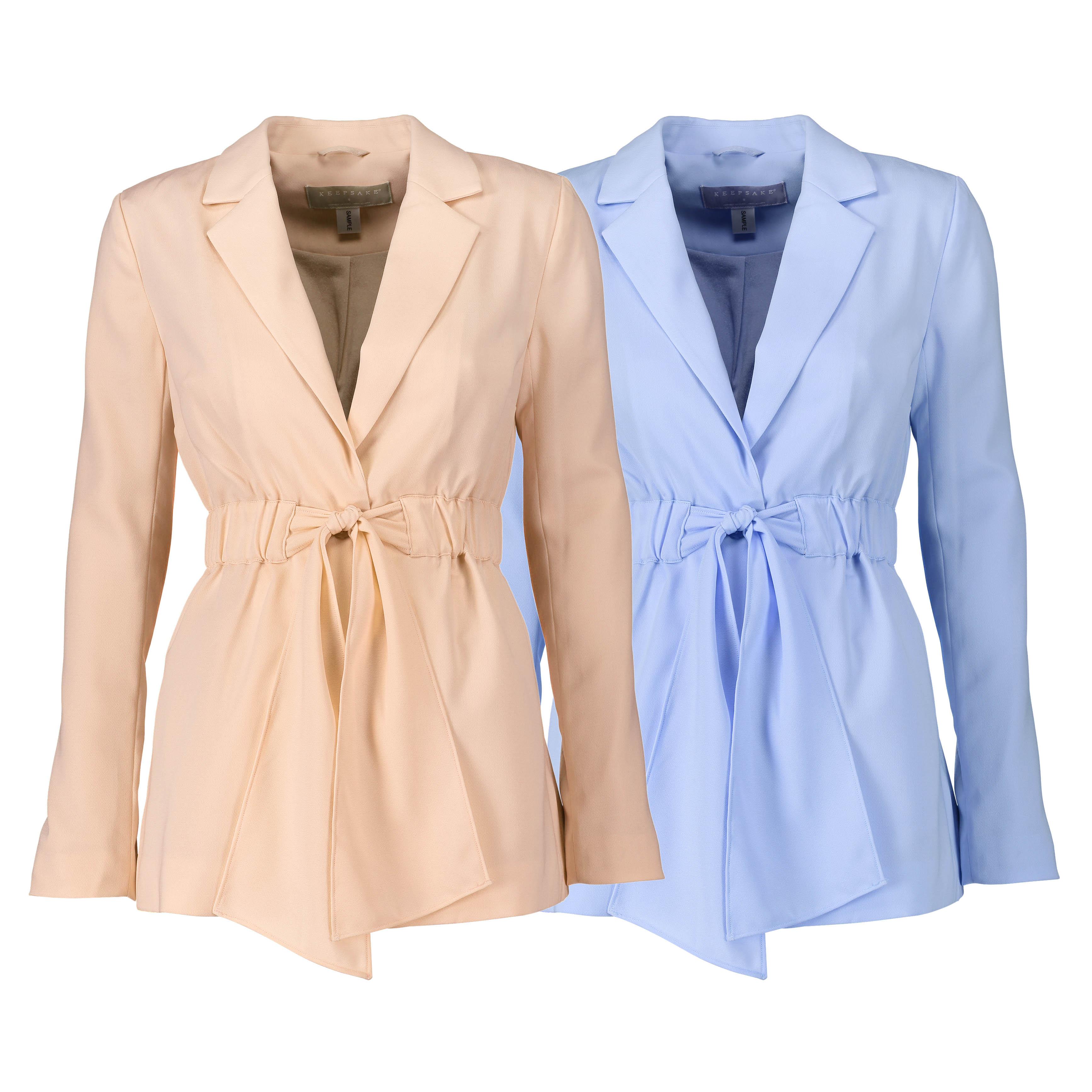 Frequently asked questions
How shall i use the web-app?
Jeet
2018-05-15T07:43:27+00:00
The Web-App is used to create combos of different products. You can upload all good resolution images of the same sizes in the JPEG or PNG extension.
The web-app uses the special overlap feature in which your images will overlap to create combos. In some cases where an issue of non-overlapping persists, the web-app creates the combo by putting images adjacent to each other.