PixoPal's API and automation enables
large

and

small enterprises

to benefit from modern technology solutions.

Our technology solutions and ecosystem of 500+ photoshop professionals makes PixoPal uniquely scalable and trusted photo editing partner.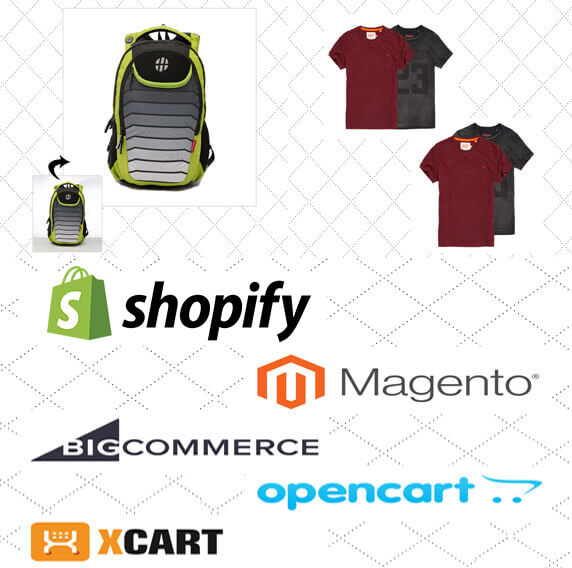 To know more about us and receive the free 3 image trial. Contact Us
We believe that a good, lasting brand, has a unique story to tell, and you can't do that with mediocre images.

Timothy Hogan
Award Winning Photographer
www.CONVYR.com
Automated Background
Removal
CELEBRATE TECHNOLOGY, CELEBRATE EDITING!
Technology-driven DIY

Most cost effective solution

Instant results meeting E-Commerce image requirements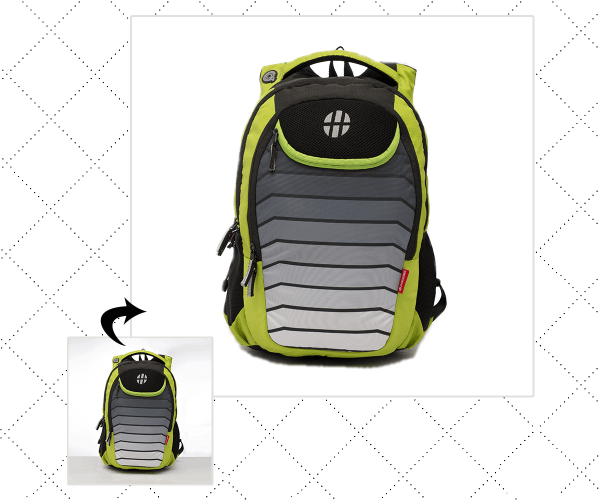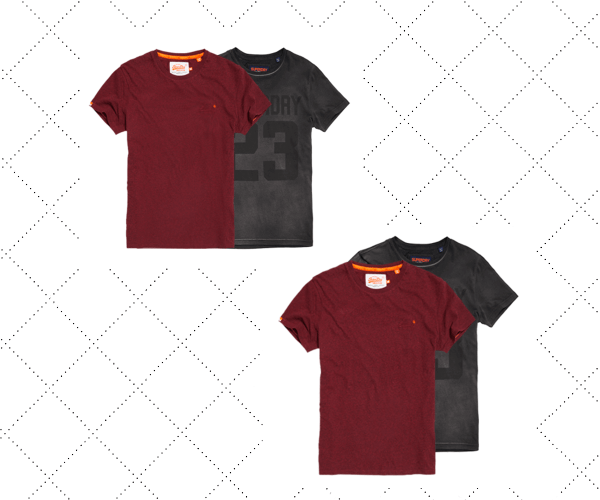 Image
Bundle
FOR THE POWER OF COMBINATIONS
Multiple combinations at the click of a button

Increase visibility of your products

Boost your product sales
API
FOR MARKETPLACE INTEGRATION
Total integration

Thorough documentation

Strong support and extension possibilities

Shopify, WooCommerce, Magento integration coming up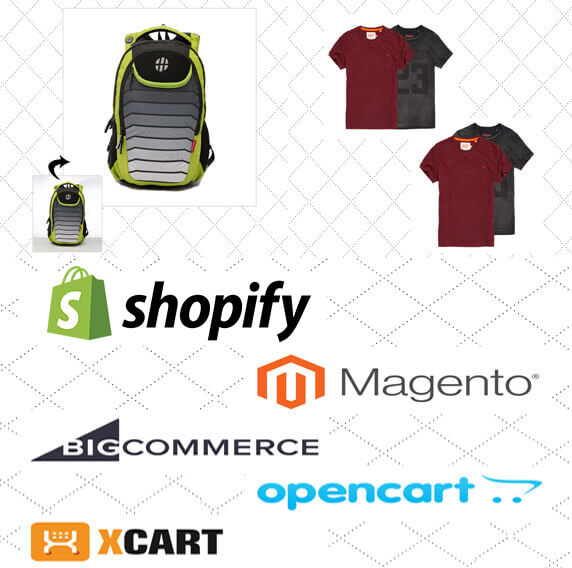 PixoPal: Among the fastest to turn around the images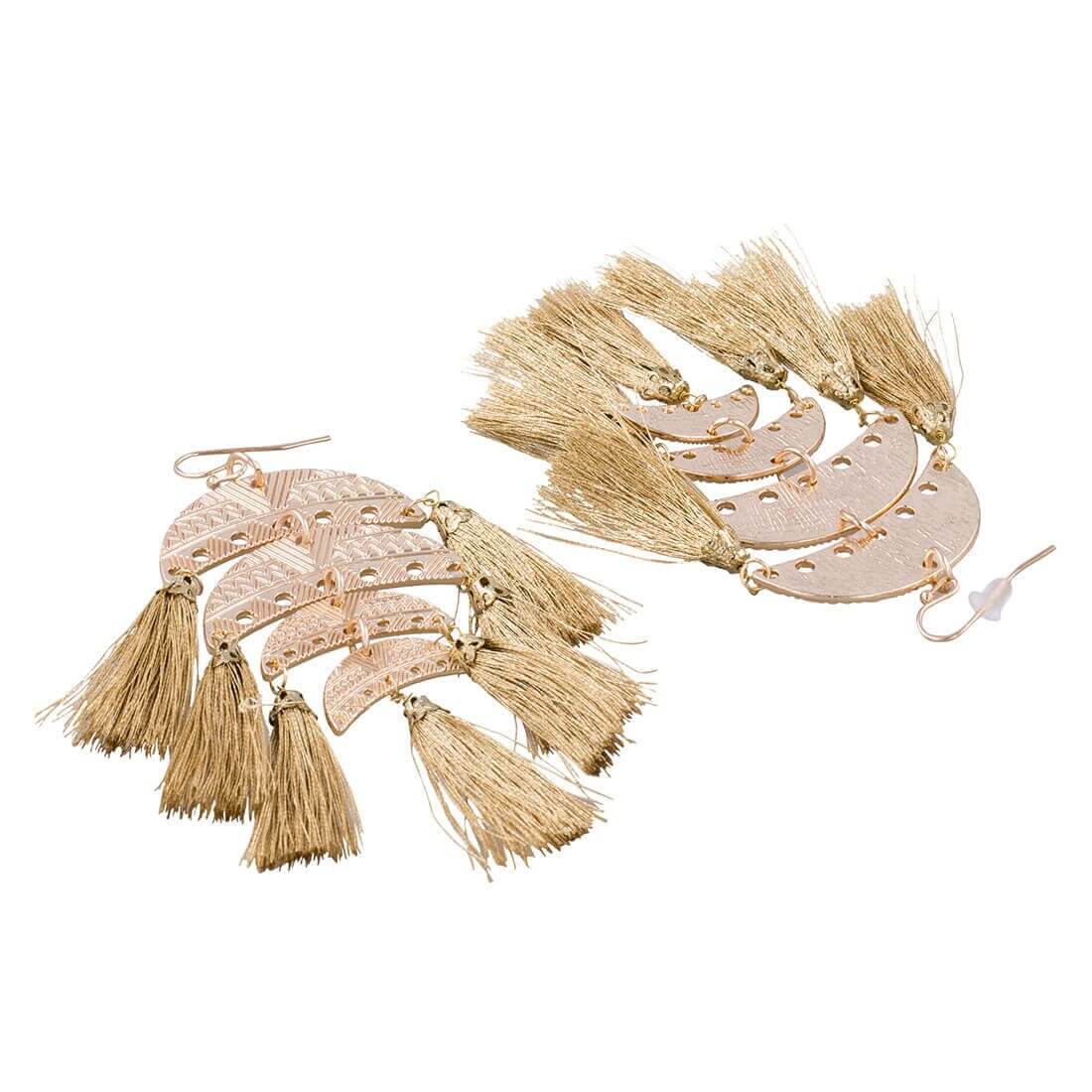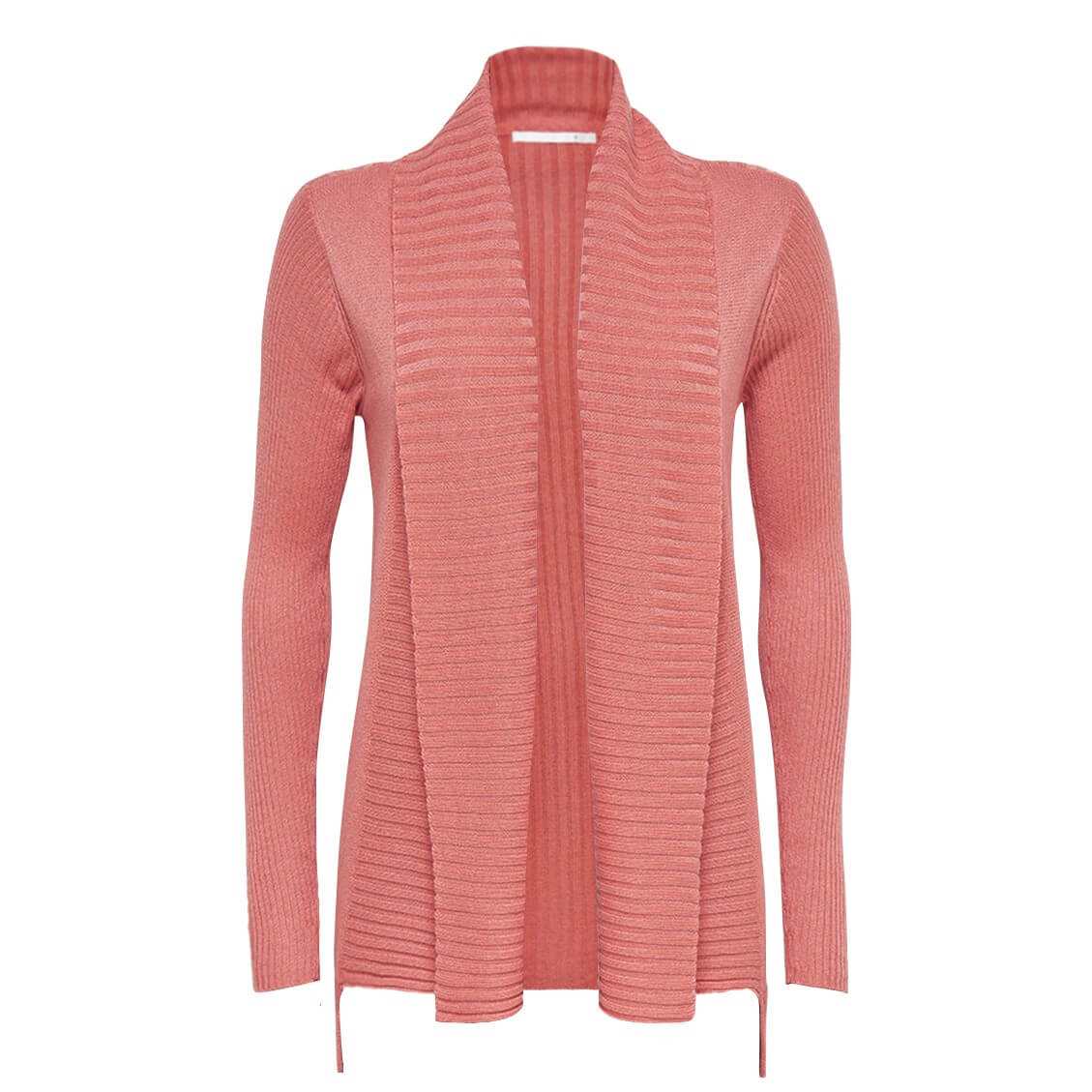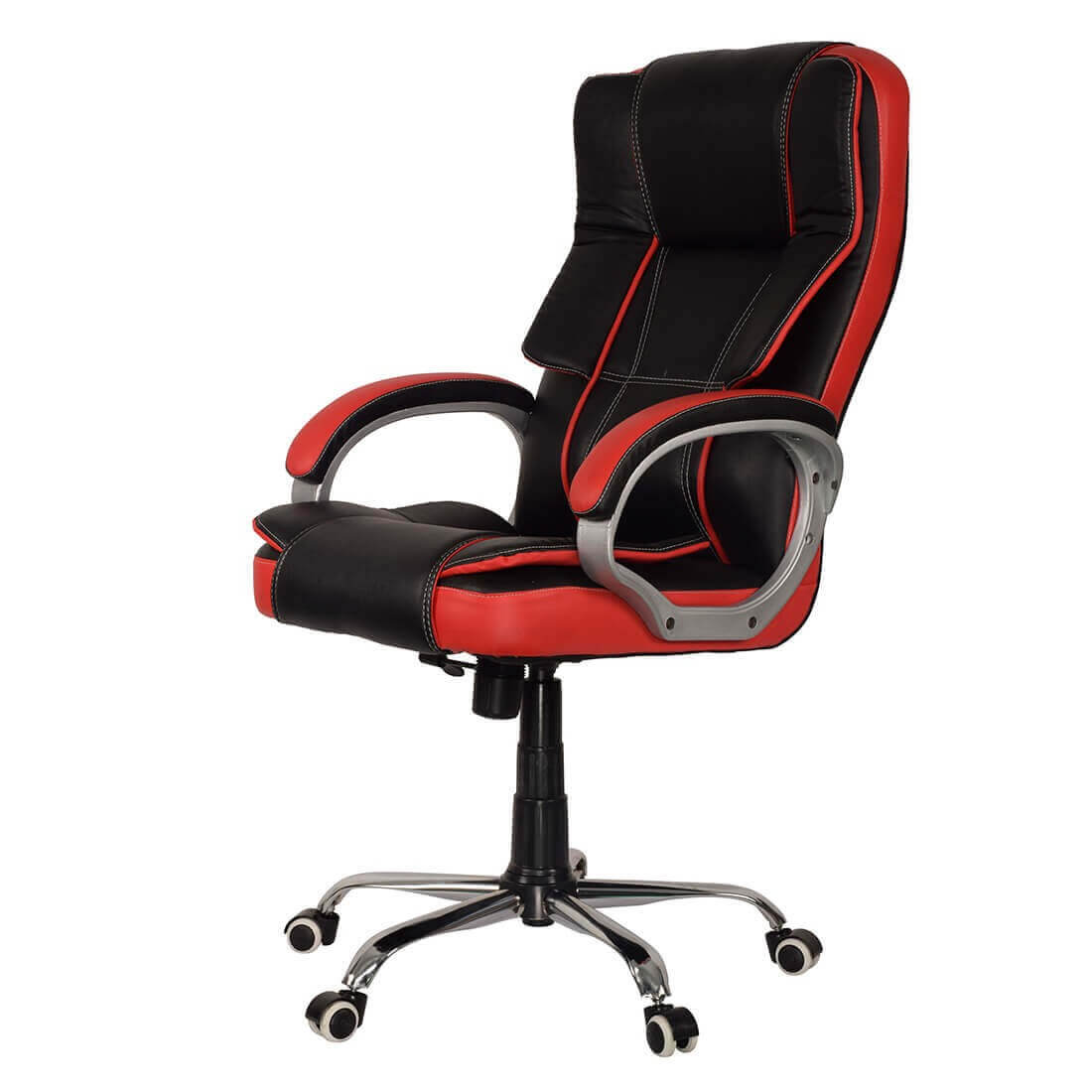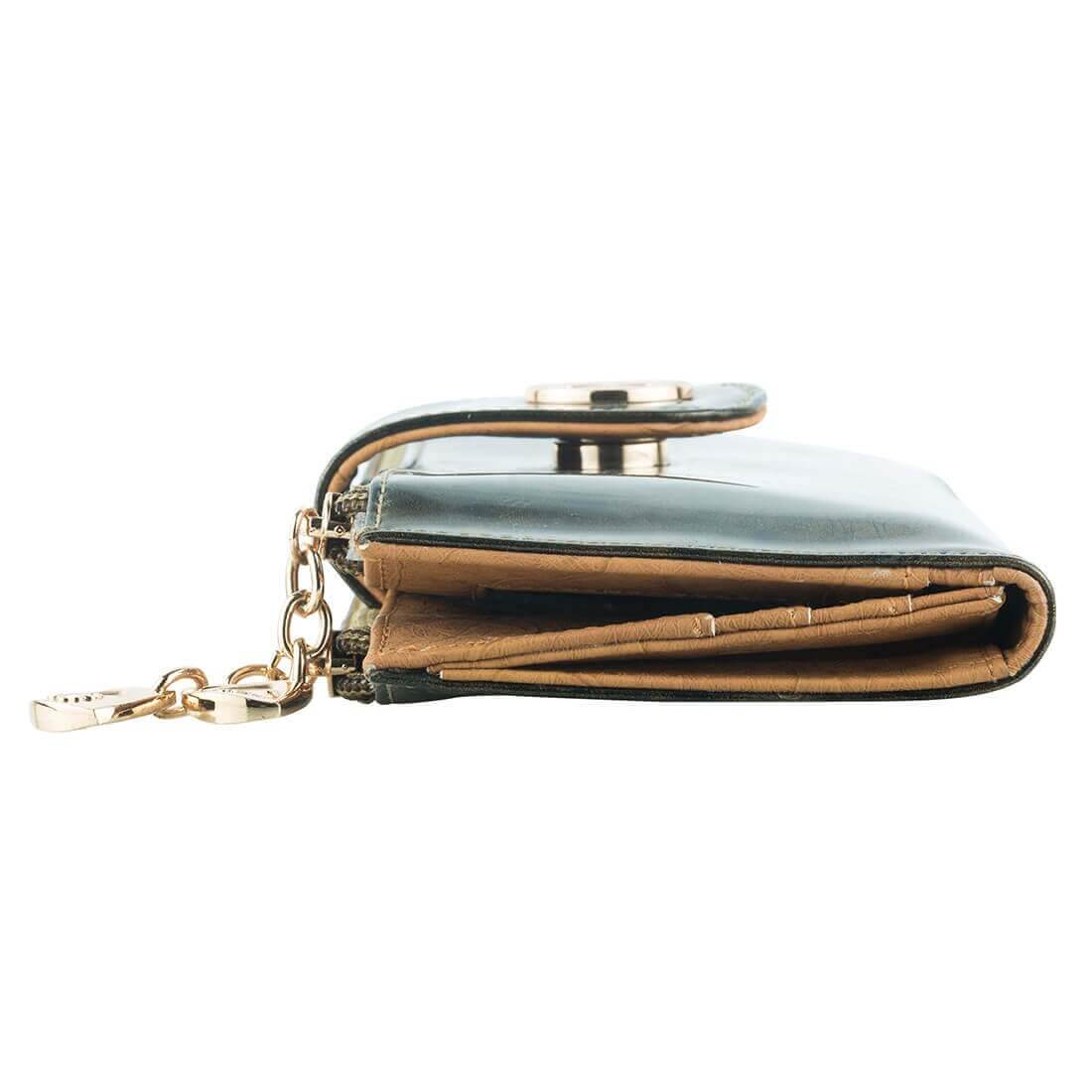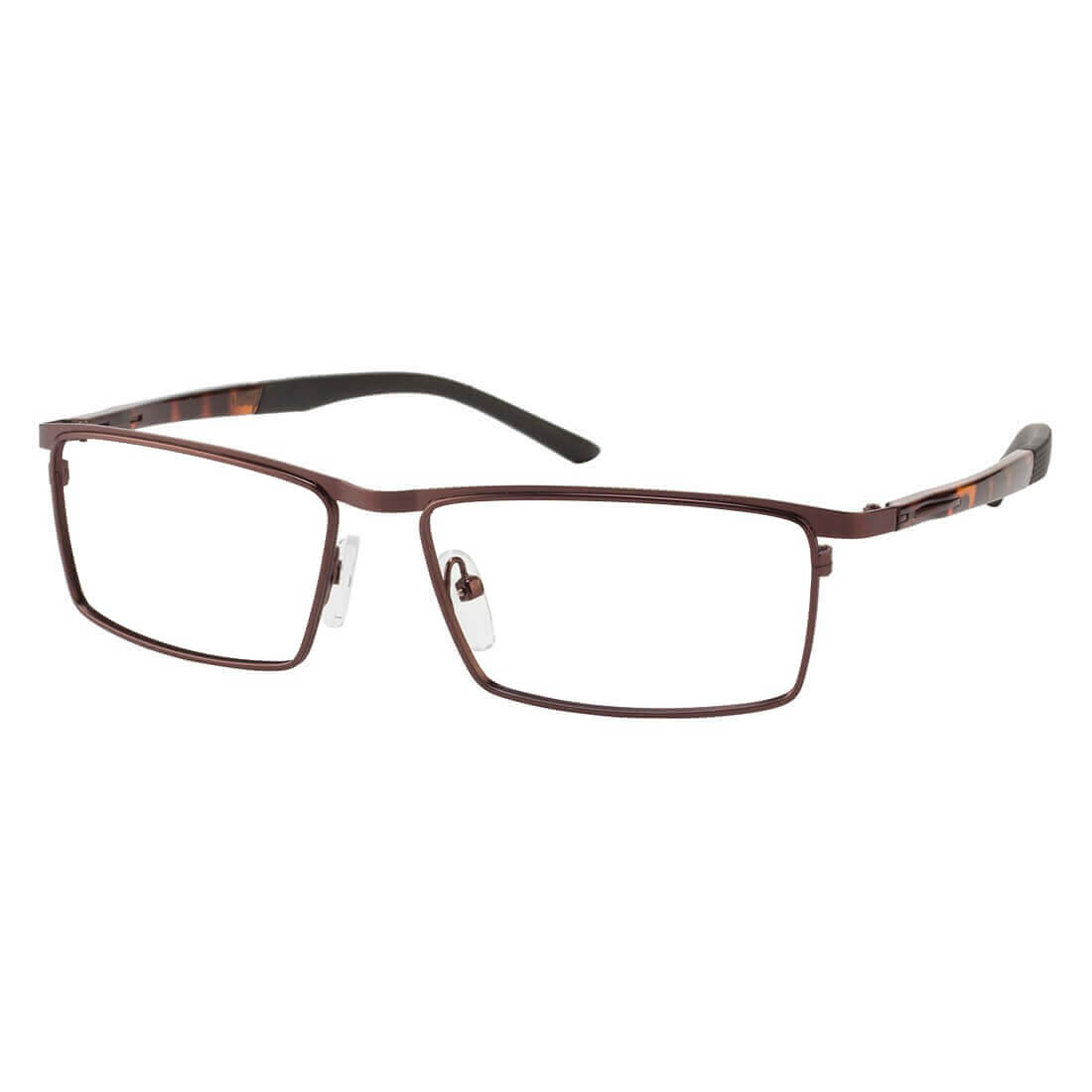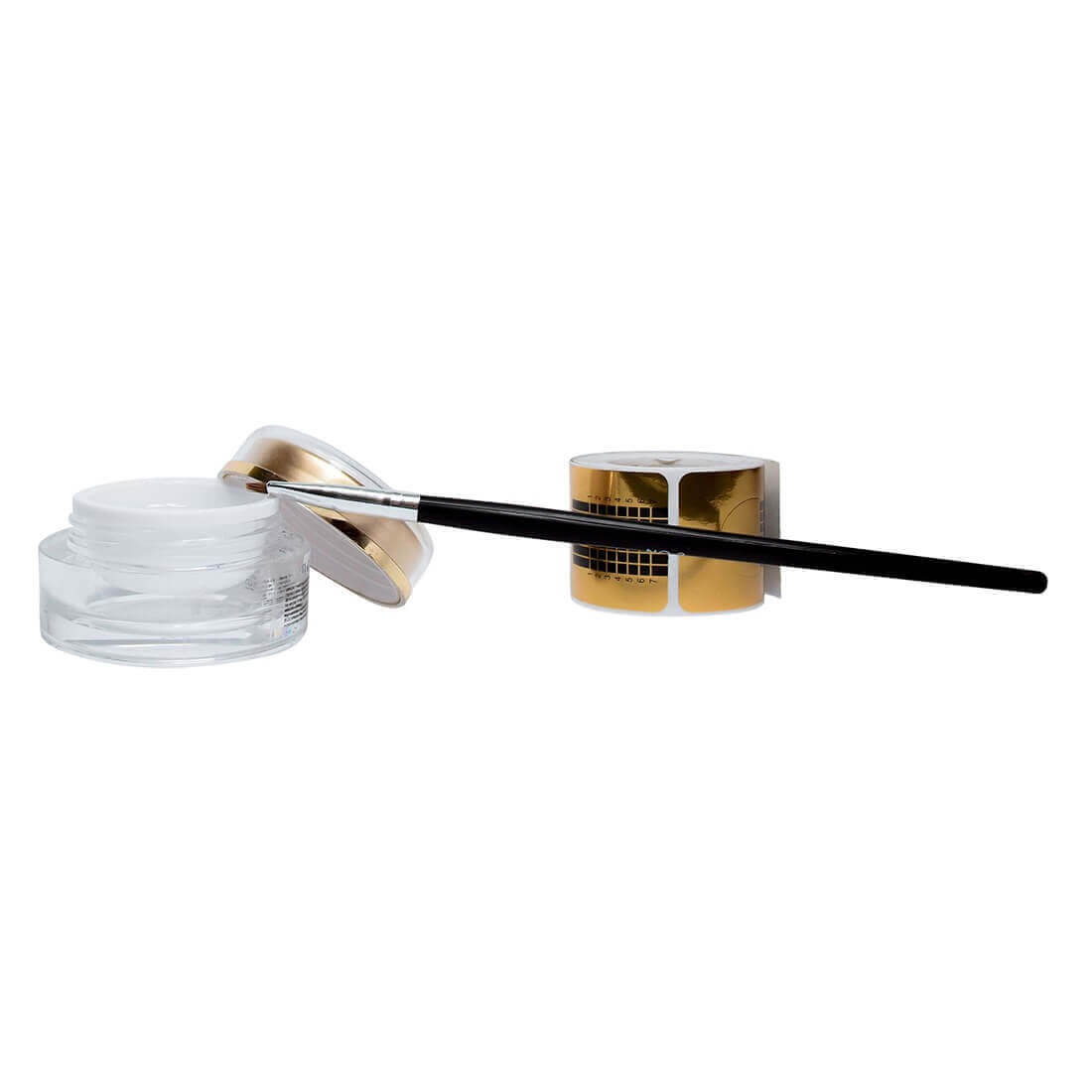 PixoPal with 95%+ customer retention rate, provides value for a longterm relationship