Automated Background Removal
Instantly remove the background of images for your e-commerce retail needs
using our machine learning based beta tool.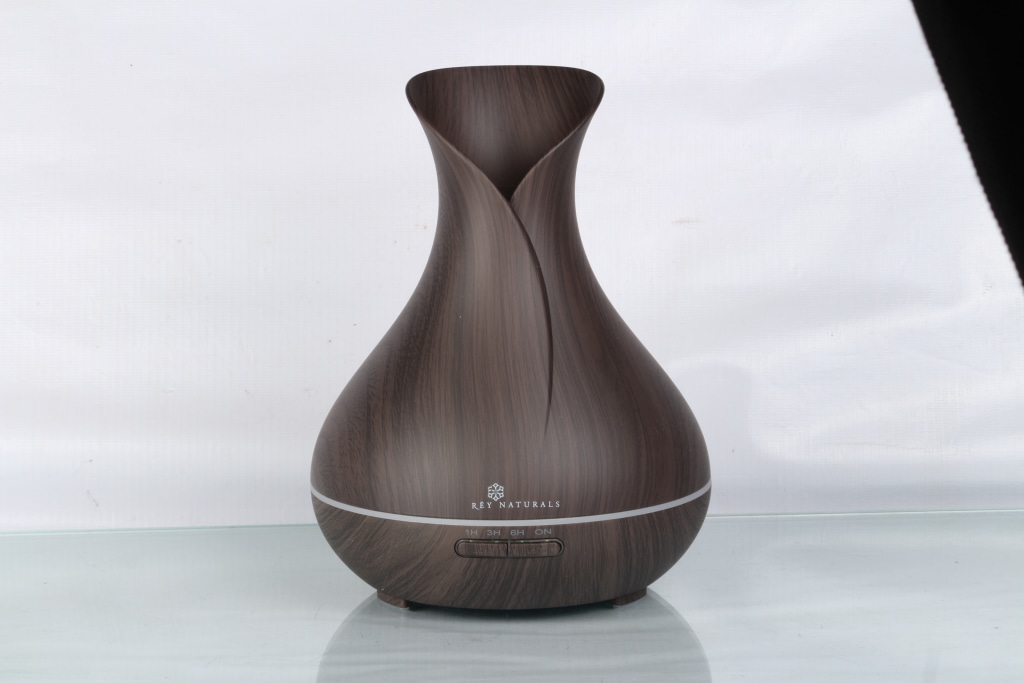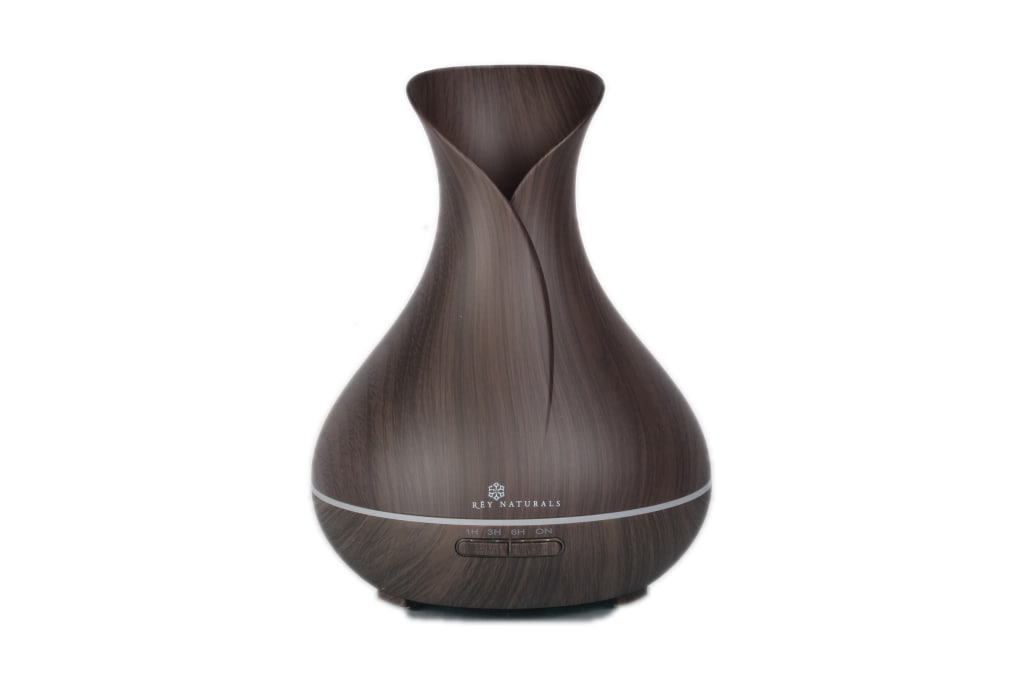 Why background removal
A clear white background for a product image is proven to
Join the 1000's of businesses using PixoPal
We make it easier for you to focus on your creative passions, while we do the bulk of your retouching work. Partner with us, and rest assured of your ever-growing, ever-changing post-processing needs
Deliver faster. Get more done. Be Happy!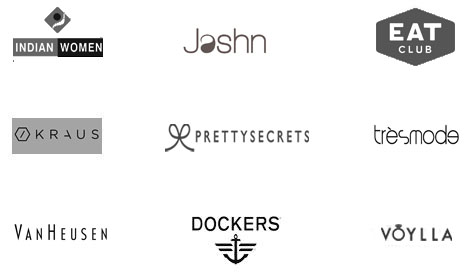 A retouching experience
people love to talk about
Product images that tell story
We believe that a good, lasting brand, has a unique story to tell, and you can't do that with mediocre images.
Timothy Hogan
Award Winning Photographer
www.convyr.com
Helped me in organizing workflow
Working with Pixopal has helped my workflow. They are always available, respond quick, offer suggestion and are very dependable. Grateful they are on my team!
Tony Zernik
Freelance Photographer
www.tonizernik.com
Increased our efficiency and quality
We use pixopal all the time at whitebgstudio.com! They improve our efficiency and the quality of our images with short turnaround time.
Raj Shetey
whitebgstudio.com
Supercharge your business with PixoPal
Sign up now to experience the best image retouching solution.
Technology based workflow